Seaside Holiday Tales 2.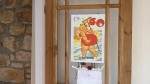 Seaside Holiday.
Dear Friends of Bertie. This is the second Seaside Holiday special.
In the previous one "Whitby", posted November 2016, we mentioned Diddley's 60th birthday in Whitby. Including the special cake which was made by the wonderful Yorkshire bakery E Botham.
The Birthday was a seaside special birthday, where the holiday cottage was decorated with prints of saucy postcards prepared by her work friend Nikki. Many adorned in the "60" with Diddley's grinning face. There was bunting, balloons and seaside music.
Thomas the Tank Engine
And everybody had been asked to send seaside orientated birthday cards. Bobby even ordered a very special deckchair. The Royal Parks at that time were producing deckchairs with old master prints, Monets and so on. They were virtually works of art themselves. In 2010, the most popular by far was the artist predictably loved by Diddley. The talented, but outrageous, Tracey Emin. And here it is, adorning our staircase well to this day. Just don't try to read the scratchy writing.
Reginald Dixon
Mrs Mills
And here are those postcards that no Seaside Holiday should be without…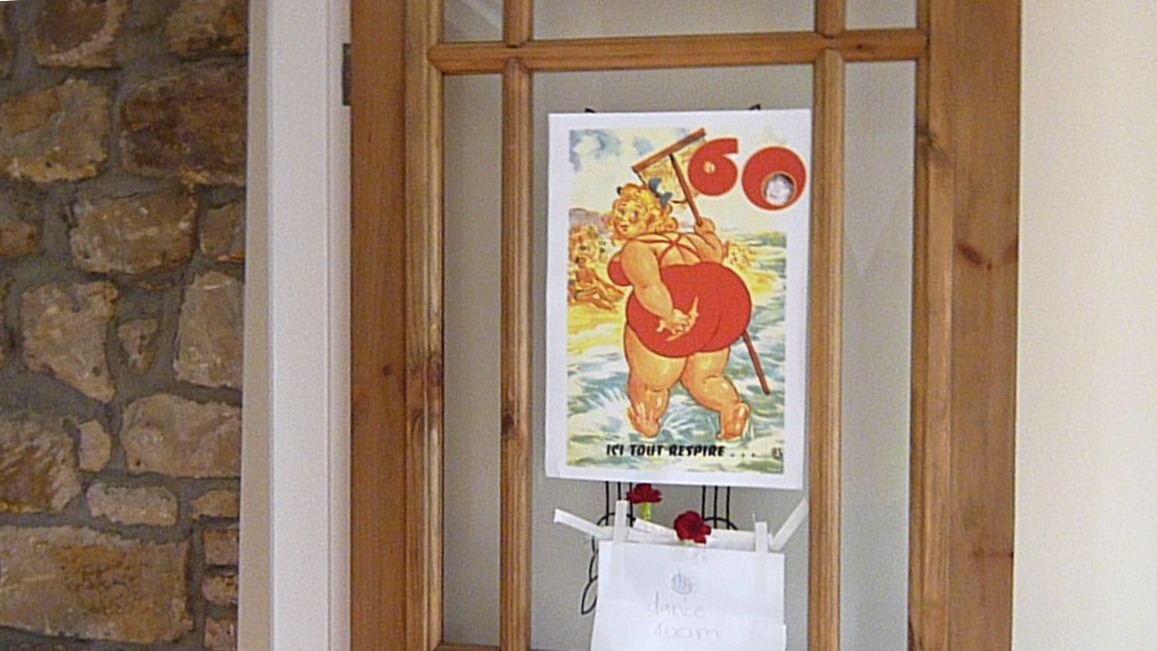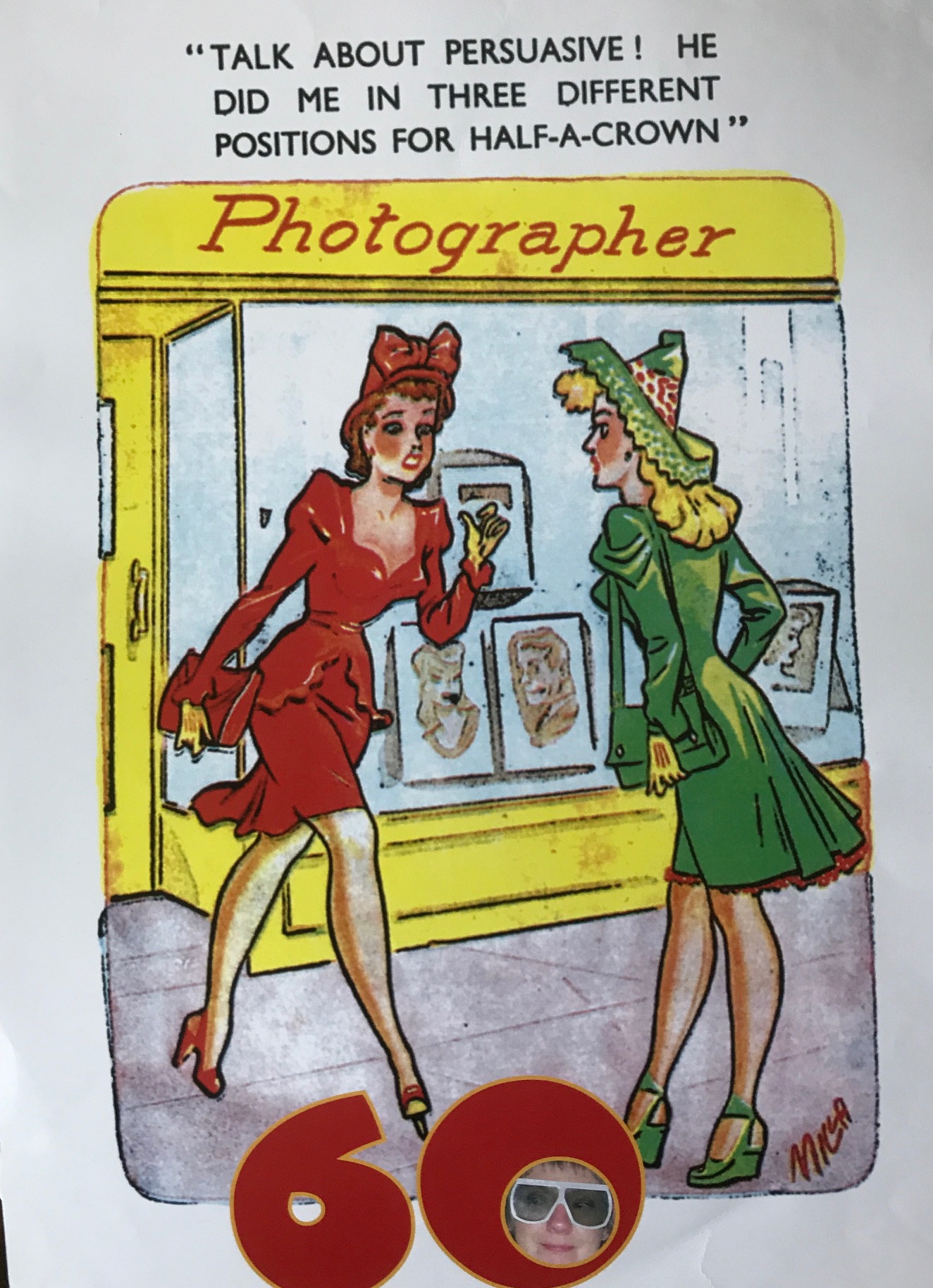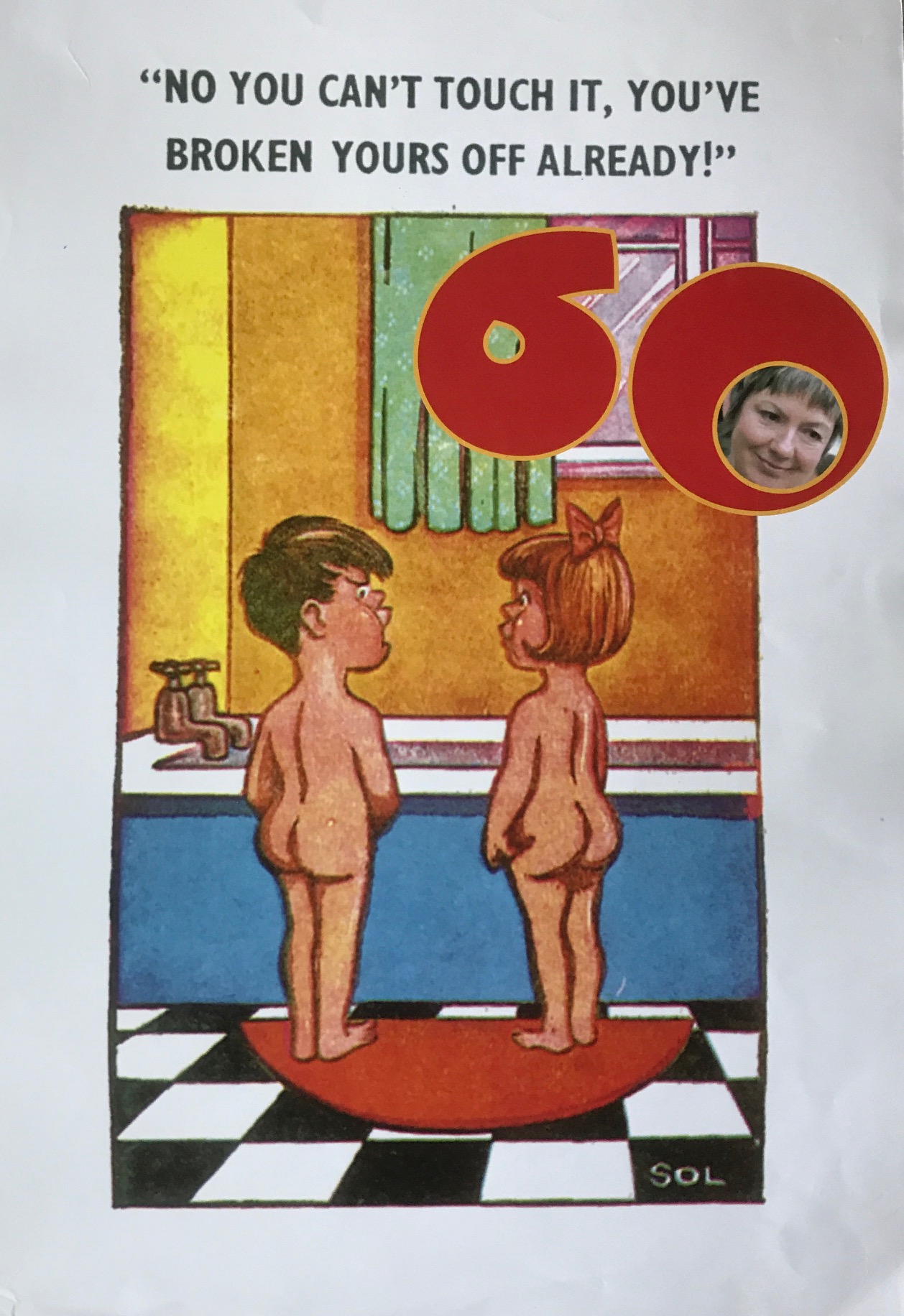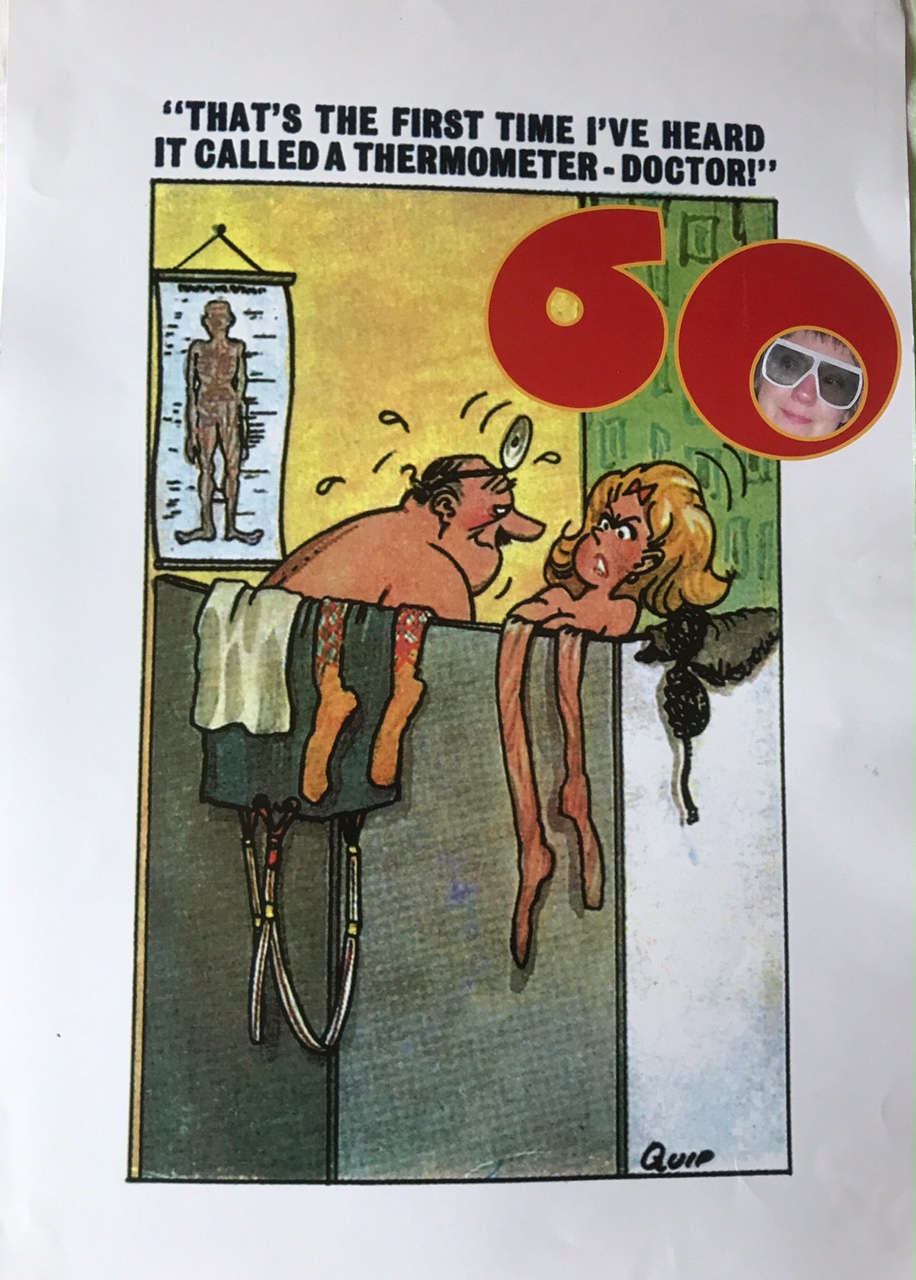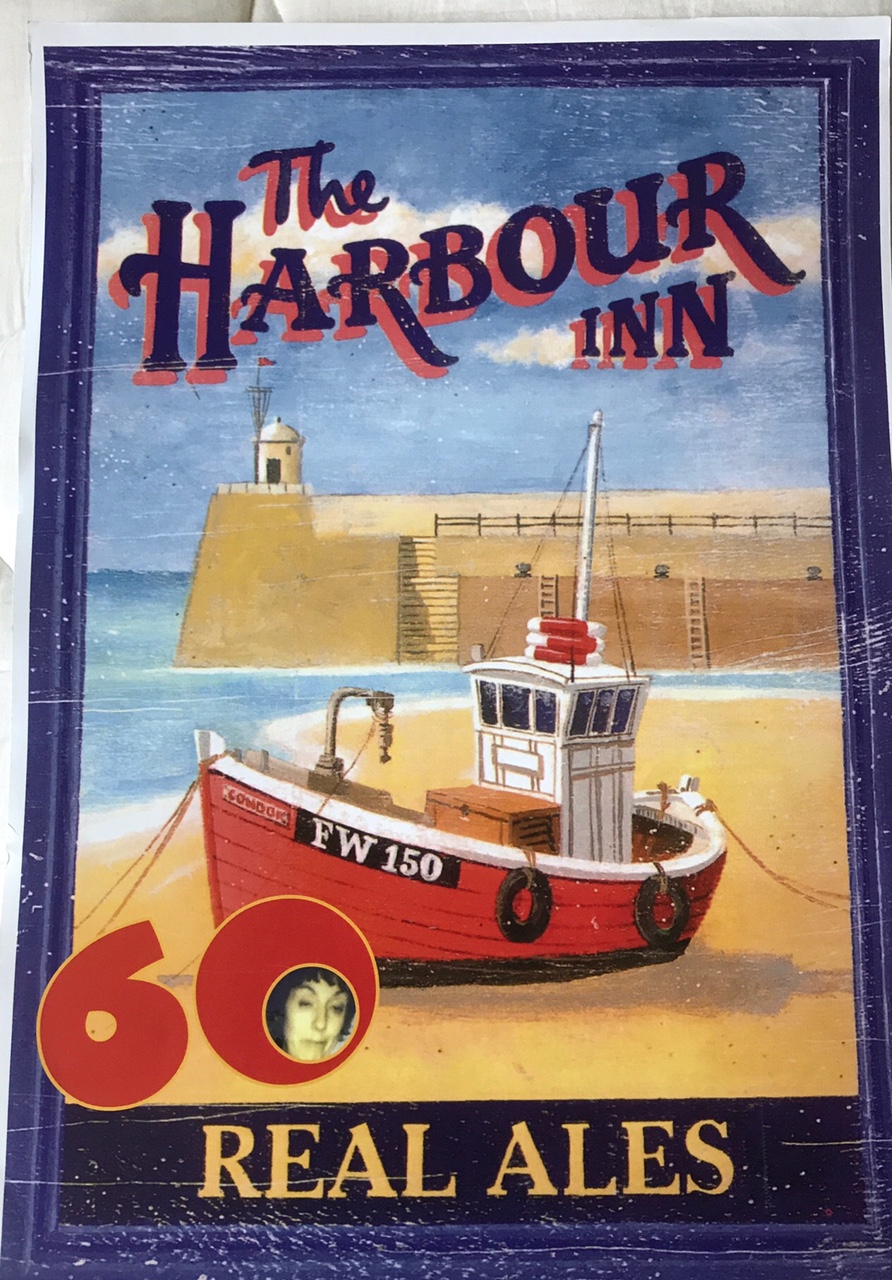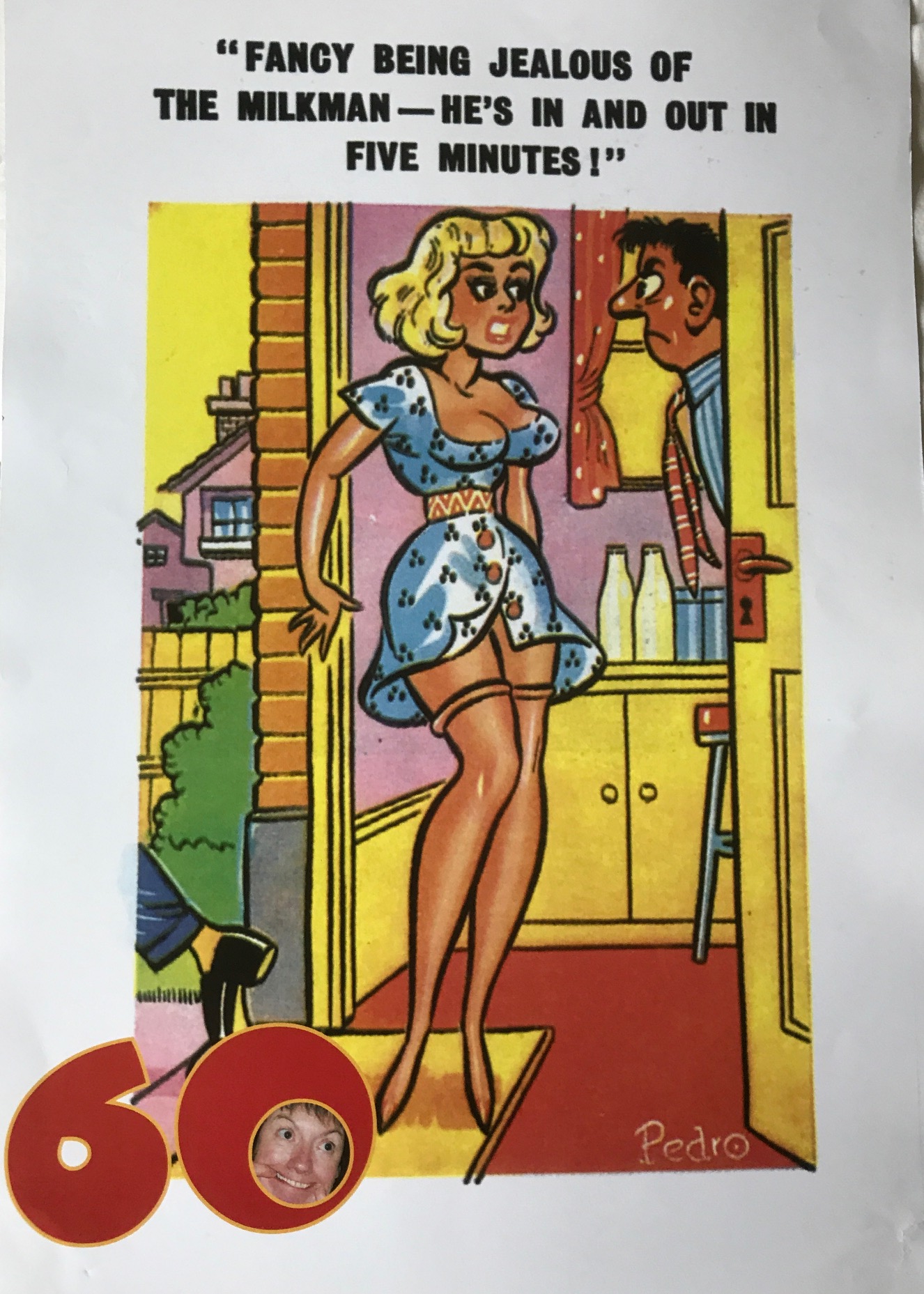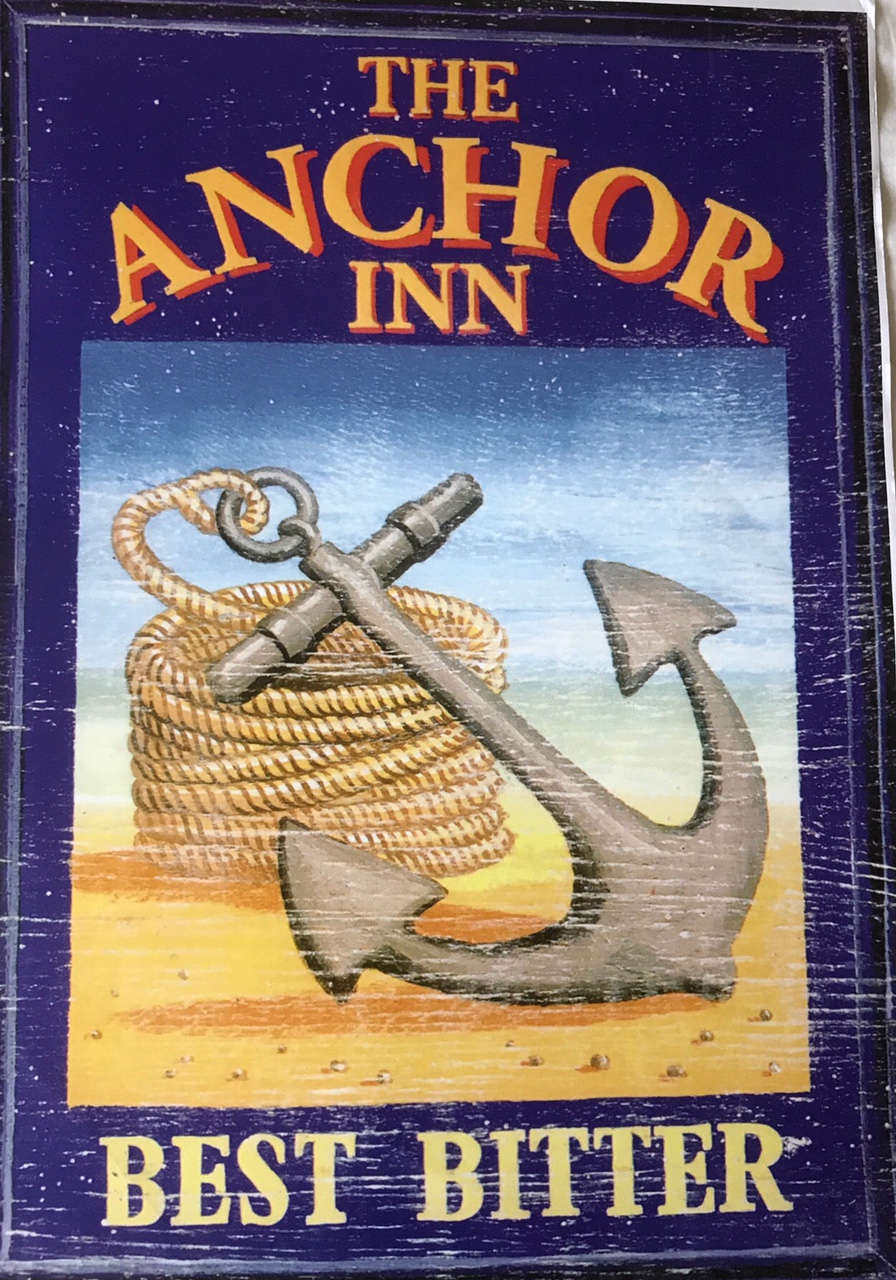 – – – – – – – – —
Lighting a Candle for Diddley.
– – – – – – – – – – –
---