Happy New Year
Happy New Year from Bertie!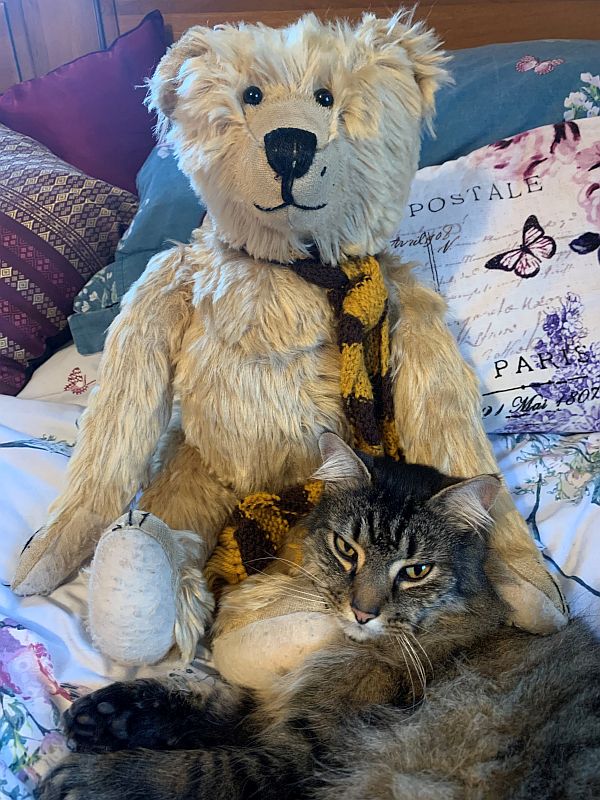 I was going to write a few words from the beach near my new home, where I often pop for a spot of pondering – perhaps my favourite thing. But it's too wet and windy today, so I'm chilled out at home with one of my new housemates, Pebbles.
Bobby used to call these days 'nuffin' days, but as you know he was never terribly good at doing nuffin!
As we welcome 2023, and all the possible adventures it holds, we also reflect on 2022. From the craziness of war in the world, to the euphoria of English sport (particularly England Ladies winning the Euros), to the shock and sadness of losing Bobby, and every emotion in between; in short, it appalled, it excelled and it sucked.
I miss Bobby every day, and I'm sure I always will do. The original reason for this blog was for Bobby to have a creative outlet through which to seek solace from a crazy world, and for once I shall listen to him and just be Mindful. Winnie the Pooh had just the right words, when he said:
"Don't underestimate the value of Doing Nothing, of just going along, listening to all the things you can't hear, and not bothering."
Wishing you a peaceful – and mindful – New Year.
Love Bertie xx
Lighting a Candle for Bobby & Diddley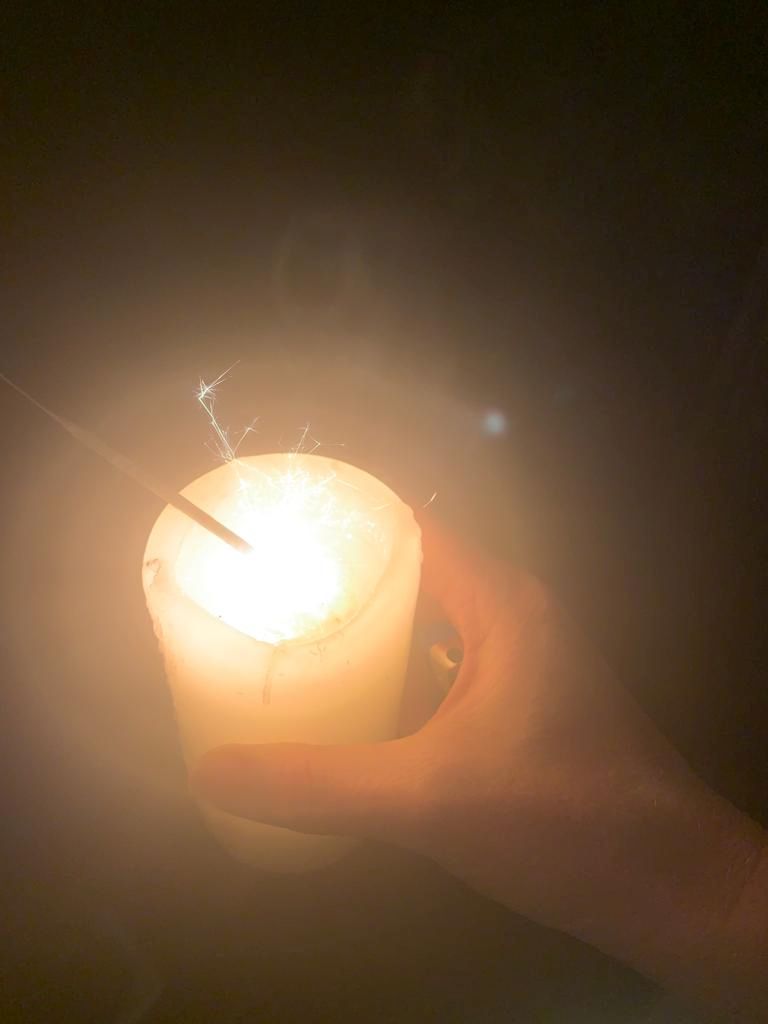 As we celebrate in the New Year, we light a sparkler in a candle lit for Bobby & Diddley.
---