Merry Christmas from Bertie
Merry Christmas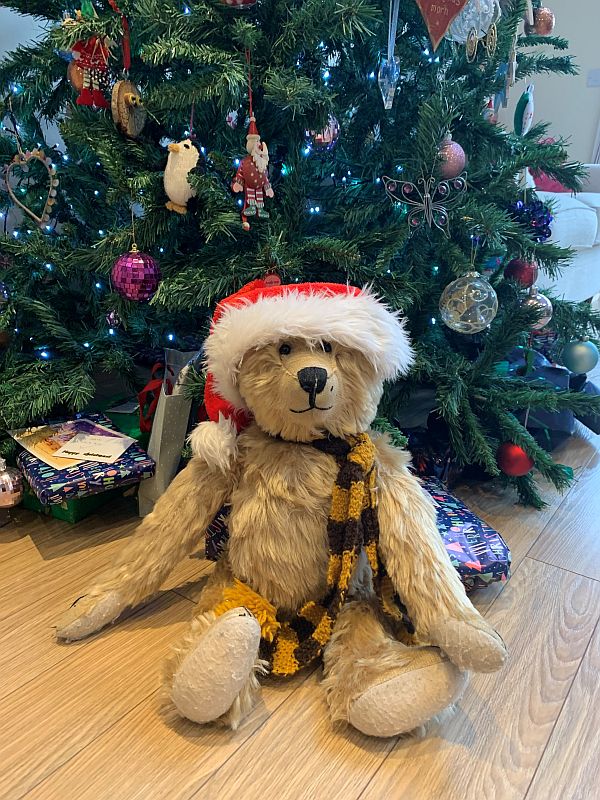 I am settling well into my new home by the sea. Bobby left strict instructions that I should be looked after by his granddaughter, Giselle, who is ably assisted by her two inquisitive cats, Pebbles and Bo (short for Mr Bojangles).
I'm sad that Bobby can't be with us at Christmas, but I will be surrounded by loving family and friends and will be raising a mug of Rhubarb Tea to Bob on Christmas Day.
I'm also very pleased that Bobby's son, Andrew, is planning 'A Walk for Bob' in the Spring, in celebration of Bobby's amazing life. More details to follow.
For now, lots of love at Christmas from me and my adopted family – Andrew, Marie, Giselle, Daisy and the crazy cats xx 🐾
Lighting a Candle for Bobby & Diddley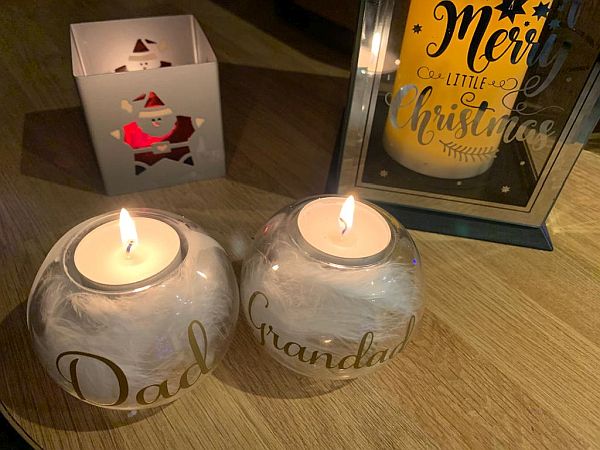 ---