Announcement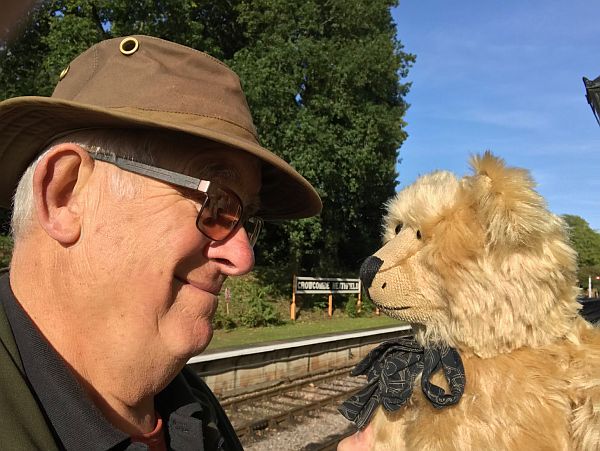 Our family is deeply saddened to inform you that our lovely Dad, Father-in-law and Grandad, Bob Ball (Bobby Ballcock), passed away on Tuesday, 16 August 2022. It was unexpected. as he had been so full of life to the end, and we are all in shock.
He was found on his allotment, in a beautiful setting framed by the Surrey Hills, with the village church bells ringing out behind him. He'd been watering his Sweet Peas, which are in full bloom. It couldn't have been a more serene and poetic setting, which is some comfort.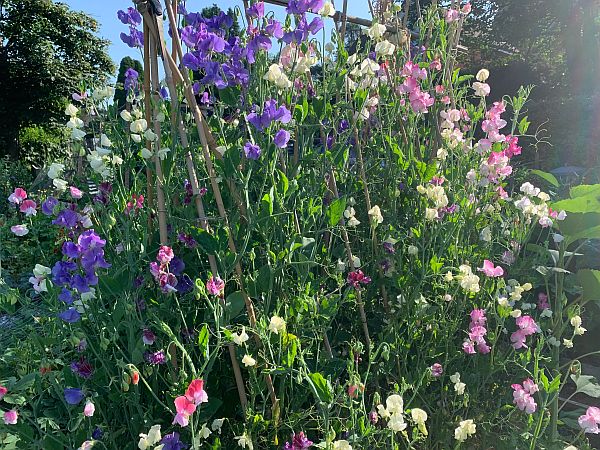 We are all trying to come to terms with this sad news. We are contacting as many of Bob's huge network of friends as possible, and are sorry if this is the first you've heard about the sad news. We'd appreciate your help in sharing this message and informing everyone that Bob knew, and you are welcome to contact us.
His funeral will be a celebration of a unique individual – a true one-off – and we will be letting everyone know the details once organised.
With love,
Andrew, Marie, Giselle and Daisy-Mae
---