Feeling a bit Wordsworth.
Feeling a bit Wordsworth.
Bertie: "You OK, Bobby?"
Bobby: "Not really, Bertie. I feel quite discombobulated. Certainly a little pensive. Maybe a bit vacant at times."
Tim: "I hope you're not feeling at all maudlin, Bobby. I felt you were quite chipper when we met up just a few weeks ago. You really seemed to enjoy yourself at that show."
Bertie: "Do you think you are feeling a bit Wordsworth, brought on by all those hospital visits?"
Jeremy Irons:
Bobby: "No. If anything, I quite look forward to them. Cardiac rehab is not just about the physical side, but also the mental. The emotional. Such a traumatic event as I had is bound to make you wonder about the future."
Bertie: "Are you thinking that people don't understand?"
Bobby: "People, friends and family, have their own lives to lead. If you look well, they naturally assume you are."
Bertie: "Basically, Bobby, you are feeling a bit sorry for yourself. You know you have been lucky, but that doesn't count for ever. I reckon we should go out!"
Bobby: "I would, but there is too much to do here. Cleaning the bathroom, for one!"
Bertie: "Who uses the bath other than you?"
Bobby: "No one, at the moment."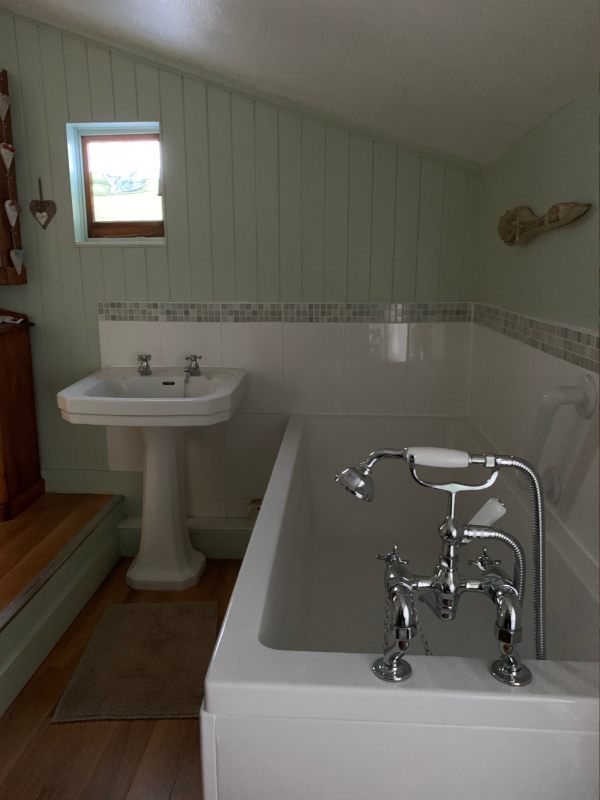 Bobby: "The garden is buried under leaves. Needs tidying up."
Bertie: "Don't you think it looks lovely under all those leaves?"
Bobby: "Yes."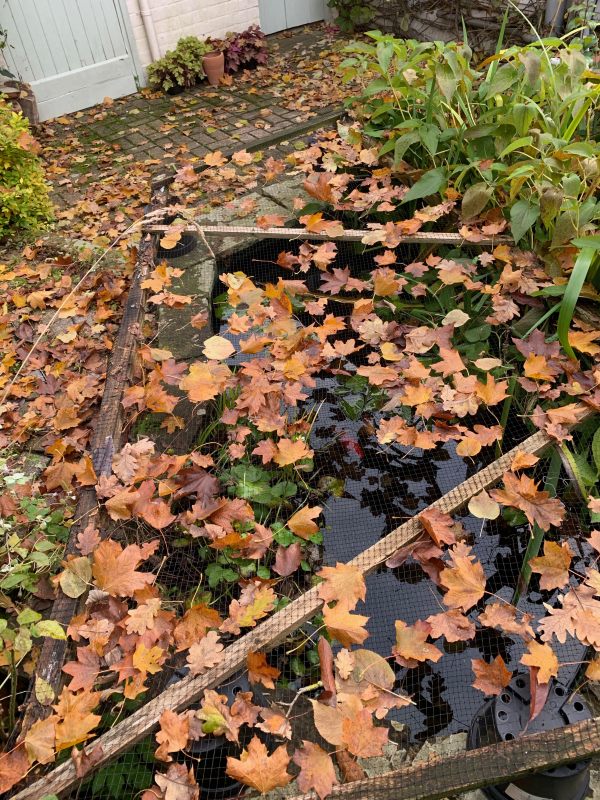 Bertie "People are far too tidy with their gardens. Just watch all those birds on your new feeders. They love our garden just as it is."
Bobby: "I need to plant all the spring bulbs in the containers. Plant up the window boxes."
Bertie: "Well tomorrow is forecast dry but cloudy. Just be determined and do it."
Bertie: "Do you think you are tired and a little GADish?"
Bobby: "Maybe."
Bertie: "When Wordsworth felt in vacant or pensive mood he realised he loved his own company. Loved being in the beautiful natural world in solitude. And dreamt of beautiful things. For him ten thousand daffodils dancing by a lakeside. Maybe you should dream of something you love and do it!"
Bobby: "I love feeding the birds in our garden. Diddley loved watching them through the kitchen window. I spend a fortune on bird food, but only occasionally watch them for any amount of time."
Bertie: "Right then, Bobby. Get the chairs out and we are going to watch the birds from the bedroom window. For exactly an hour. (Bird food and feeders from W Haith. Food bought in bulk.)
Feed the Birds – Mary Poppins:
Bertie: "Good job I am here. I may be a bear, but I do think a lot – as many famous bears do. It's only a matter of time until I become famous too."
Bobby: "And we love the Surrey Hills. Let's go to Diddley's bench on Abinger Roughs."
Abinger Roughs
For when you are feeling a bit "Wordsworth".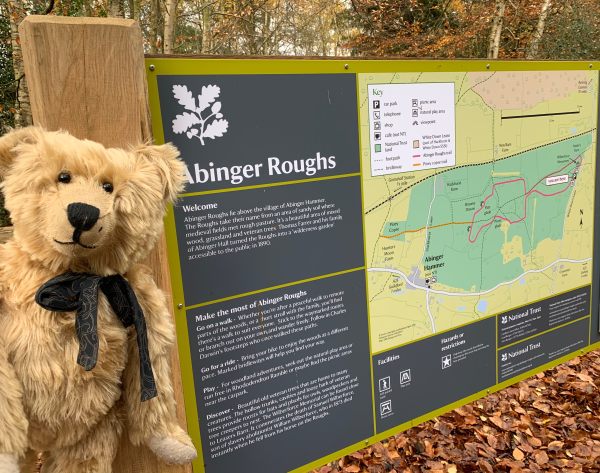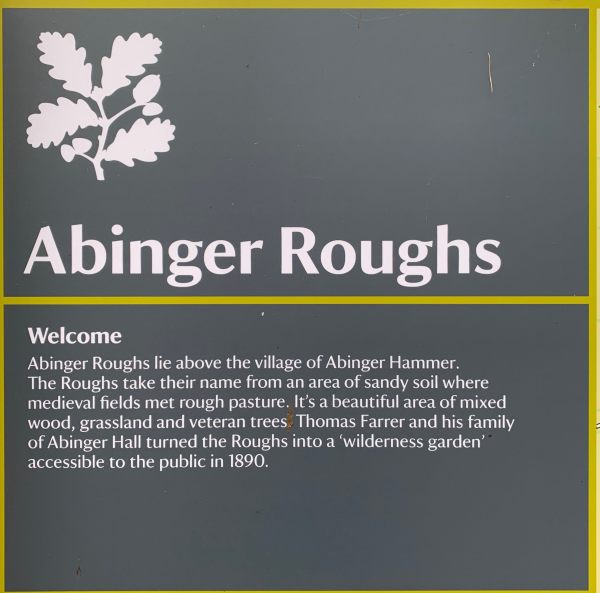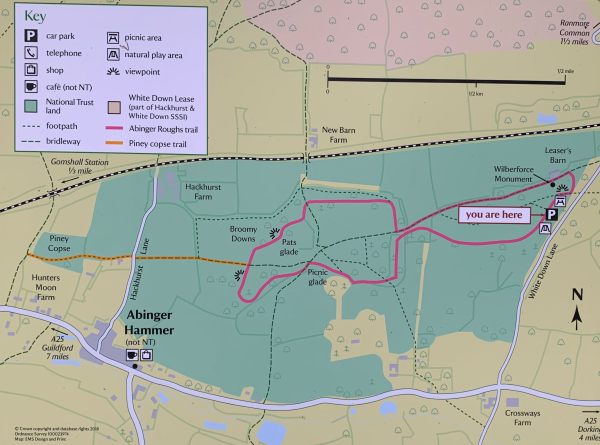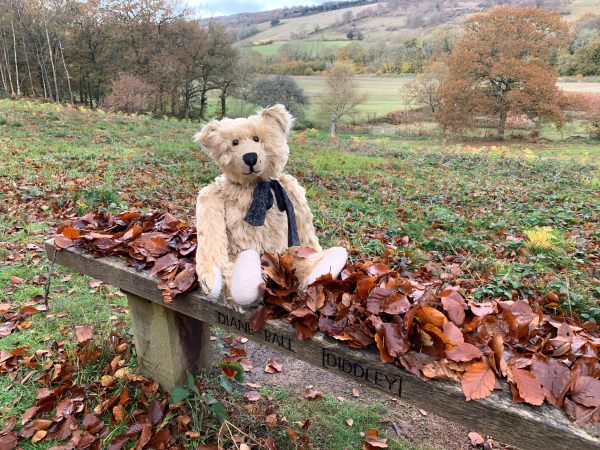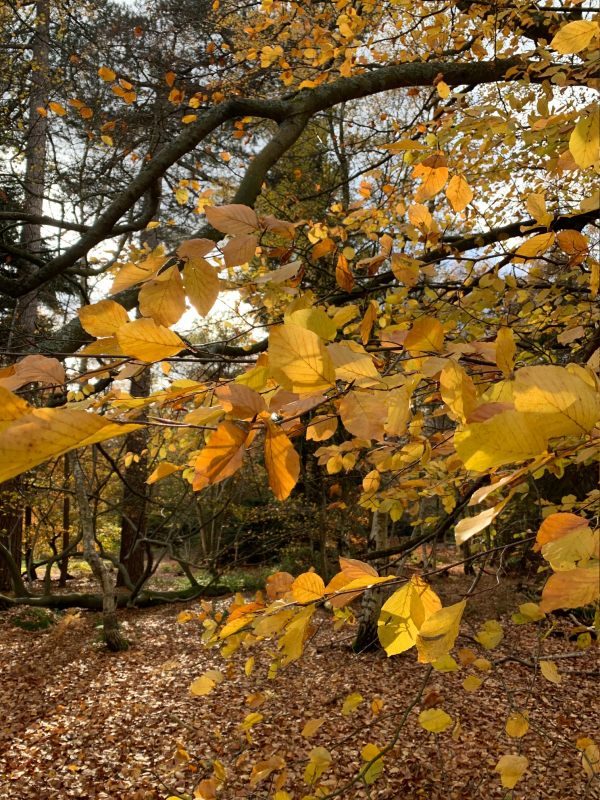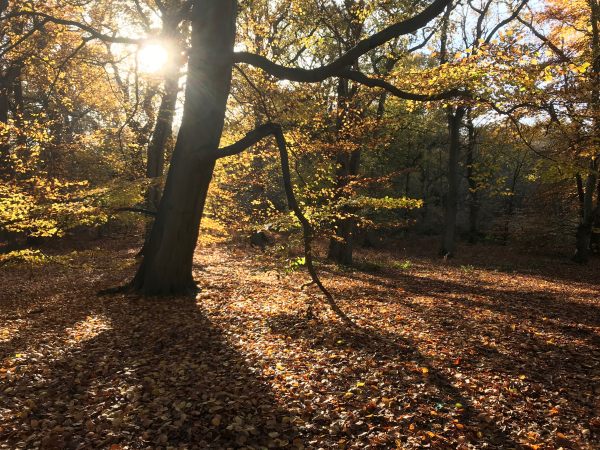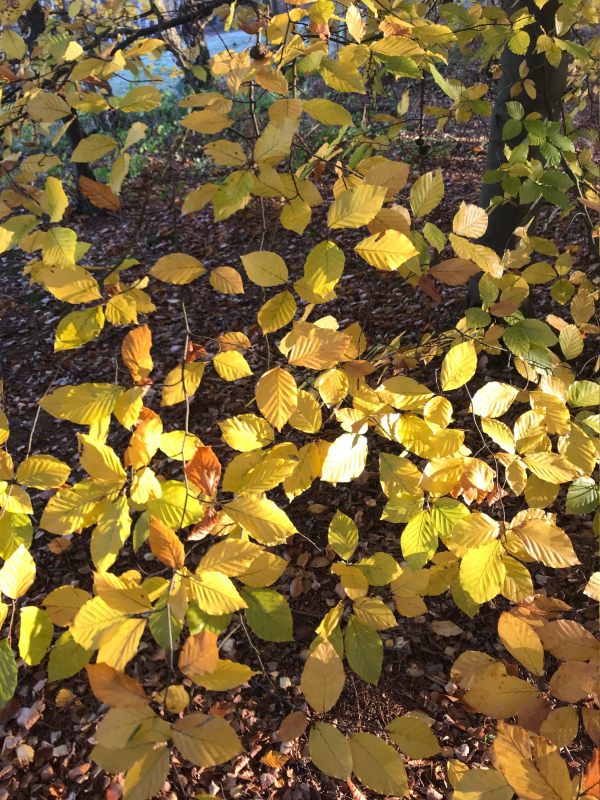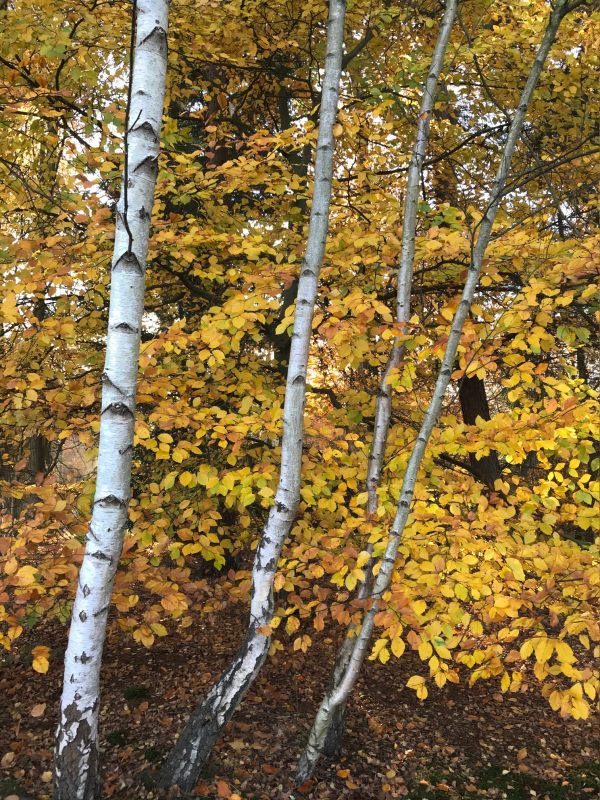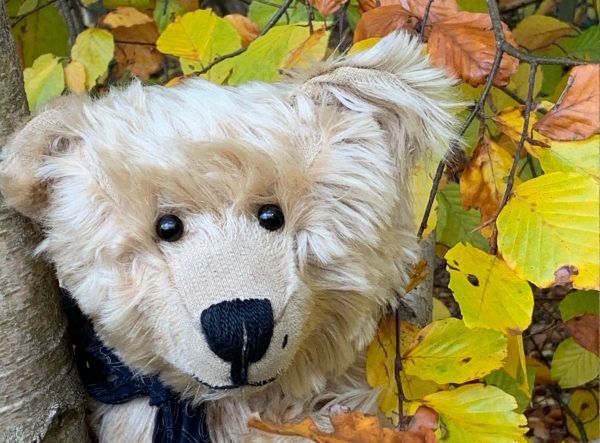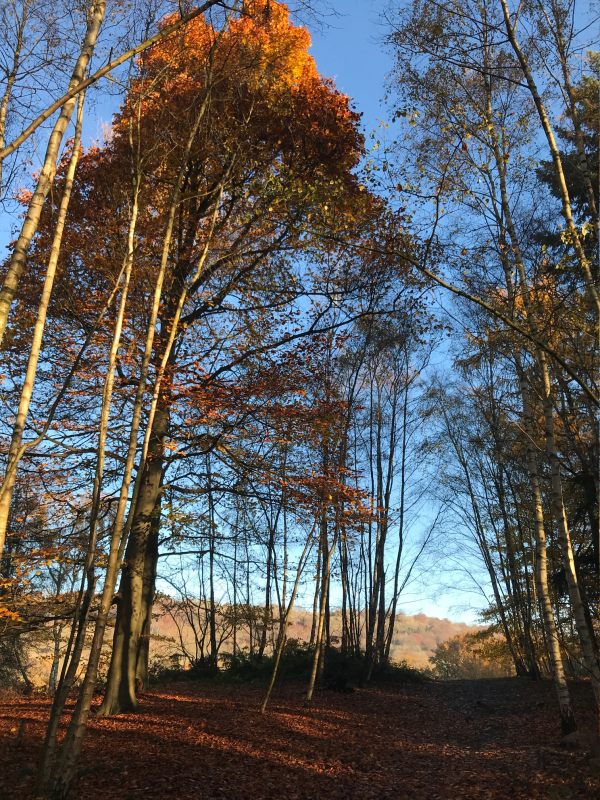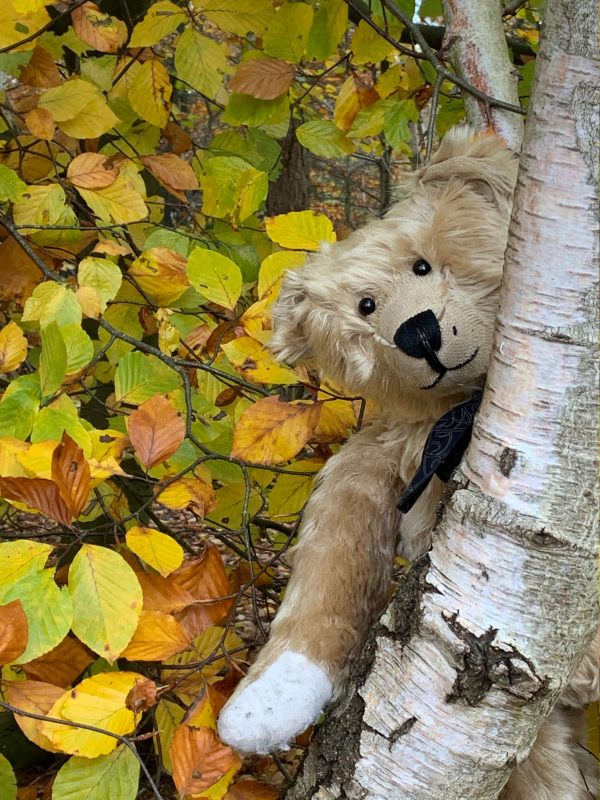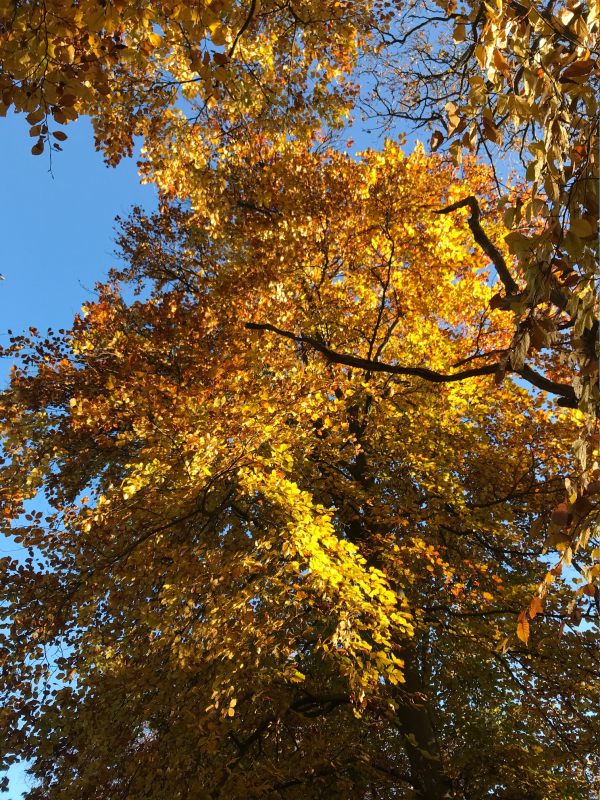 All pictures taken within a hundred yards of Diddley"s bench
Lighting a Candle for Diddley at Abinger Roughs.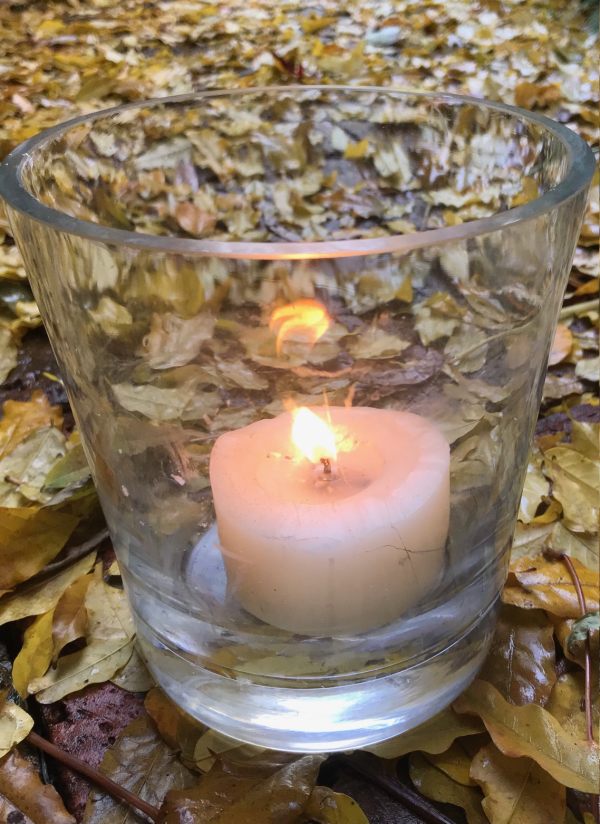 Bertie: "Feeling better now Bobby?"
Bobby: "Yes Bertie. Thank you."
Bertie: "Good."
For those whose lives are affected by the drinking of others.


– – – – – – – – –
---