Tickets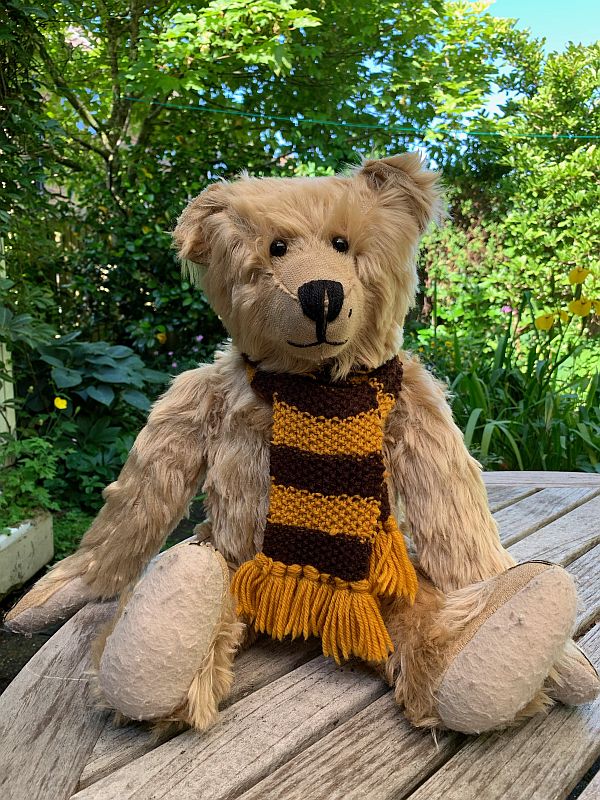 Bobby does not collect tickets. He doesn't collect anything with alacrity.
Bobby: "Blimey! Where did that come from?"
Bertie: "Oxford Concise."
Bobby: "Clever Dick! Are you ever going to stop wearing that bleedin scarf?"
Bertie: "Nope. I am still celebrating Sutton United. And don't forget it was knitted by 'mother-in-law' thirty years ago. Mary, who loved Sutton United."
Bobby: "But it's summer!"
Bertie: "May I remind you that another famous bear, your favourite Rupert, wore his all year round. And… his is also Sutton United. More or less."
Bobby isn't very good at throwing things away either. Or flogging them. Andrew is. Particularly on eBay. When Bobby's old van had to go, Andrew sold it for him.
Oh how he loved that van that was immortalised in LWV. Little White Van. It was the 'third person' in a romance. They went everywhere in LWV.
Bobby: "Bertie… what are you going on about? This is supposed to be about tickets."
Bobby is distracted, lying spread-eagled on the bed thinking he can't stand the heat. Lovely this morning, but too bleeding hot now.
Bertie: "Tickets!"
(Don't think too hard about him spread-eagled on the bed)
Bobby: "I nearly collected London Transport bus tickets. The type punched by a bus conductor back in the 1950s. At the end of the 93 route in North Cheam, the bus would stop for a while when the driver and conductor would go off for a fag. I emptied the 'used ticket' bin into a bag and took it home to put in an album. Hundreds of tickets. My mum, Dorothy, told me they were bloody disgusting and a health hazard and threw them away. Just imagine if I had them now. At the very end of this blog is an item on bus tickets. Be sure not to miss the video and never moan about your job again!"
Bertie: "Tickets."
Bobby: "I love tickets for future events. Something to look forward to. The Ballet, the Theatre, nowadays an Airshow. Everything needs advance booking now. Even an afternoon at Wisley Gardens. That's how it is with the pandemic. And they are all etickets you print yourself or simply show on your phone.
Bertie: "Tickets."
Bobby: "In my memorabilia boxes, there are one or two tickets from shows. But I can't be bothered looking for them."
Bertie: "And?"
Bobby: "Well, I always had a fascination for those old card tickets you used to get on the railways. Many of the heritage steam railways issued them as part of their nostalgic presentation. In recent years many have changed to boring paper tickets. Somehow or other, the old card tickets ended up in drawers, trouser pockets, glove boxes. And I couldn't throw them away and chucked them in the bottom drawer. When I finally tidied that drawer up I realised I had a small collection. A bit moth eaten, but presentable. They remind me of the lovely times we have had on steam trains. With the grandchildren and Diddley sometimes and now with you Bertie. And here they are sorted into individual railways.
Bluebell Railway
Watercress Line (Mid Hants Railway)
Flying Scotsman
North Yorkshire Moors Railway
West Somerset Railway
Isle of Wight Railway
Swanage Railway
Severn Valley Railway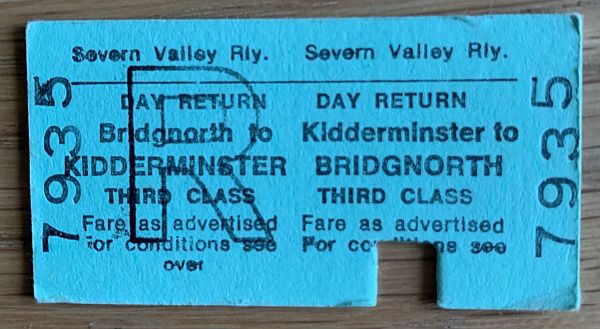 Welshpool and Llanfair Railway
Great Central Railway
Ffestiniog Railway
Bratislava Slovakia Public Transport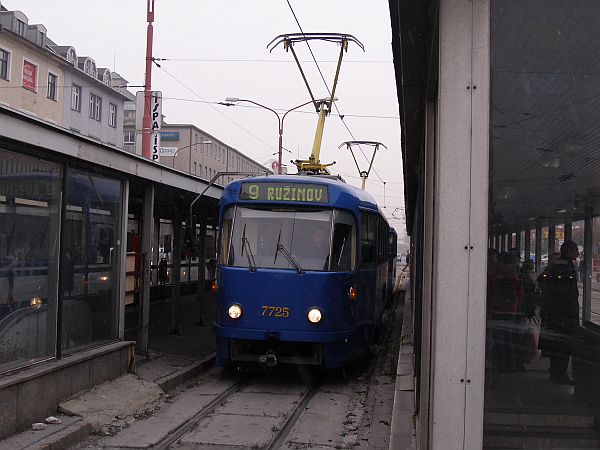 Mountain Railway Bad Kleinkirchhein. Carinthia, Austria.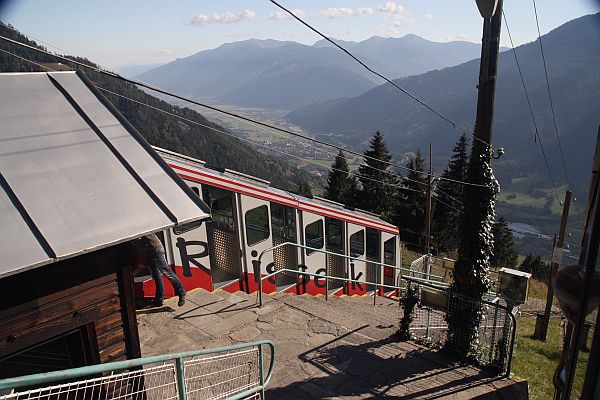 Paris Metro
Bus Tickets
This story started with bus tickets and we end with them. We haven't actually got any. Dorothy threw them away. But we are both members of Brooklands Museum. Within the museum is The London Transport Bus Museum that has just been refurbished. A display of old bus tickets took us all the way back to the 93 at Priory Road.
How it used to be!!!!!
Lighting a Candle for Diddley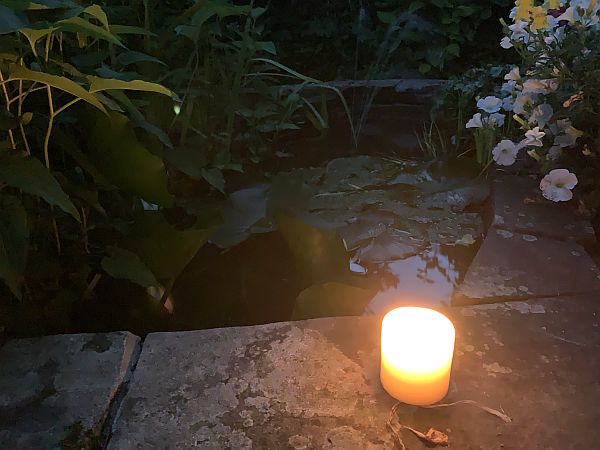 ————-
---