Autumn
What a wonderful season Autumn is. In the past we have treated you to a cornucopia of golden leaves. This year it's a little different for a million reasons. We desperately miss London. Ask us what we miss most about London and we would have to say St Martin in the Fields. A wonderful church, of course, but also a world famous music venue. Add to that the simply scrumptious apple crumble and custard in the superb Crypt Café and our loss is all the worse.
But London isn't all about glamorous buildings. If you look at the picture of the river that follows, it could be anywhere. Positively idyllic, it is the River Lea within London where our friend Andrea lives on a canal boat. Cruising with her partner and delightful young son Cormac.
New York was always on Bobby's wish list, but surviving a heart attack has left it as an unfulfilled dream.
Not so Laurel Cottage. A haven of peace and serenity in an increasingly nervous world. Lockdown is no fun at all, but spending it with Bobby and the other bears, Betty and Hefyn, is as good as it gets. Who is Hefyn? Well, he has been here over a year. Came from Wales and is about to be introduced to you. But not this week.
Autumn in London
Autumn in New York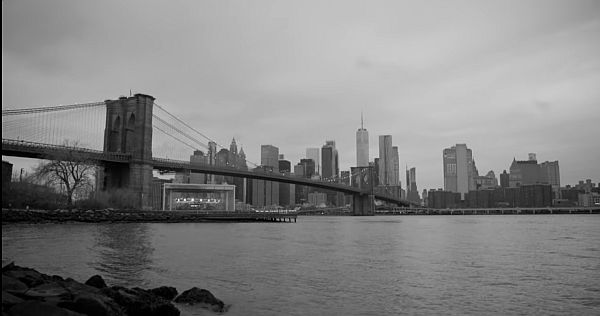 Autumn at St Martin in the Fields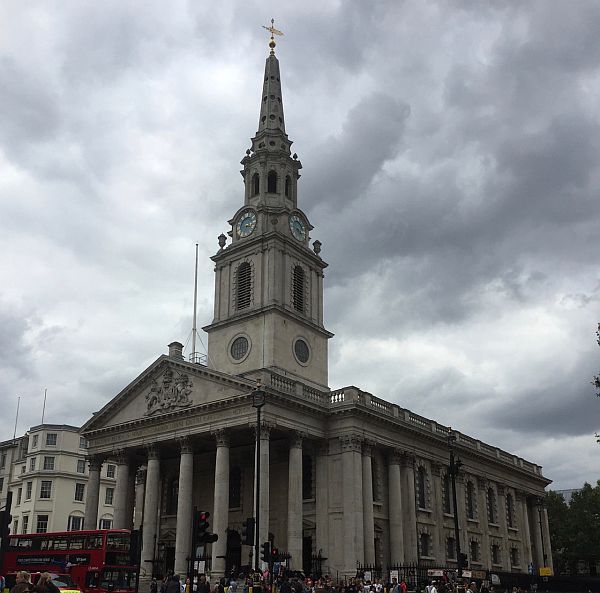 Autumn at Laurel Cottage
PS
Rail Aid Week
Please Note:
Mindfully Bertie supports "Railway Children". The wonderful charity fighting for street children. Their funding events are curtailed by the pandemic and have joined the Railway Industry in a Virtual Fundraising week starting today.
Sunday 22 November 2020.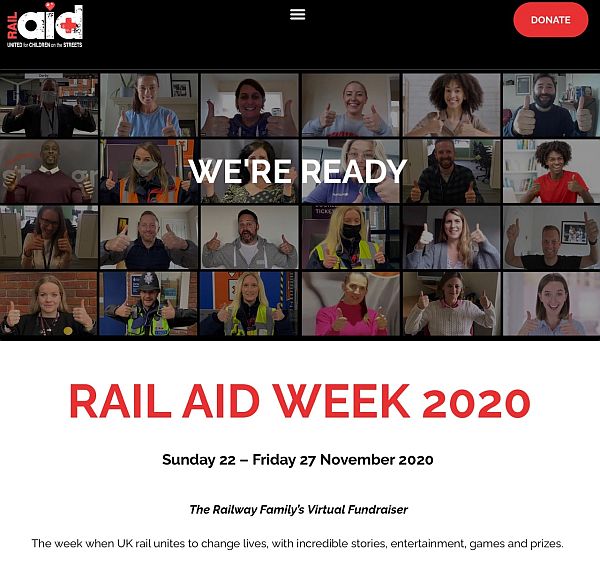 Details of events at: https://railaid.co.uk/rail-aid-week/
Lighting a Candle for Diddley
—————
---