Church of St Botolph without Aldgate
St Botolph without Aldgate
When we began writing Mindfully Bertie in August 2016, we started with a clean slate. A void in our lives had been created by the loss of Diddley the year before. A void that could provide opportunity for creativity, whilst never forgetting the love and affection for the person we missed so much. A clean slate on which the plan was – there wasn't one. In particular, there were no traditions at all. Four years later, we now do have one tradition. The Christmas journey away from Laurel Cottage to East London for a few days in a Premier Inn. A trip for just Bobby and I, in which we indulge in whatever comes to mind and ends with his son Andrew's family travelling to London for a West End Musical.
There is no public transport in London on Christmas Day. It gives a strange air of freedom from responsibility for all those fertile brains wishing to squeeze adventures out of every second. For us, it also gives a wish to go to a church service. But not just any church. It has to be a voyage of discovery in itself. This year our sights were set much closer to where we were staying.
Just a few minutes walk away is St Botolph without Aldgate, and that is the subject of today's story.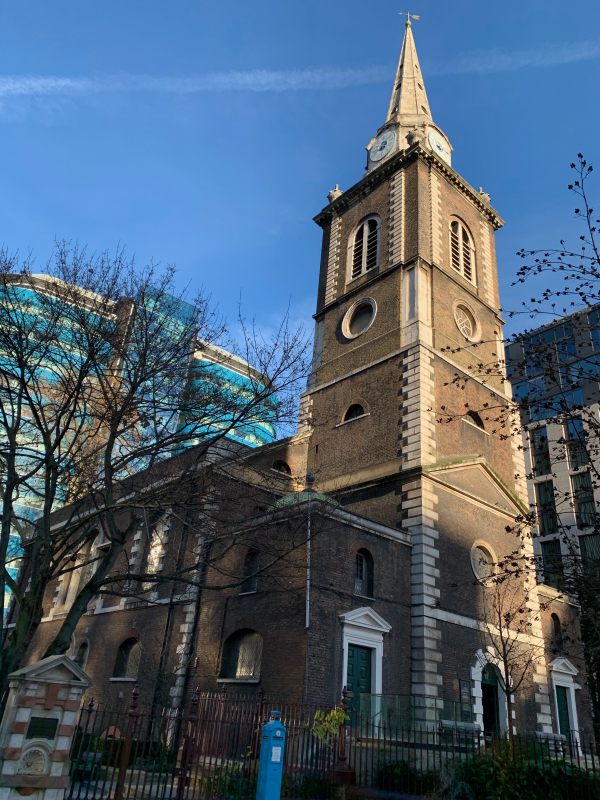 The "without" in the title refers to the church being built just outside the city walls at the Aldgate. An East Anglian Saint, who was the patron saint of travellers before St Christopher. There are other churches in London all positioned near the ancient gates to the city named after this same Saint.
If you would like a more detailed description of the church and its contents, I found this blog particularly interesting.
But for now we invite you to join us in St Botolph just before the Christmas Day service started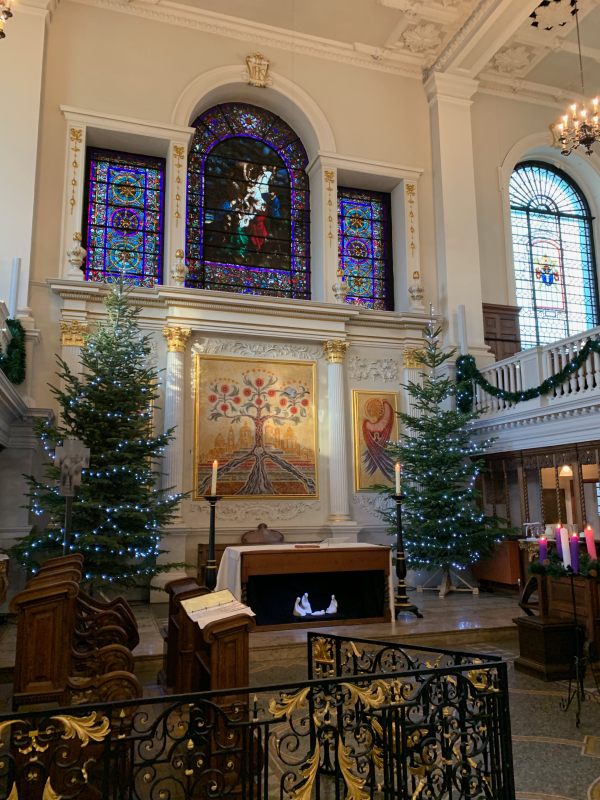 A selection of the stained glass windows, all honouring Lord Mayors of London and their professions: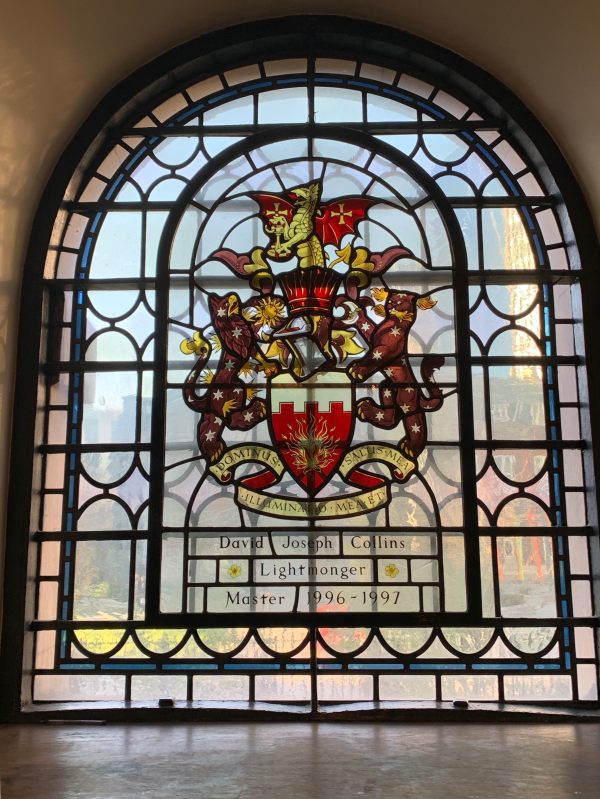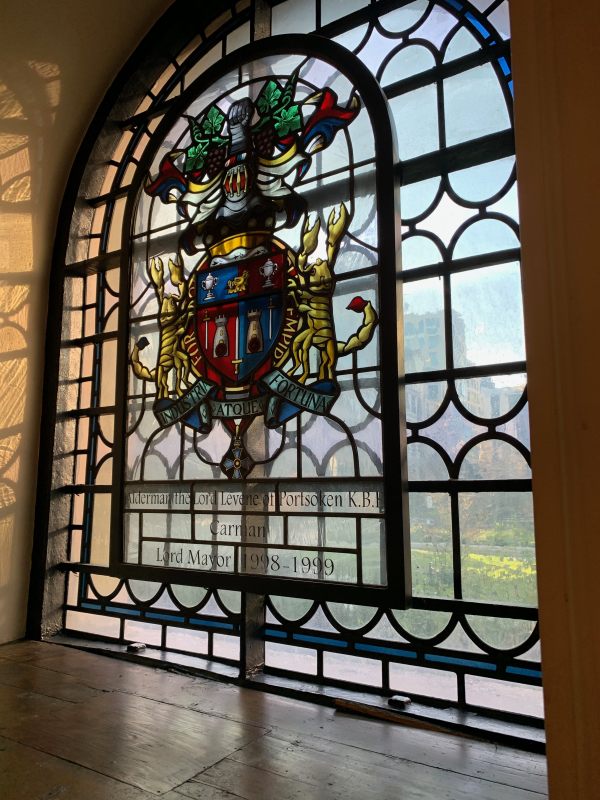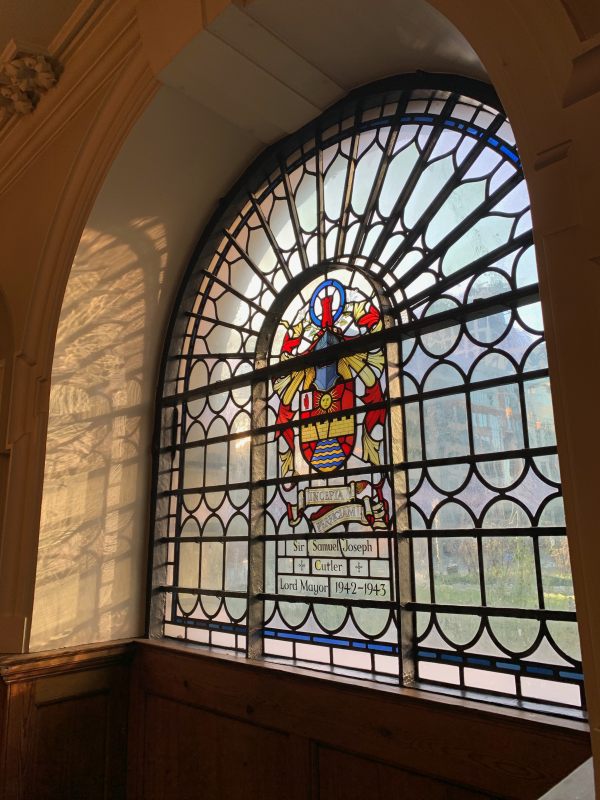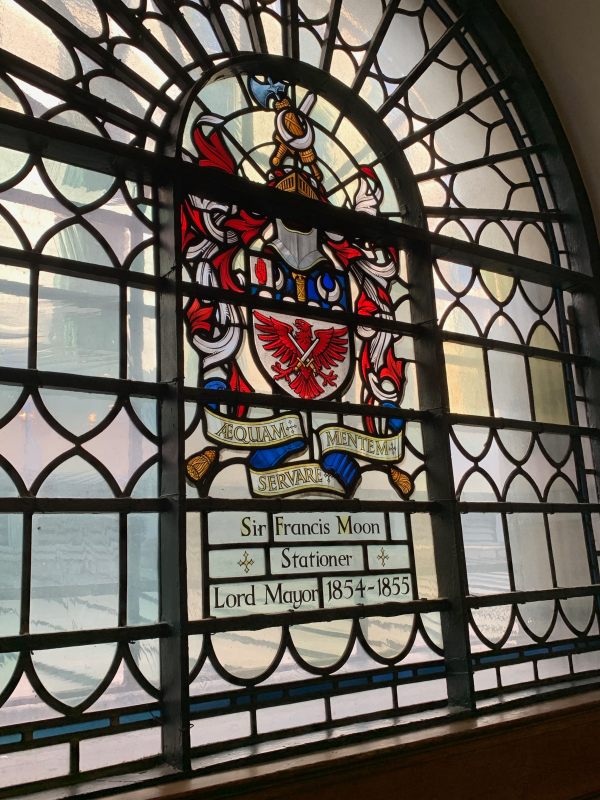 These artefacts are described in our recommended blog above: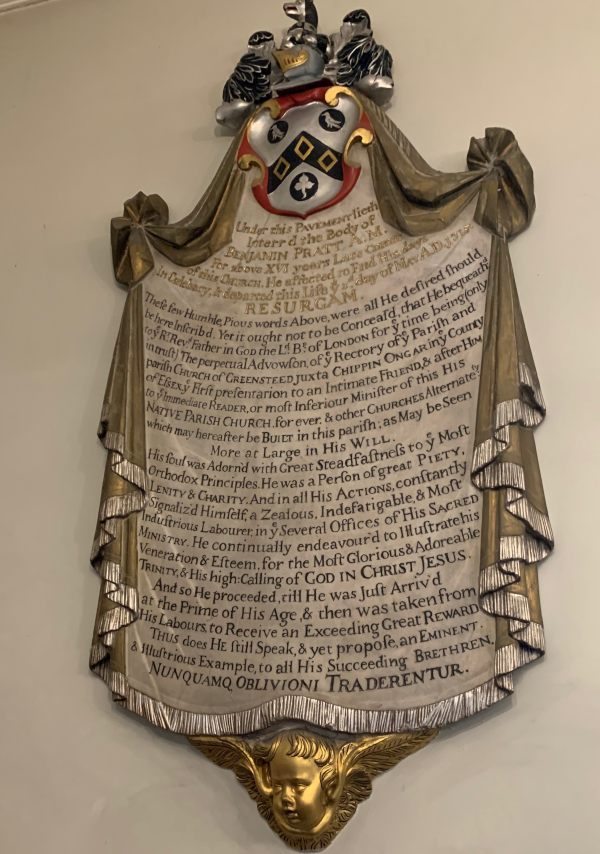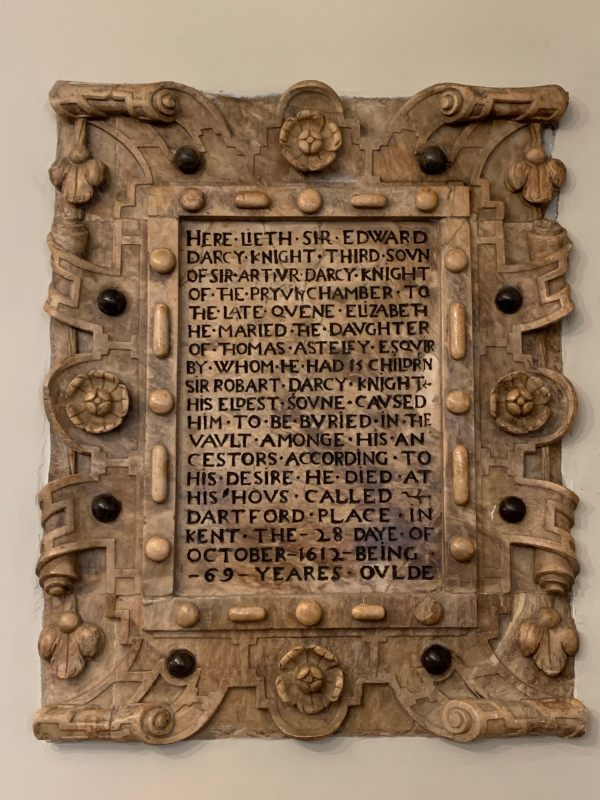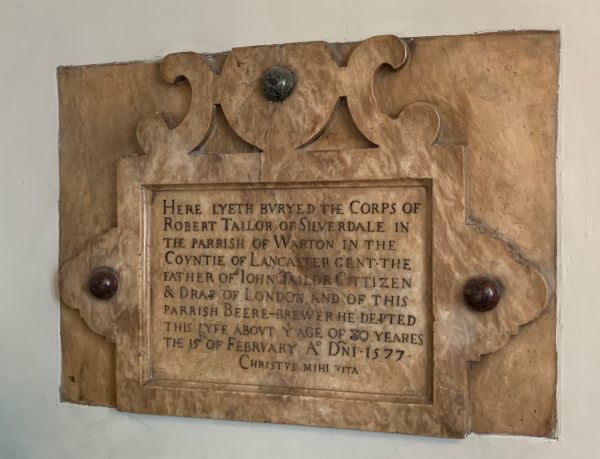 Back out in the fresh air of Christmas Day, Bobby wasn't up for a long walk. So, we had a few minutes stroll. Never more than five minutes from the church. It's quite amazing what this church building had seen in its lifetime. Built in 1744. Bombed in the Second World War. Surrounded by destruction, yet surviving. Damaged, but restorable. It became a Grade 1 listed building and was re-hallowed in the presence of The Queen Mother and the Lord Mayor of London on 8 November 1966. And now, it is dwarfed by the steel and glass of the modern city. Still important, the land around it was re-landscaped only last year. We loved it there.
Grub on Christmas Day.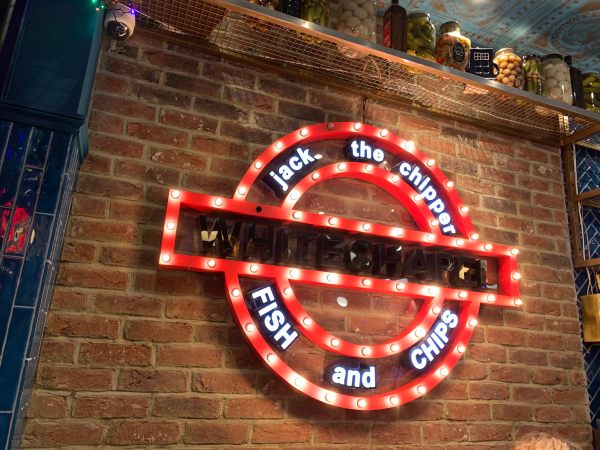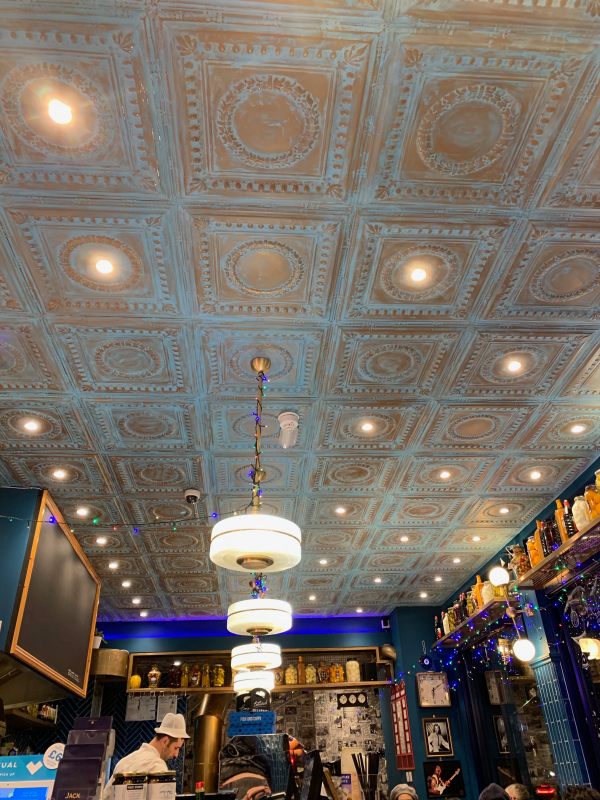 London never closes. We had a lovely Christmas day dinner of fish and chips in the splendid "Jack the Chipper", Whitechapel. Not far from the hotel.
(The Technical Director now wonders how many melons need to been consumed in restoration of all this unhealthy eating…)
The West End Musical.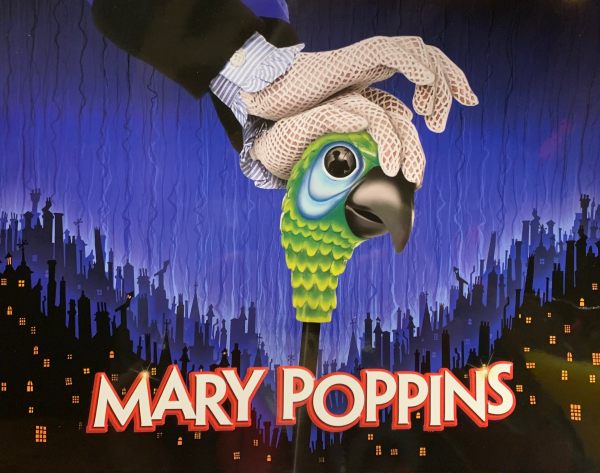 Lighting a Christmas Day Candle to Diddley
in St Botolph without Aldgate.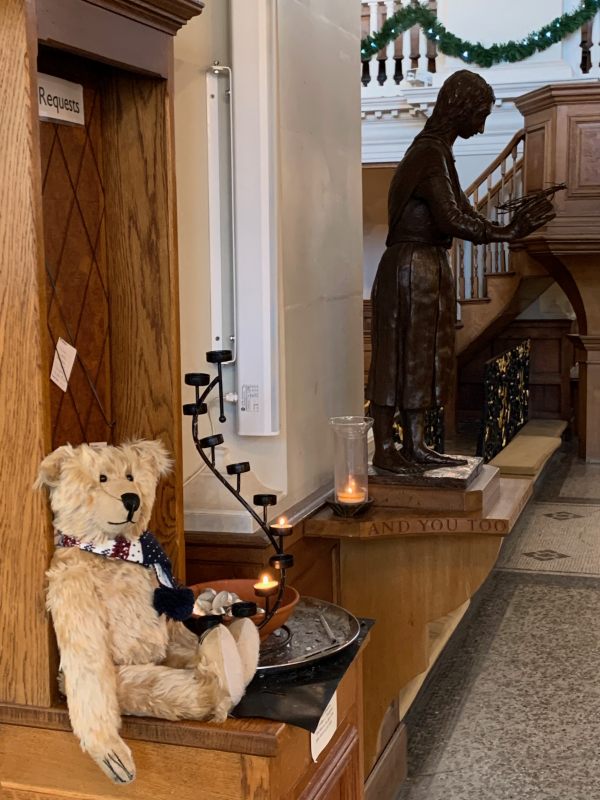 – – – – – – – –
---