EP by the Sea.
EP by the Sea.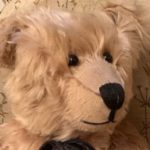 With time on our hands we thought our readers might like a regular mid week short story.
Here is the first one, written by Andrew (Bobby's son).
– – – – –

EP by the Sea.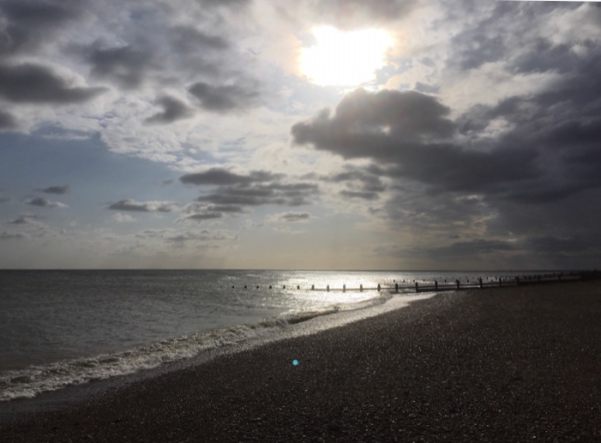 East Preston Beach is a special place at any time.
Sun, wind, rain, snow – at all times it has a unique character,
a sense of serenity unparalleled on the south coast.
Sandwiched between the busy seaside towns of Worthing and Littlehampton,
and more locally (and in normal times) between cafés at either end,
this little stretch of 'nothing but beach' can remind you for a few
precious minutes to just breathe and – if possible – clear your thoughts.
And right now, that's never been more important.
On a spiritual level, Diddley walked with Dad on 'our' beach
and – whilst today it is too windy to light her a candle
she is fondly remembered.
– – – – – – –
Lighting a Candle for Diddley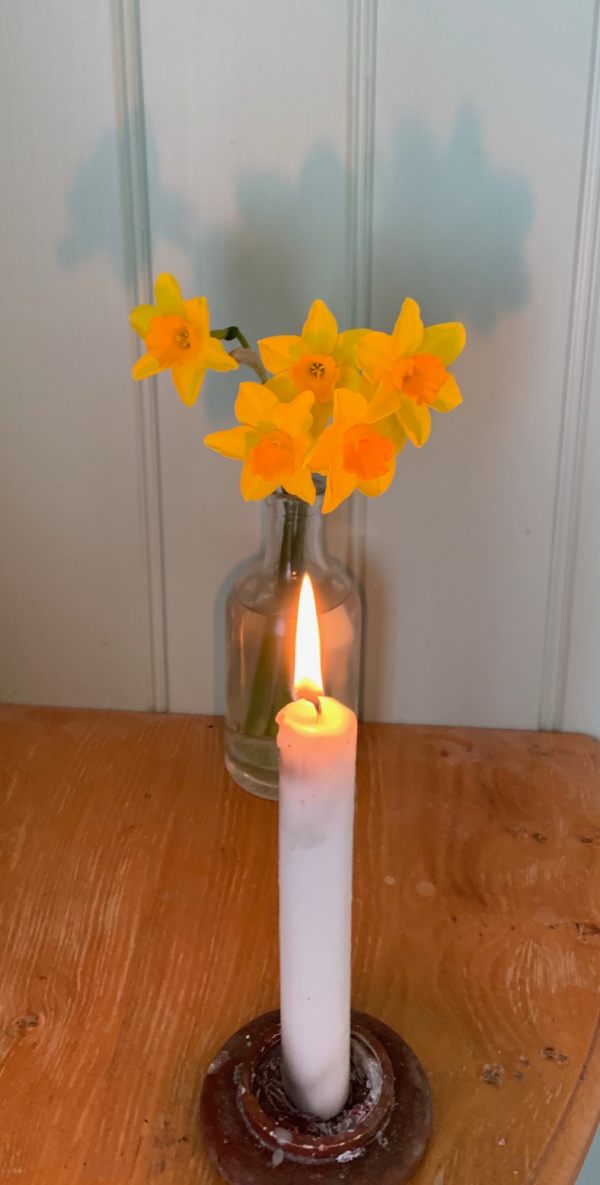 – – – – – –
---