Good Grief. You're Doing OK, Bobby!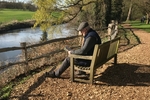 Good Grief.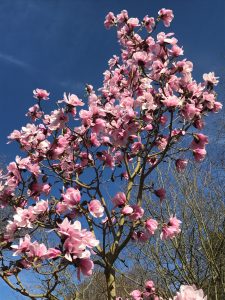 Dear Friends. As you know, Bobby is a man of few words. I do most of the talking. This week, he is saying nothing at all! He was profoundly affected by an article in last Saturday's Telegraph magazine. An article itself reproduced from a book… "Good Grief" by Julia Samuel. It gave him the confidence to say to himself… "You're doing OK, Bobby".
A small section of the article follows, in the form of a number of questions. We hope it helps if ever you find yourself in such a situation. Or maybe someone you know. And then, onto the morrow. A glorious sunny Monday amongst the blossom at Wisley Gardens. An hour for the pictures. Two hours by the river. However crowded Wisley may appear, there are always peaceful places to rest awhile. And this very much in keeping with the advice in the book. And the notes that follow –
"Good Grief"
What was your relationship with the person who died?
The biggest indicator of how much pain we are in is the quality of the relationship, and how much we love the person who died. The more important they were in our life, the more you loved them, and the more you will miss them.
What is your relationship with yourself?
As your relationship with the world and others is changed by grief, so does your relationship with yourself change. You need to show compassion for yourself, to listen to your own needs. To be kind, and not to attack or criticise yourself constantly.
Express grief.
Find the means of expressing your sorrow that works for you personally. There is no right way; the key is to connect to the feelings you have inside.
Give yourself time.
It is important to understand that grieving takes longer than anyone wants or expects; you cannot fight it. Allow more time than is often expected to make decisions.
Nurture your mind and body.
Your whole being is impacted by the death of a person you love. Every thought that you have has a physiological component that is felt in your body, and there are reciprocal bodily sensations that can trigger thoughts.
Know your limits.
When you experience a life-changing loss, it is likely to affect your capacity – at work and socially. It is important to recognise the power to say no. If you are able to give a proper no, then your yes becomes infinitely more positive.
Seek structure.
In the chaos of grief, you can feel tilted off your axis. Putting one or two things in your day regularly that you know you can reliably do, for example exercise, helps you feel like you have some control.
Learn to focus.
'Focussing' is a practise, developed by the psychotherapist and philosopher Eugene Gendlin that can let you 'pause the ongoing situation and find new possibilities for carrying forward'. Grief is held in the body, often in an inchoate way. Closing your eyes and breathing into your body, then focussing on the images that emerge, can be a form of release, helping to induce a sense of calm.
---
And now for "Good Grief", a little music. Diddley would have chosen Tom Waits again, but you have heard "You can never hold back Spring" on this blog many times. So here's a little Vivaldi. The Four Seasons… Spring.
Sit back, relax and think of Venice where we heard this played live; and scan to the end to to see how perfect days can be.
Wisley Gardens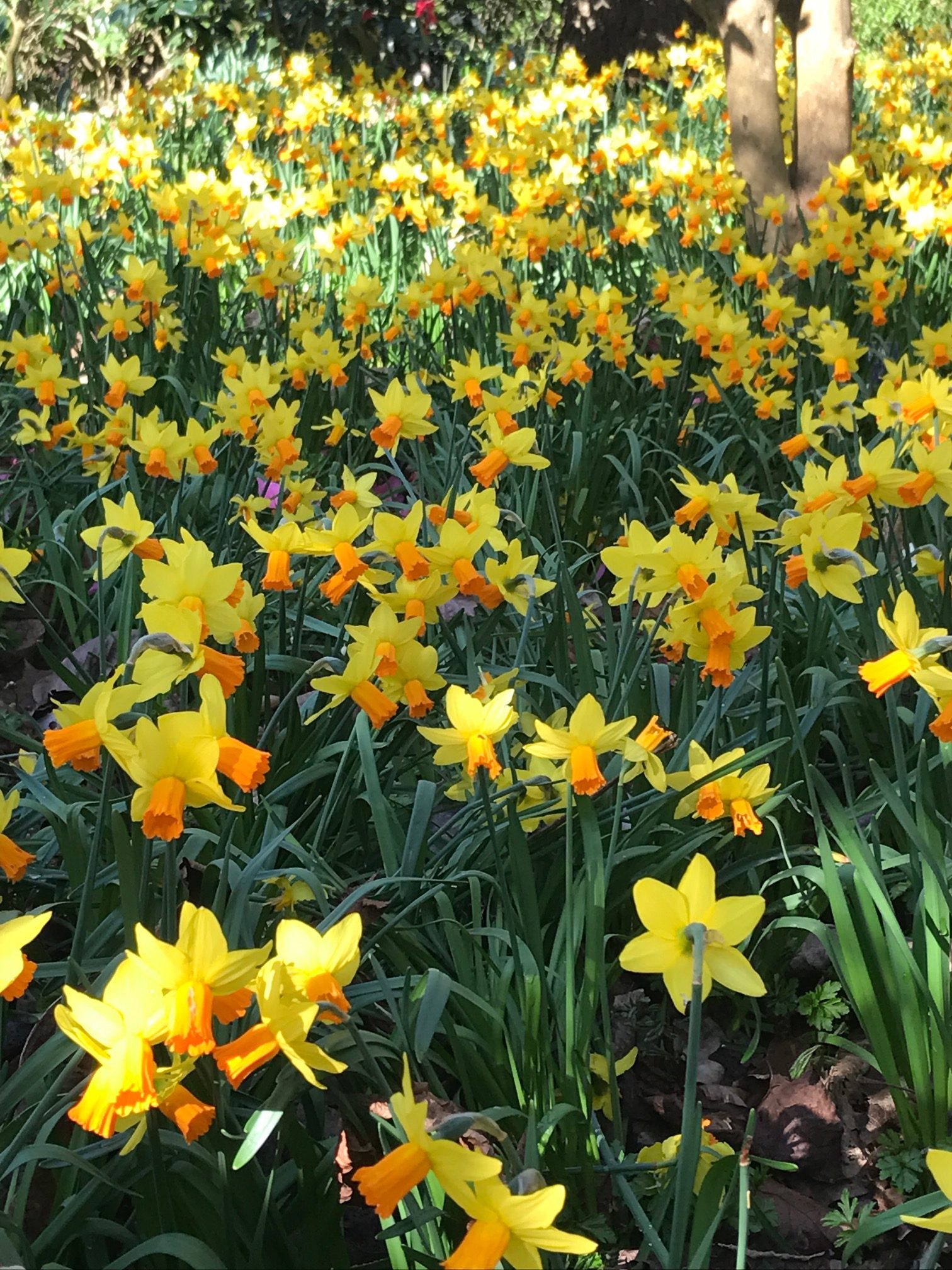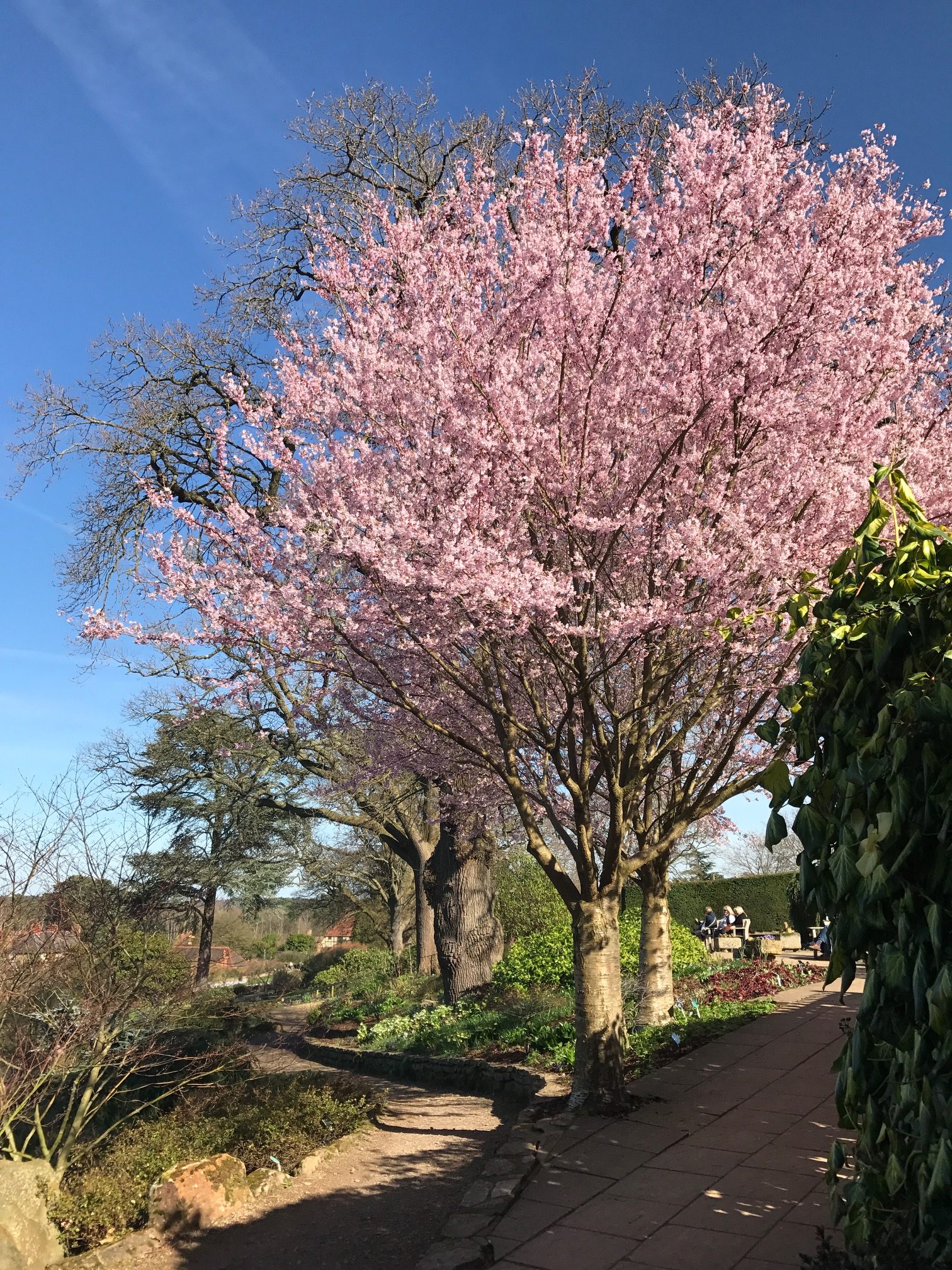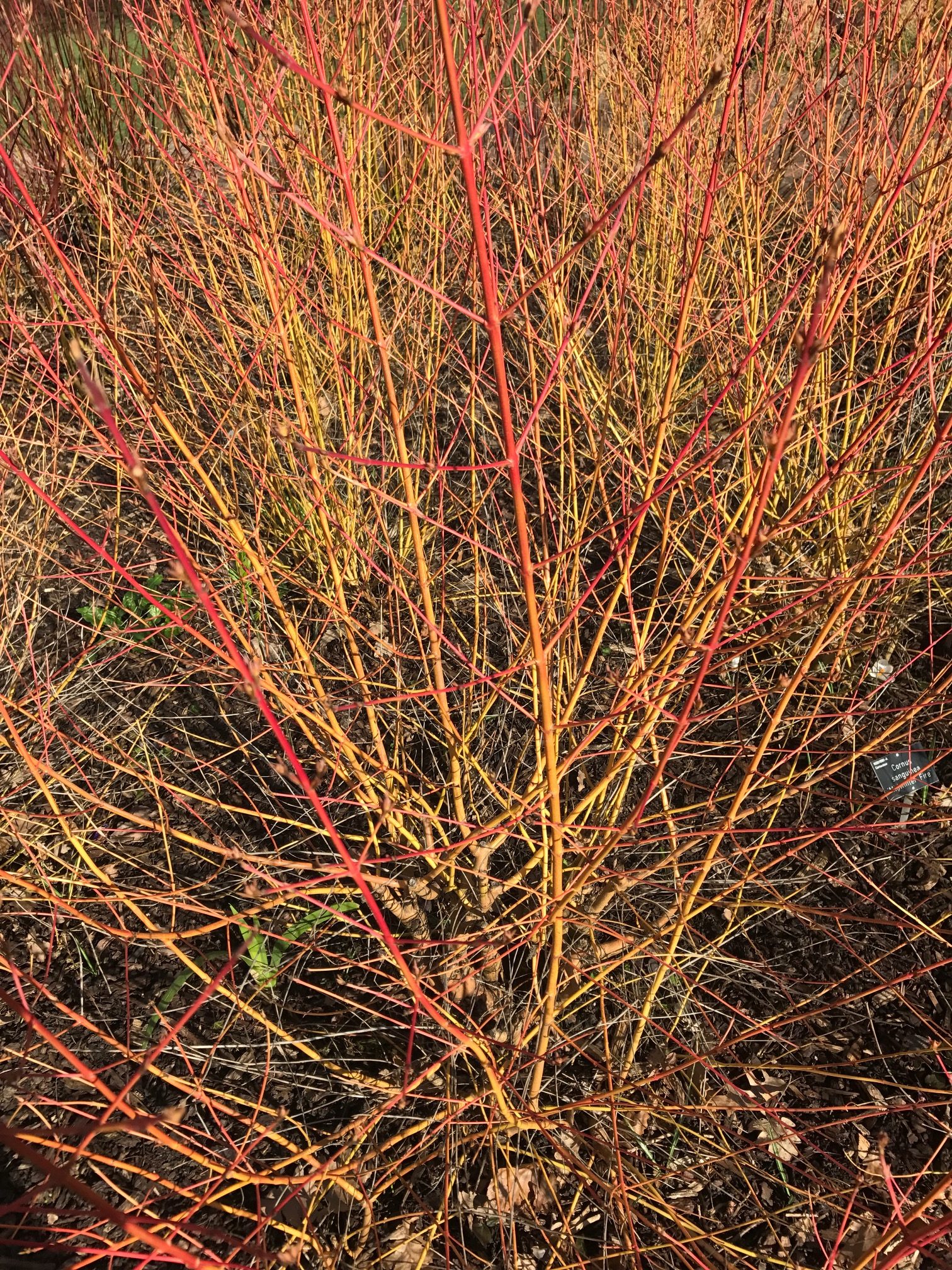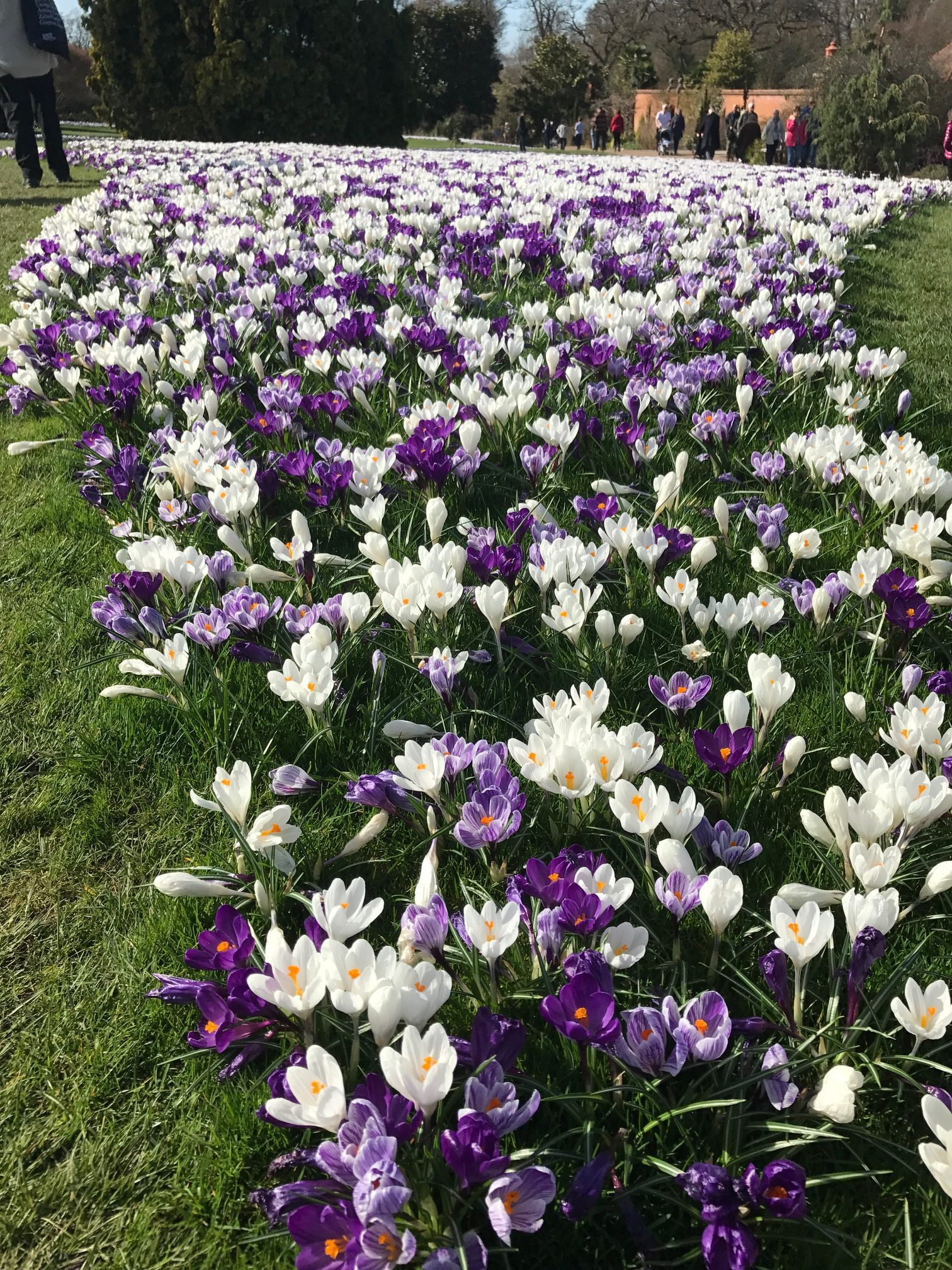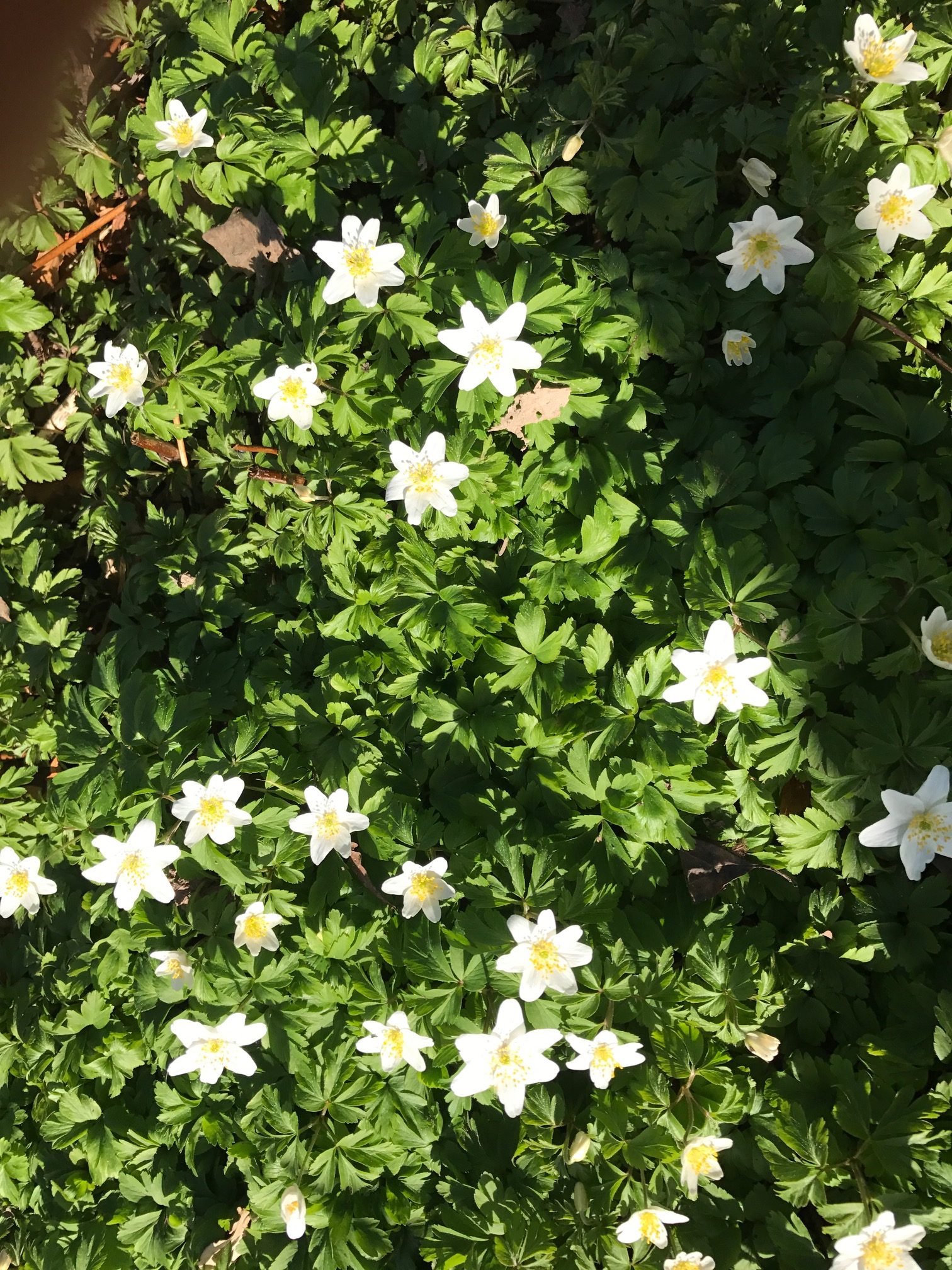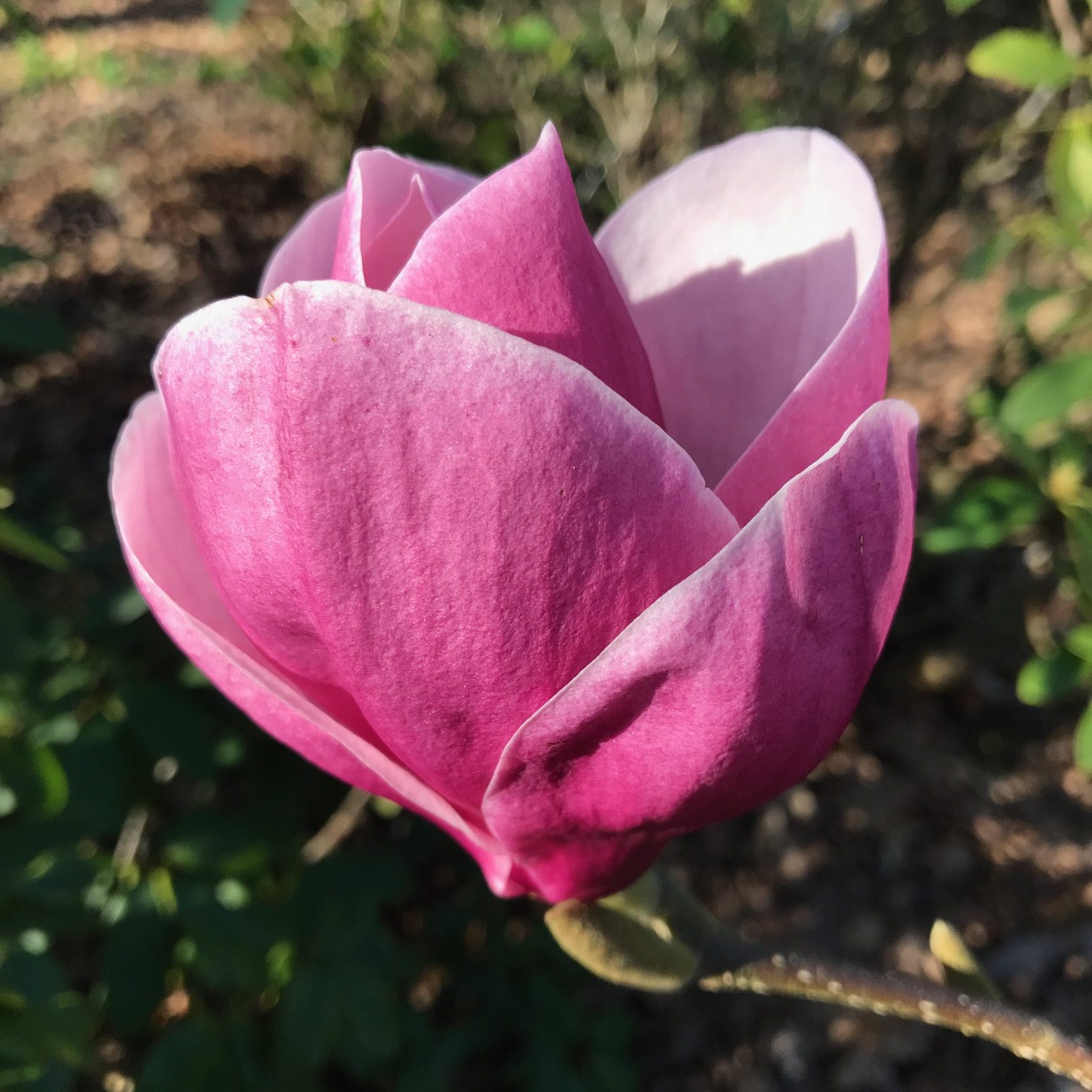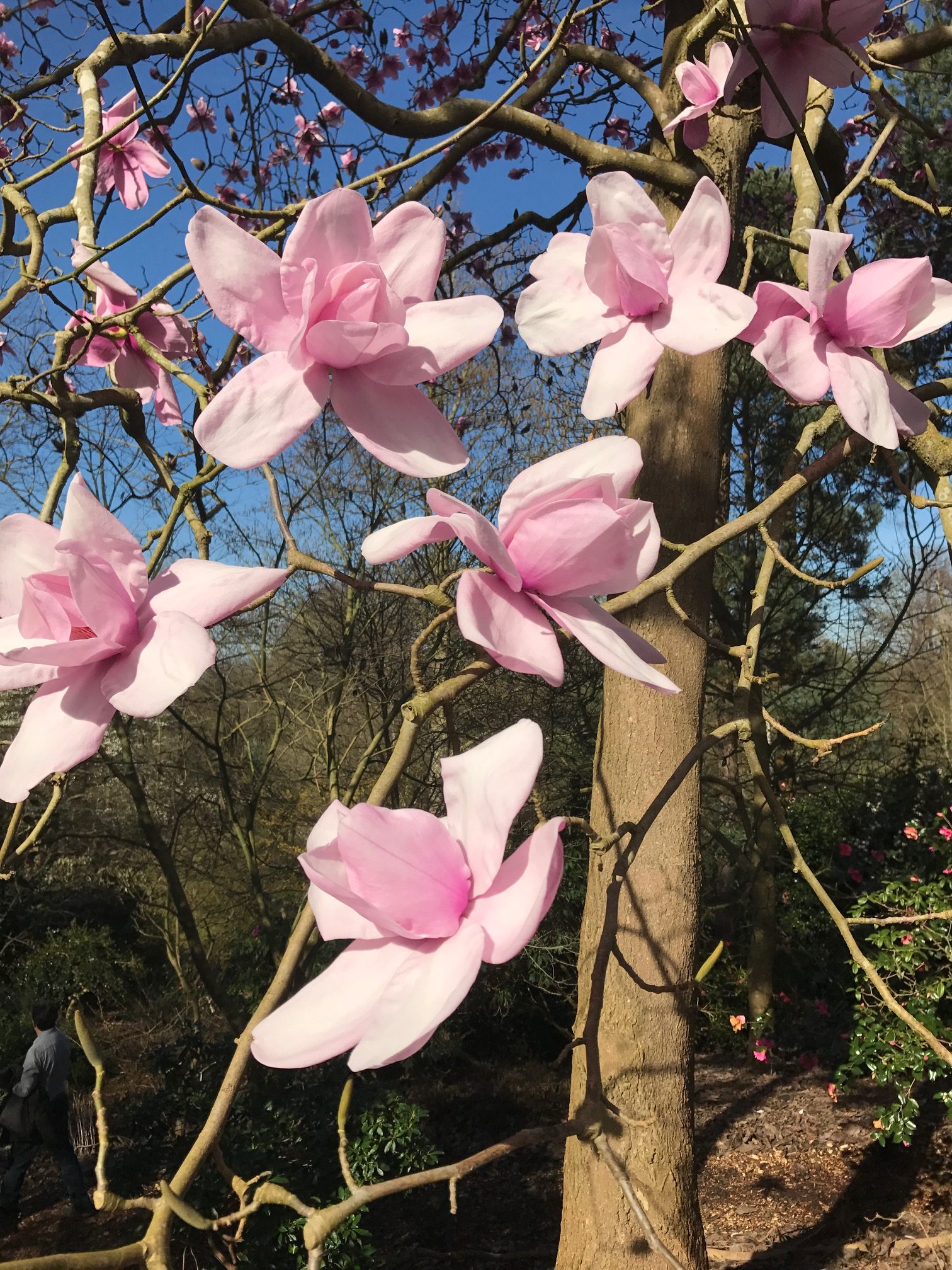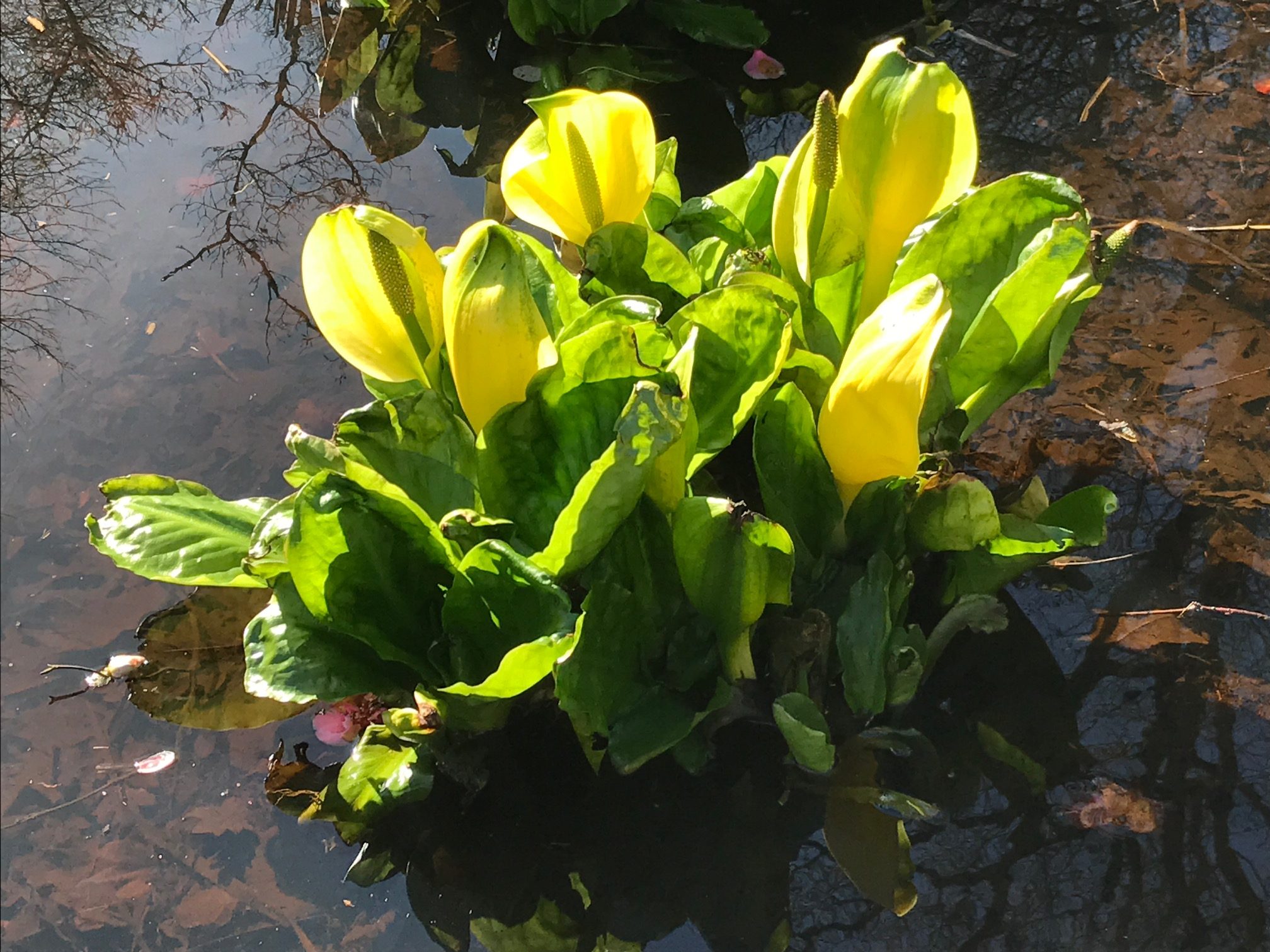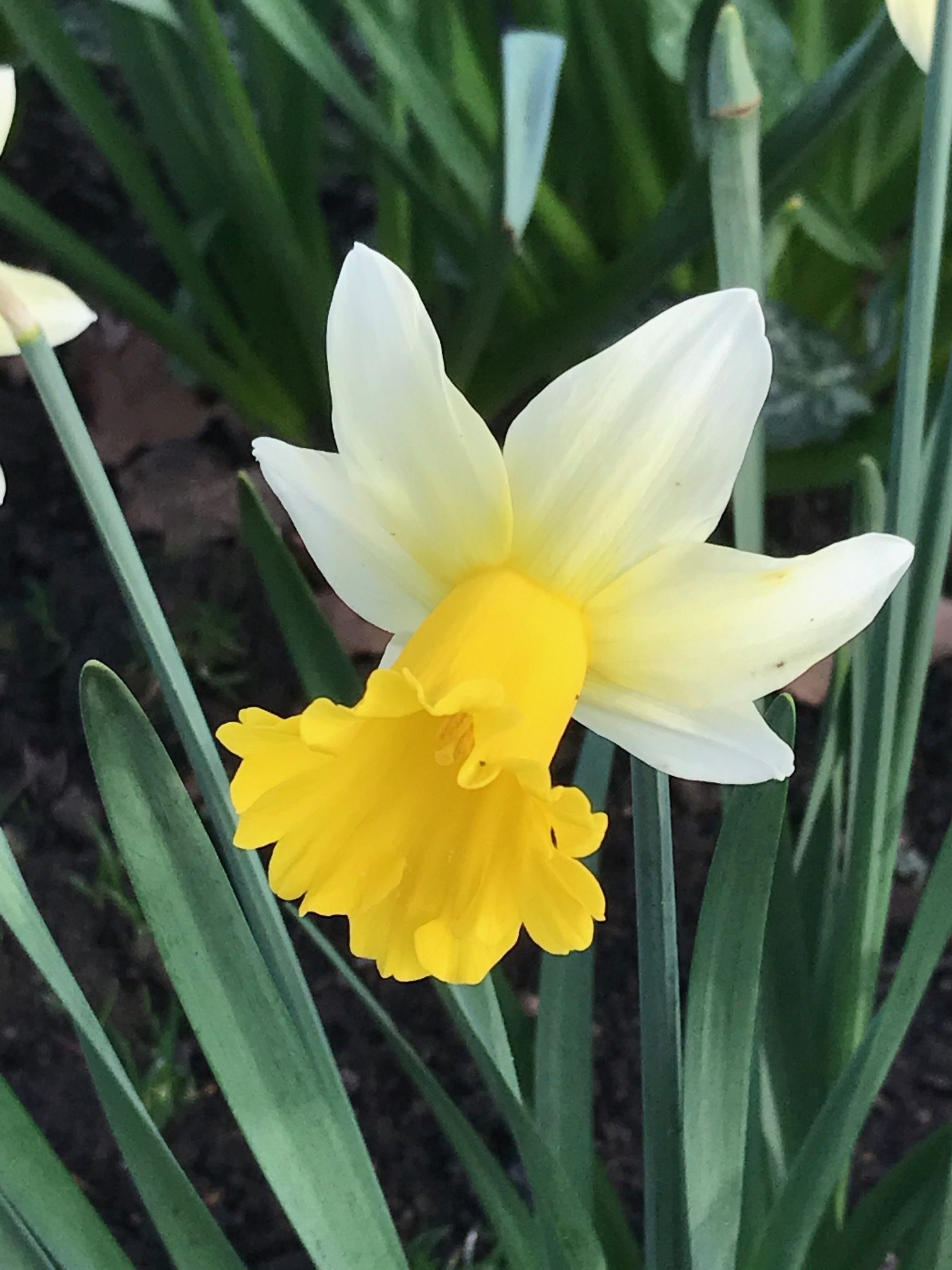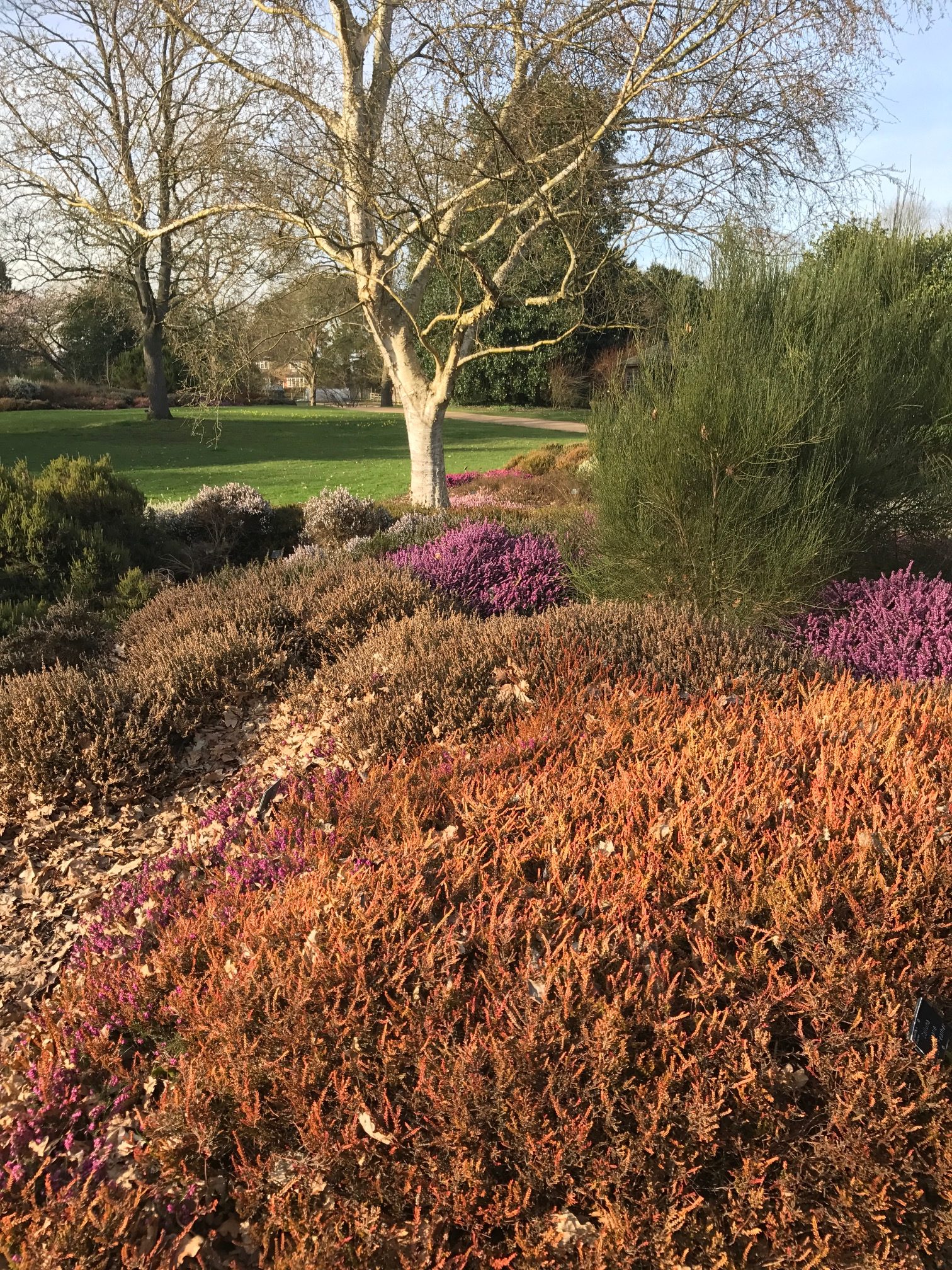 Lighting a Candle for Diddley.
Diddley loved magnolias. Here's a single bloom of stellata from her own garden at Laurel Cottage.
---