Jody's Beans.
Jody's Beans.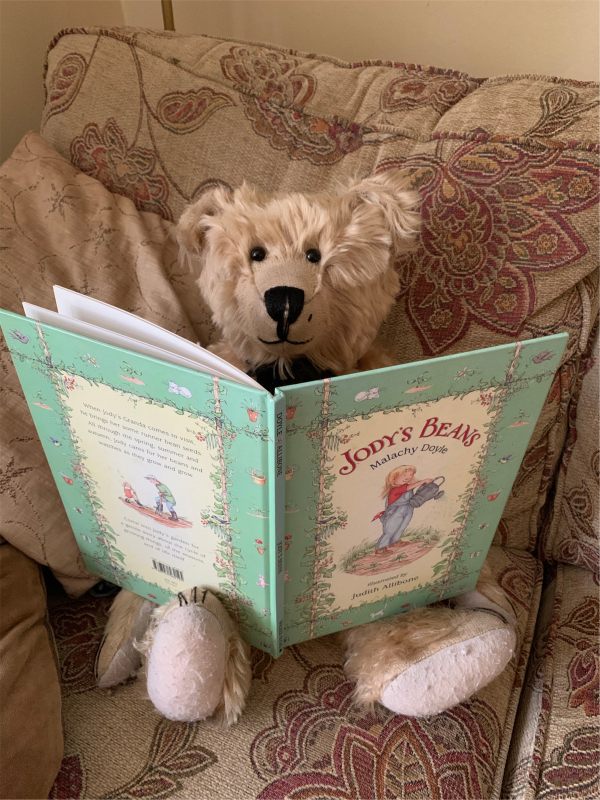 Jasmine has always loved staying at Laurel Cottage. When very young, she was the only grandchild to Diddley and Bobby. Staying most weekends and later, during school holidays, she had a very close bond with her granny. Loving being with her and now years later never forgetting what a wonderful granny she was.
While granny looked after her at the cottage, Bobby took her on adventures in Little White Van. Many is the the time they went swimming at the Legal and General's beautiful pool where he had once worked.
One of her most vivid memories is of Bobby reading her stories, which he did every single night she stayed. And there was one story she loved above all else. The story of Jody's Beans.
Only recently did she remind Bobby about that story and he told her he still had the book. In fact, there was to be a special event soon to show how proud he is of her and her two sons. Little Jay and Bobby. It involves his love of books and how he has encouraged children all his life to read them. That special event is named after Jasmine's younger sister and you will have to wait a little longer to read about Layla's Library. For now, we would like to share the book with you and hope that you too see what a little girl thought wonderful. So wonderful in fact that she and Bobby planted runner bean seeds in the garden of Laurel Cottage and re enacted the story.
Jody's beans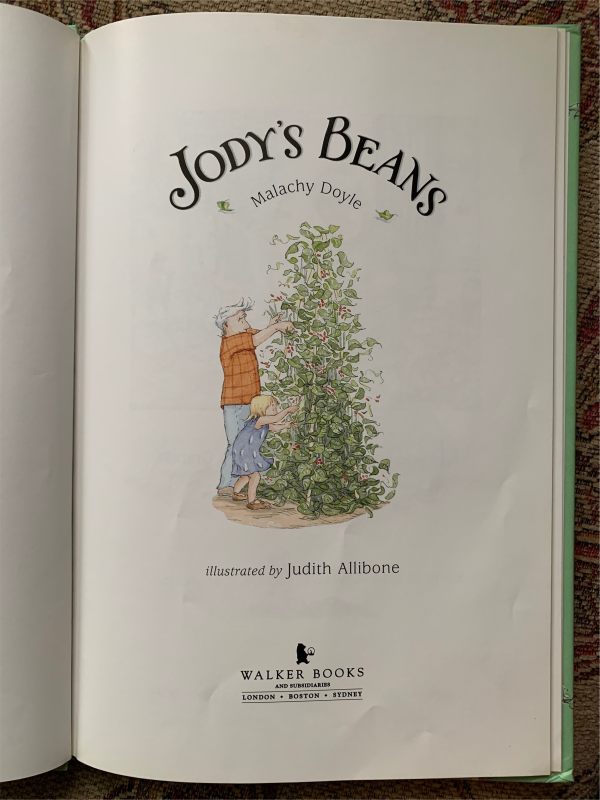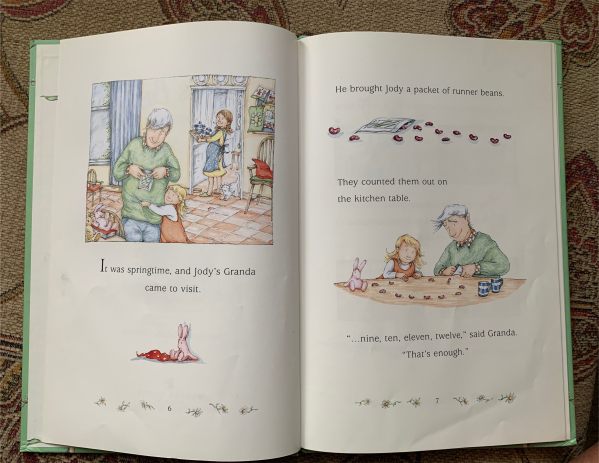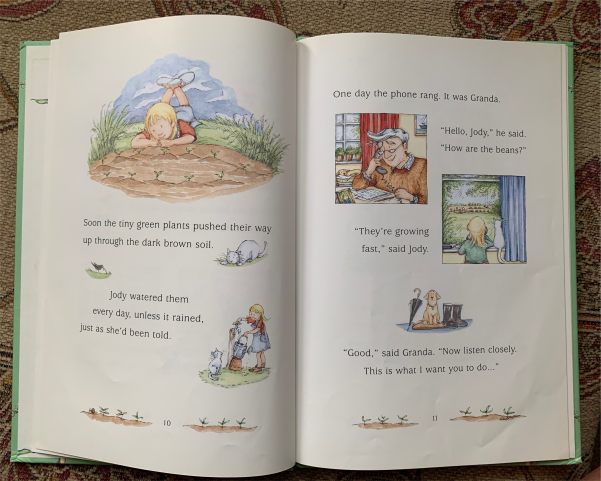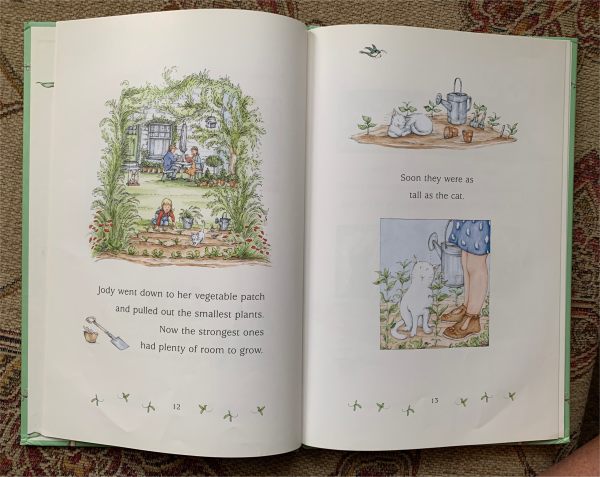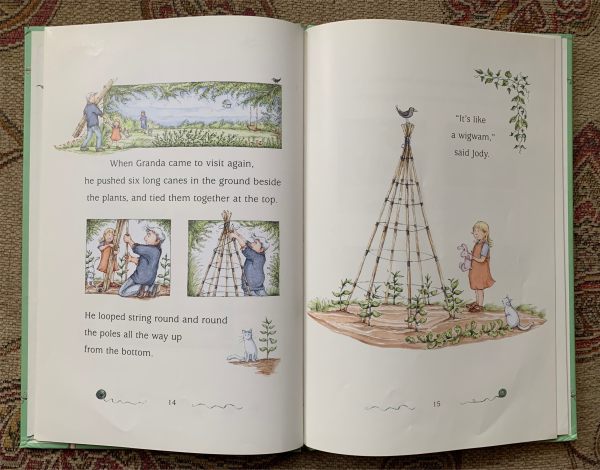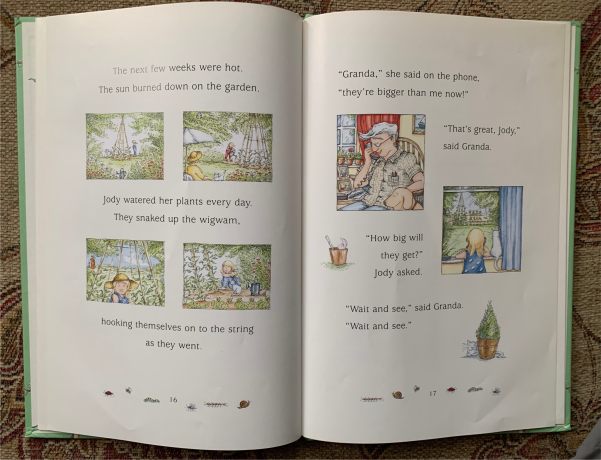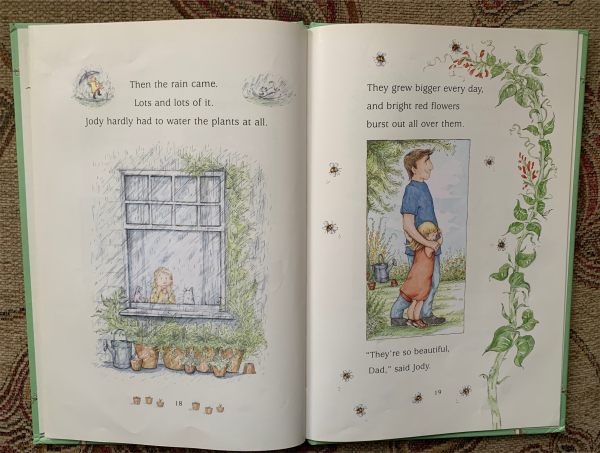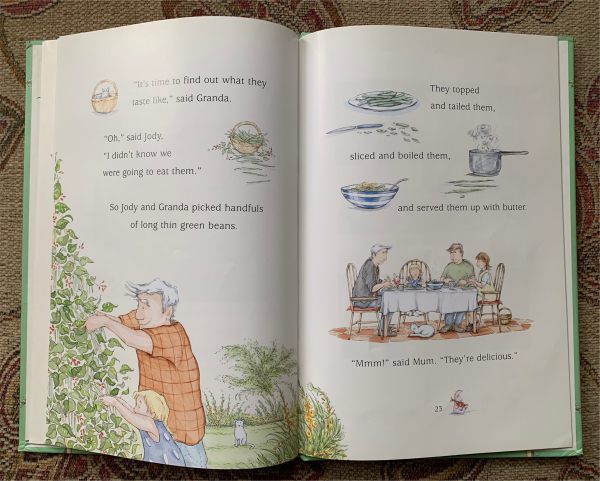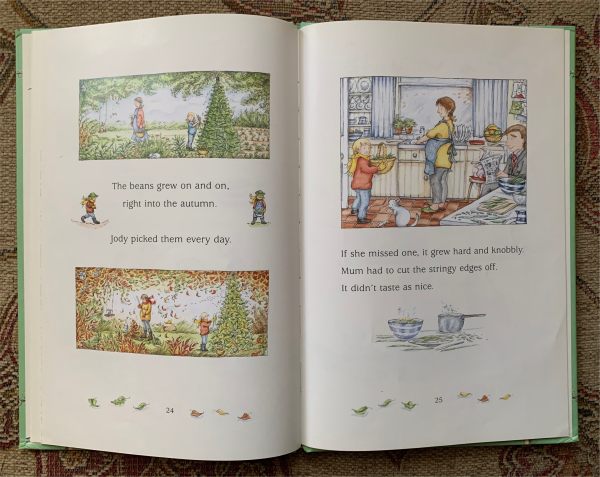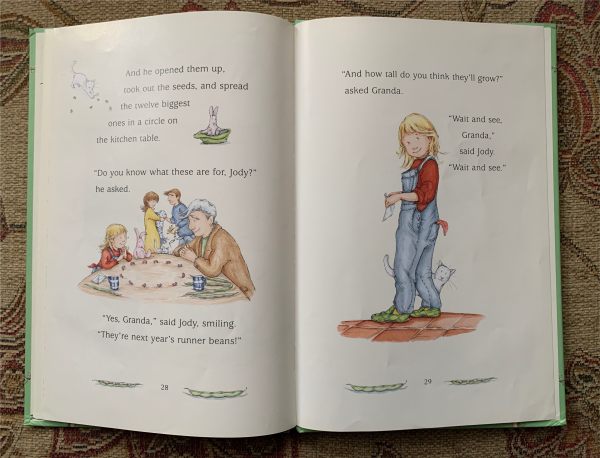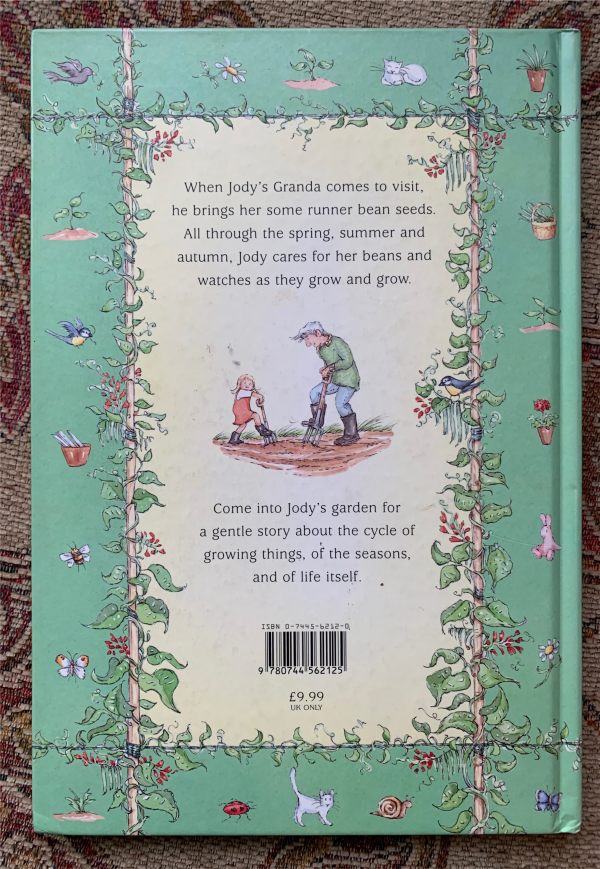 I DO Believe it!
I wouldn't recommend that you pick up this programme on BBC Sounds particularly as it seemed a wasted opportunity. But, nevertheless, Jeremy Vine used the last twelve minutes as a short phone in on mowing verges. "No mow May" was mentioned. Basically Radio 2 is, I believe, the radio programme with the biggest daytime national audience and the subject was being discussed and phoned in on in a mostly positive way. Particularly the chap who phoned in to say that near York he had videoed a number of contractors mowing down 40 miles of ox eye daisies on the motorway that broke his heart.
From my point of view…"we will save the Moondaisies and the insects".
Lighting a Candle for Diddley.
– – – – – – – – – –
---