Sitting on a Bench.
Sitting on a Bench.
Bobby looks forward to Tuesdays. A train ride to London. Usually Farringdon. A nice walk to Islington, through what turns out to be the design centre of London. He always leaves the Al-Anon meetings feeling better than when he went in. And looking forward to a myriad of choices of how to spend an afternoon in the wonderful City. The sun shone. Someone on the early morning radio had mentioned the glory that is Queen Mary's Garden within Regents Park. And so it was free bus pass rides to the park. We wrote a blog last year on the rose gardens and determined to seek serenity this time just reading a book all afternoon. The roses were only just starting so he found a seat by the wilder part of the garden looking across the lake. Shaded. Perfect. Pret bagette. Peach drink. Shortbread. What more could you want to spend an afternoon finding serenity reading a book?
Well actually a switch off switch, to ignore what was going on around him. The squirrel did it, and he decided to write "Sitting on a Bench", with one proviso. To continue reading the book, whilst watching the world go by. Three hours floated by without even standing up, as the "rules" would not allow that. What follows is the simplest form of blog. No heavy thinking. No campaigning. No planning. No real subject. Just a little research while sitting. Thinking of an Al-Anon slogan: "Just for today"…
(By the time this blog is published, the rose garden will be in full flower. It could be England's finest rose garden. I love roses).
Sitting on a Bench.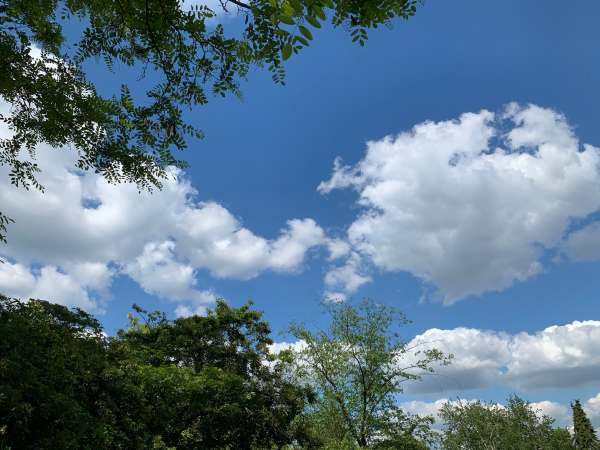 Musical interlude. Here's a song that everybody sang in the good old days. I can't give you the lyrics for fear of prison. Just listen carefully.
Here's a typical comment:
Great song by a great group from the fifties. However, you can go to jail for what you're thinking these days.
Lighting a Candle for Diddley.
If you can see through the tears, this is a wonderful performance of Robbie Burns most famous love song. Eve Cassidy played her part in bringing Bobby and Diddley together when they swam at the Legal and General's swimming pool in 1998. Often just the two of them. Just the underwater lights and Eva singing "Over the Rainbow".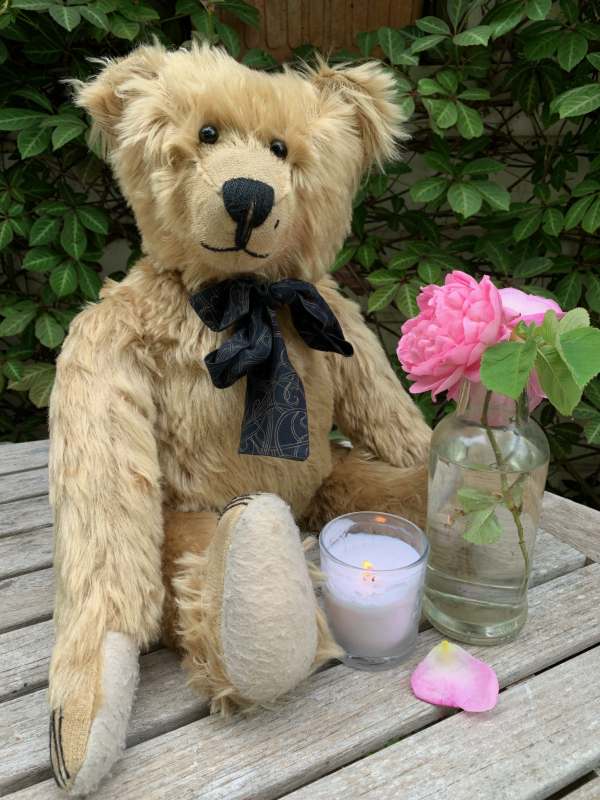 Bobby: "Bertie – that rose is PINK."
Bertie: "I know, but then Diddley hated bright red roses. Considered them vulgar. This is Constance Spry. Named after the florist, socialite, cook and naughty lady, we hear. One story goes that she and another were asked to dream up a dish for the Queen's Coronation banquet and came up with Coronation Chicken. So now you know."
– – – – – – – – – –
---