The Christmas 50/50… 2018.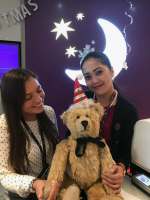 The Christmas 50/50… 2018.
Happy New Year to all our readers. We hope you had a lovely Christmas.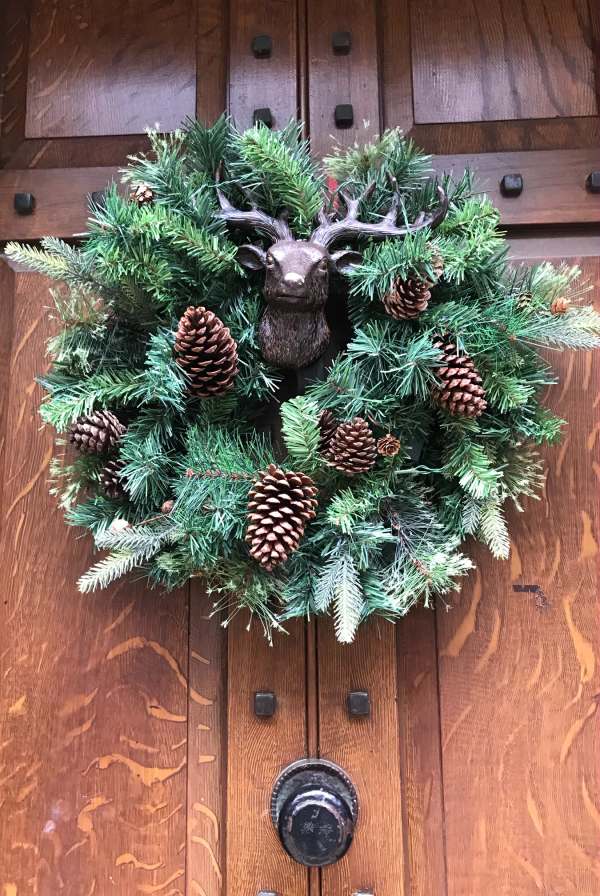 Once again, Bobby and I took ourselves off to East London for the holidays. Aldgate this time. He went back to Sutton United on Boxing Day to see them win! Up the U's. We met Andrew, Marie, Giselle and Daisy- Mae for a family spectacular. "School of Rock" and the Christmas lights from the top of a red double decker No 139 bus.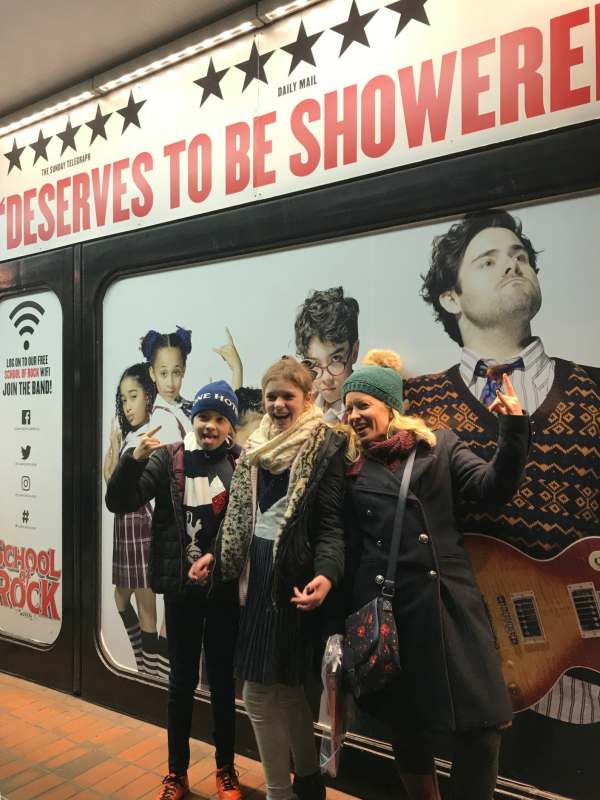 In between, on Christmas Day, we wandered north to Spitalfields. And on Boxing Day, we wandered around Aldgate. All the pictures are probably within a mile of the Premier Inn at Aldgate…
This slideshow requires JavaScript.
Lighting a Candle for Diddley
At Abinger Roughs: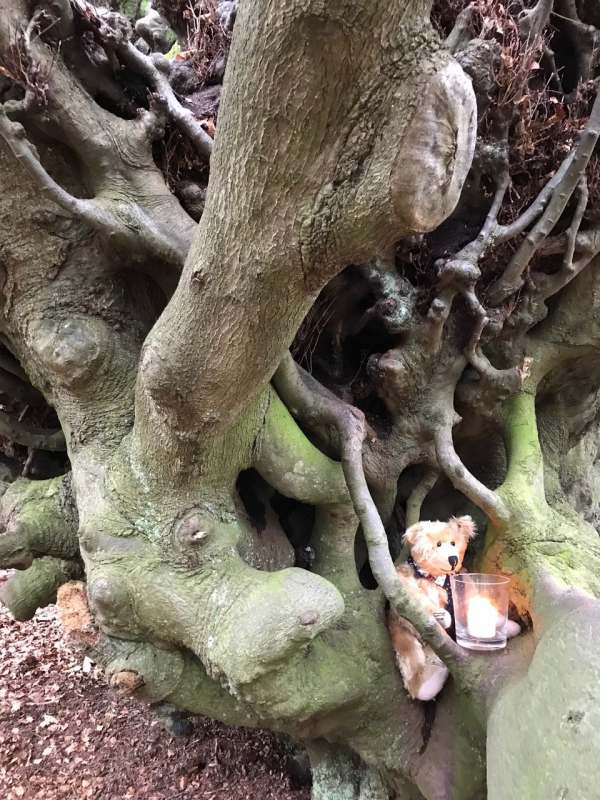 ---