The Isabella Plantation – A Journey Through Time
The Isabella Plantation.
A Journey through Time.
Sid and Dorothy (Bobby's parents) loved The Isabella Plantation. It's an abiding memory of a long time ago. Especially the day they took him there on the 213 bus.
Bobby has been there many times in recent years, but never again by 213 bus.
So when friends Peter and Anna told him how lovely the gardens were (on 1 May), he resolved to go there. On a 213 bus. From 138 Brocks Drive, as he had done then. The house the family had owned for 81 years. It's particularly significant as Bobby went to the funeral of his sister in law Sylvia on 1 May, leaving him the last of his generation recalling those years gone by for posterity.
So here we are at 138 Brocks Drive, North Cheam. Bobby lived there between 1944 and 1966. This journey through time we guess to be 1954.
In those far off days, going to the shops at North Cheam was always described as going "up the Queen Vic". In recognition of the large pub at the crossroads. There was a Woolworth and a large Granada, where we once queued up for "Summer Holiday". That pub was redeveloped into a sixties wonderland that eventually became derelict itself. And still is. Much to the consternation of everyone who cares in watching it gradually fall to bits. Many years now. What an eyesore.
Railways came before cars. Bridges were often inadequate as the modern world progressed. The one at Worcester Park was finally rebuilt and the road lowered in 1962. Signalling the end for the 213 RF single decker.
New railway bridge first. The road was later lowered. Nice Express Dairy milk float.
The next town is New Malden. A seemingly ordinary town with a secret.
Back in 2002, the football World Cup had twin venues. Japan and South Korea. The latter got to the semi-final, where it was revealed that a large screen had been set up in the park in New Malden to allow the thousands of Korean local residents to watch.
Out of a population of around 29,000, 10,000 are Korean. The High Street has many Korean businesses, supermarkets and the like. Purely for research… we went into McDonalds and found half the customers were Korean. They seem a very peaceful, friendly community and it's a very successful relationship with the locals, we gather. Starting when Korean firms like Samsung located in the area. And, once, the Korean Embassy. The only problem of note and recorded by the Independent newspaper is friction between South and a small number of North Koreans. It's a very interesting article on a seemingly nondescript Greater London Town.
The bus brushed lots of branches which years ago would have been attended to by tree-cutter buses. Old buses converted.
Approaching Kingston, the stop for Richmond Park is at Norbiton, giving a pleasant walk along affluent streets to the Kingston Gate of Richmond Park. Probably 30 minutes to the Isabella. An option might be the 85 bus which stops much closer at Ladderstile pedestrian gate and only a ten minute way marked walk to the garden.
Posh houses with posh trees. This a Paulownia. Truly beautiful and truly awful if you read about its impact in the USA. Some states have banned it for its invasiveness, It's a fascinating tree in view of what it is used for… See: en.wikipedia.org/wiki/Paulownia_tomentosa
So this is where Bobby came with his Mum and Dad in 1954. Not far as the ring necked parakeet flies from Wimbledon Common, where they met and forged a romance. Near where he worked at the KLG for nearly forty years and close to Roehampton Cemetery where they both ended up.
The Isabella Plantation is a 40 acre woodland garden, set within a Victorian woodland plantation planted in the 1830s to keep the parks deer out. First opened to the public in 1953, it is best known for its rhododendrons and azaleas which line the ponds and streams in late April and early May. Lots of other shrubs and trees. Many rare. The name has a romantic air about it not substantiated by reality.
Originally located in a boggy part of Richmond Park, it was labelled on a 1771 map as Isabel Slade. A Slade being a bog or open space between woods or banks. Isabel meaning dirty or greyish brown.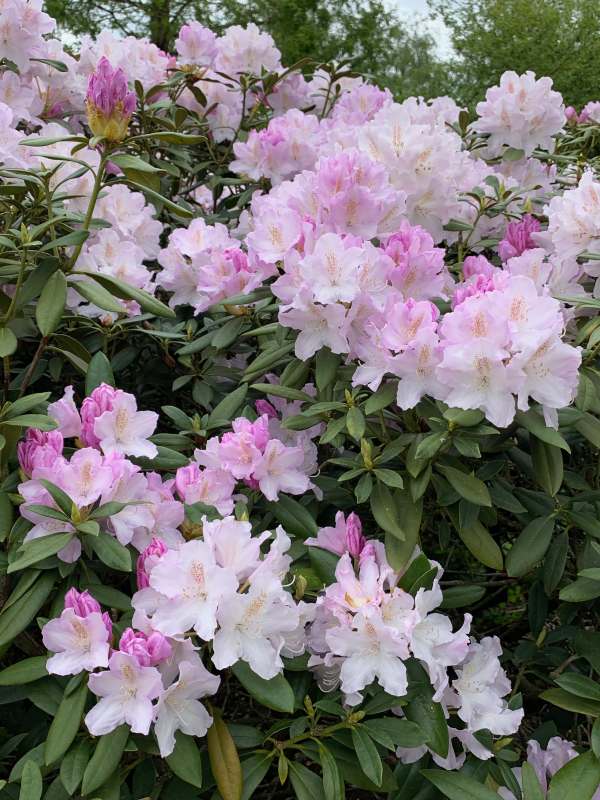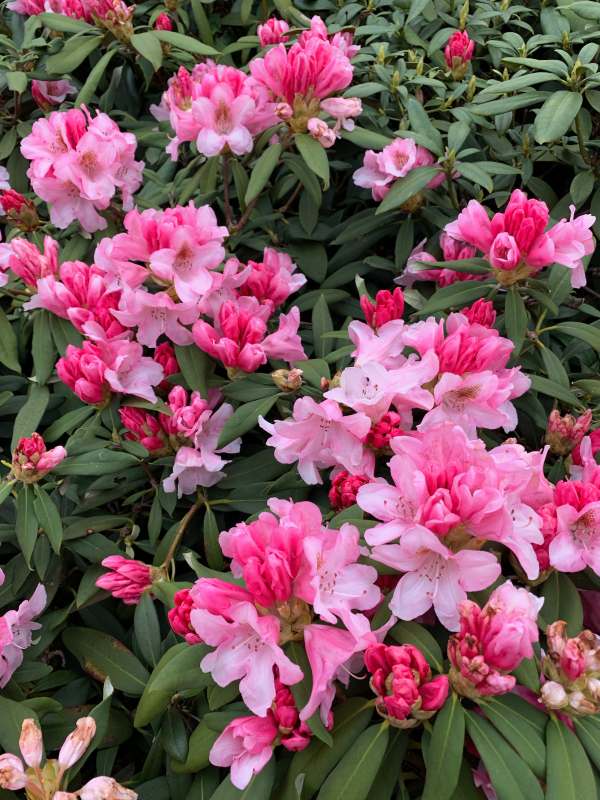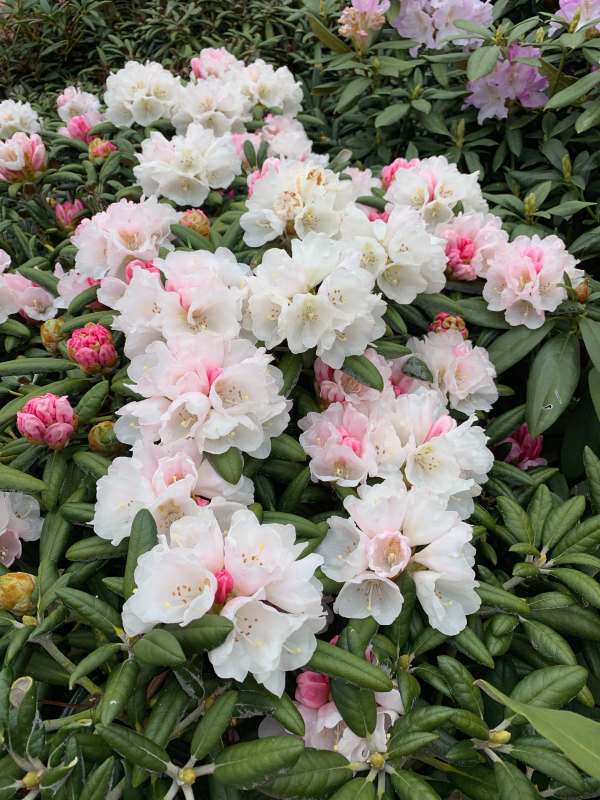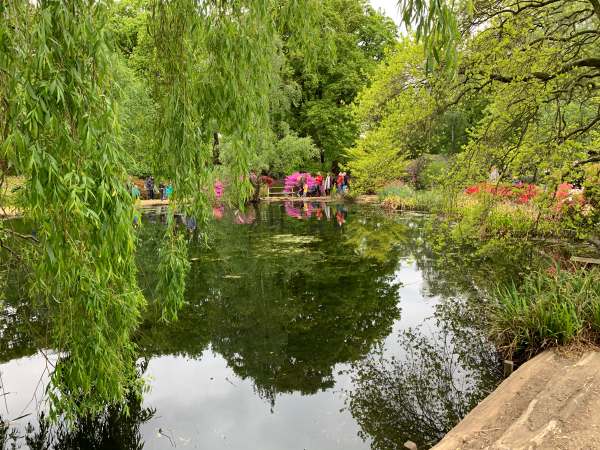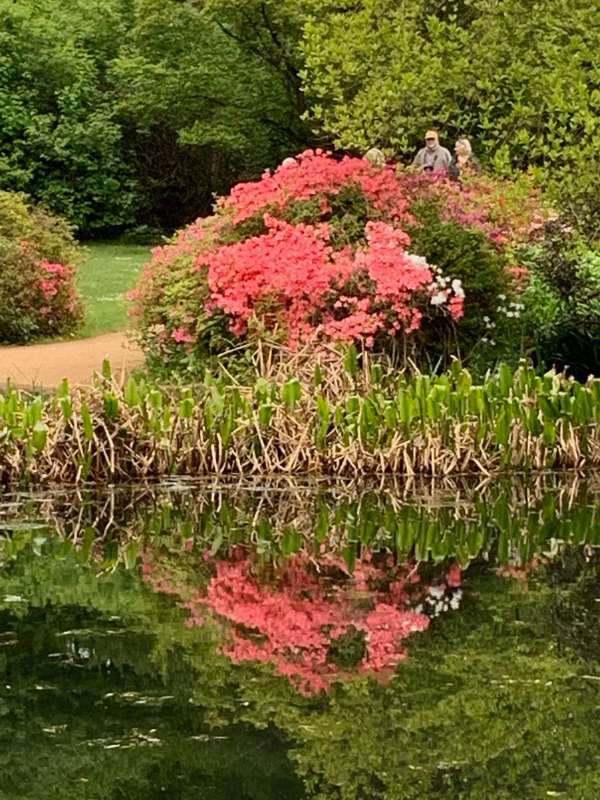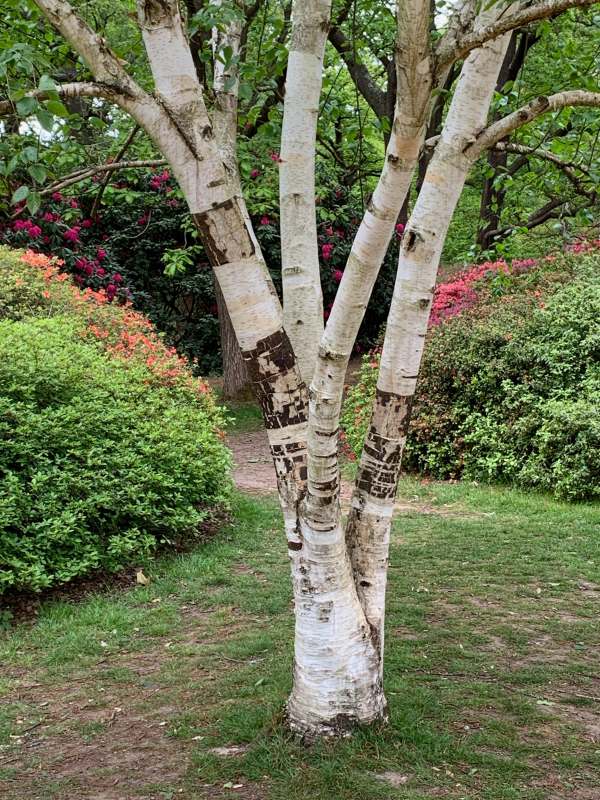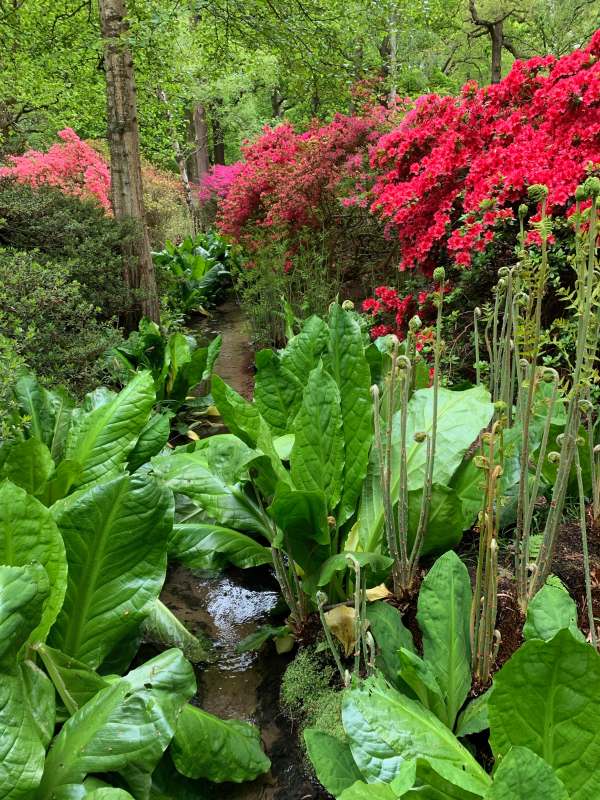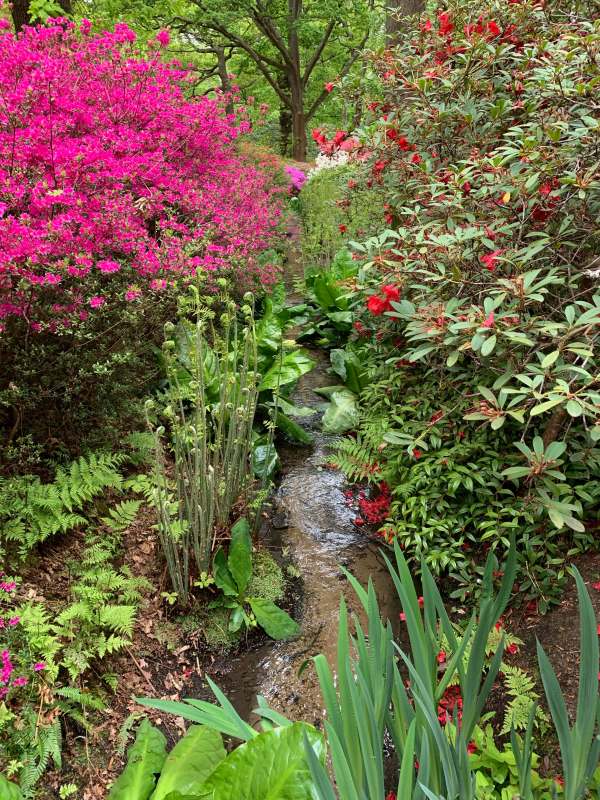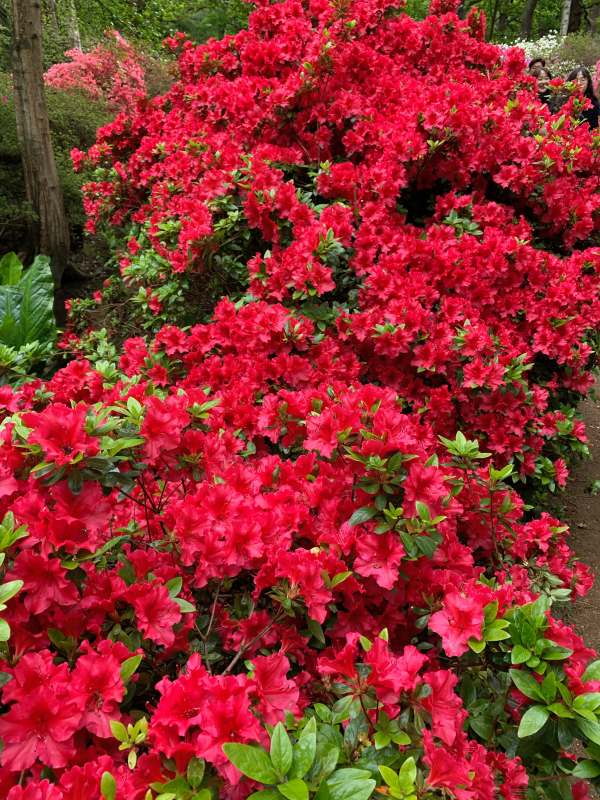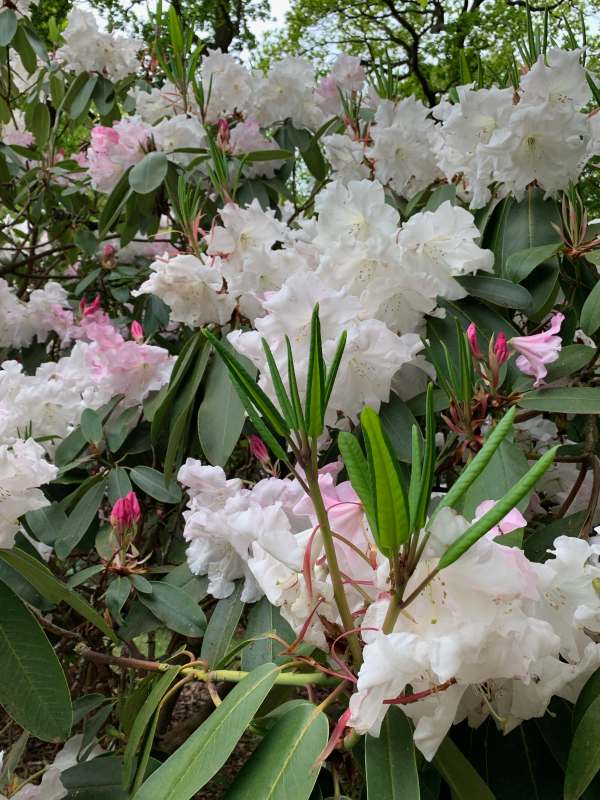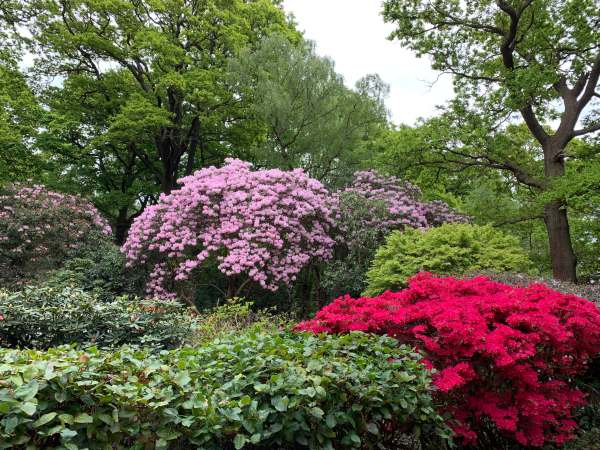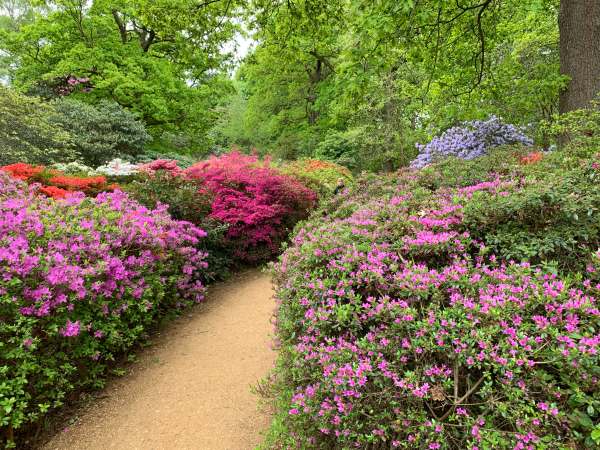 Lighting a Candle for Diddley.
We love our Light Box
—————-
---