The Handkerchief Tree.
The Handkerchief Tree.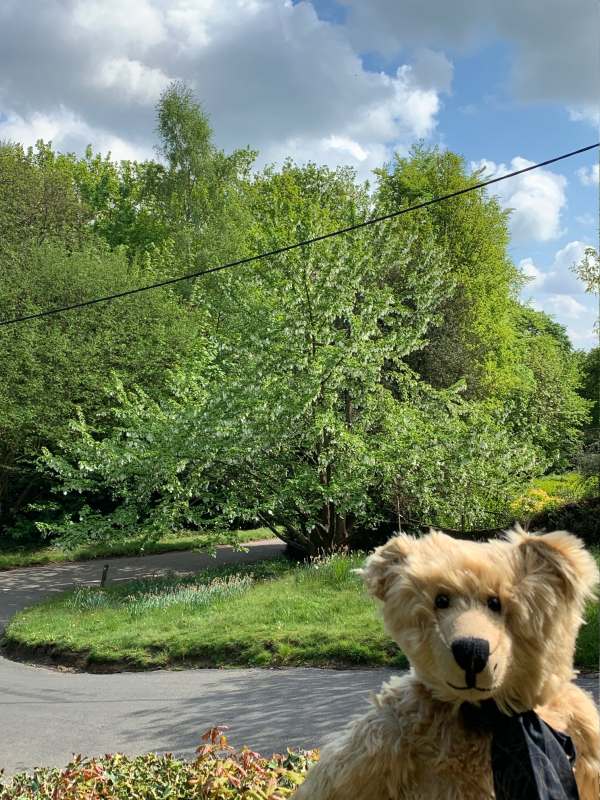 Bertie: "Gor blimey, Bobby. You do find out some interesting things!"
Bobby: "Thank you, Bertie. I am just naturally inquisitive."
Bertie: "Well just think. This is all about a tree. A seemingly boring tree. A tree you have walked past, cycled past and driven past loads of times without so much as a second glance. A tree you realised was really special this time last year. But went off to Paris and forgot about it."
Bobby: "I didn't forget it, Bertie. (It did go on Facebook). Otherwise, I wouldn't have driven past it twice in the last week to find out if it was flowering. And now it is. (3 May 2019)."
Bertie: "Well, Bobby, I love this tree for being different. But more than anything, I love what you have discovered about it. So, dear readers, this is a little story about:
The Handkerchief Tree.
Its posh name is Davidia involucrata and it came from China. A long time ago. But its common name is Handkerchief Tree. Or, for some, the Dove Tree. And others the Ghost Tree. All in honour of its flowers that appear in May. Even then its an enigma. Its "flowers" are quite tiny dark clusters surrounded by large white bracts performing the function of petals. On a breezy day, some feel these bracts fluttering in the wind resemble pinched handkerchiefs or white doves. Or even ghosts. Hence the various names.
Bobby saw one many years ago in the Rhododendron Woods nearby below Leith Hill. So he knew of it, but has now discovered its real history. The name (genus) Davidia is named after Father Armand David. Or Pere David. Or that French bloke we told you all about in April in "Armandii the Queen of Spring." We are told that Pere David discovered a single tree at over 6,500 feet and sent dried specimens to Paris in 1871.
A Scottish plant hunter, Augustine Henry, later found a single tree and sent the first specimen to Kew Gardens. Later still, the famous plant hunter Ernest Henry Wilson found a grove of them. Returning to England, his boat was wrecked, but he managed to save his Davidia.
The Victorian plant hunters discovered so much of what we now take as commonplace in our gardens. Many have lent their names in some form or other to the various species. But for many of us, that French missionary Father Armand David must have been a hard act to follow. Especially when you consider he was a missionary as well.
PS
Please note it is Mental Health Awareness Week 13 – 19 May 2019.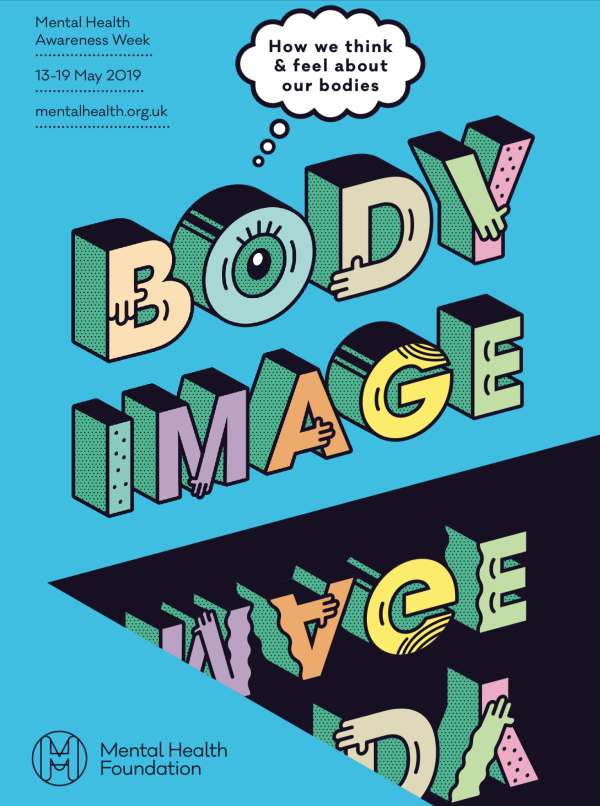 Hosted by the Mental Health Foundation, Mental Health Awareness Week 2019 will take place from Monday 13 to Sunday 19 May 2019. The theme for 2019 is Body Image – how we think and feel about our bodies.
Body image issues can affect all of us at any age. During the week we will be publishing new research, considering some of the reasons why our body image can impact the way that we feel, campaigning for change and publishing practical tools.
Since our first Mental Health Awareness Week in 2001, we've raised awareness of topics like stress, relationships, loneliness, altruism, sleep, alcohol and friendship. This year, with your support, we want to reach more people than ever!
See: www.mentalhealth.org.uk.
Lighting a Candle to Diddley.
Instead of the church, we lit it in the garden of Laurel Cottage. In May, the time she loved above all else in the house she loved.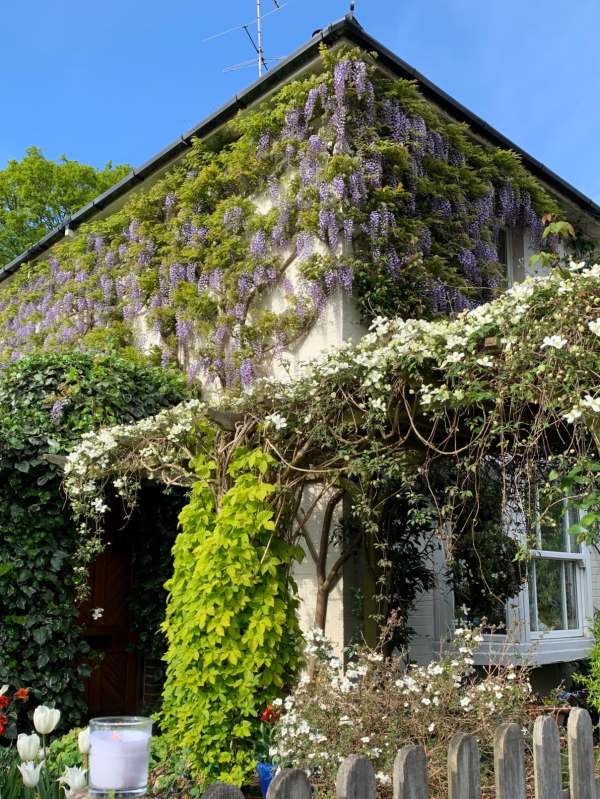 – – – – – – – –
---