April in Paris – Pt 2.
April in Paris.
Doris Day:
She was 97 on 3 April.
Bertie: "A Museum! We have come all the way to Paris to go to a bleedin' Museum!"
Bobby: "Careful, Bertie. You said that once before and you loved the London Transport Museum."
Bertie: "But this is Paris, Bobby. You checked and there is no transport museum in Paris. London is miles better. So tell me… you are taking me to the world famous Louvre to see that miserable cow with the enigmatic smile."
Bobby: "Er no. We are actually going to downtown Paris to the airport at Le Bourget."
Bertie: "Wot the 'ell for? Can't we just enjoy our April in Paris?"
Bobby: "Le Bourget was the first commercial airport in Paris. Many famous events have taken place there. Charles Lindberg landed there, following his solo transatlantic flight in 1927, in the Spirit of St Louis. Rudolf Nureyev, the Russian ballet dancer, defected to the West there in 1961. As shown in the film "White Crow" on at the pictures this week. And it is home to one of the oldest aviation museums in the world. Including two Concordes.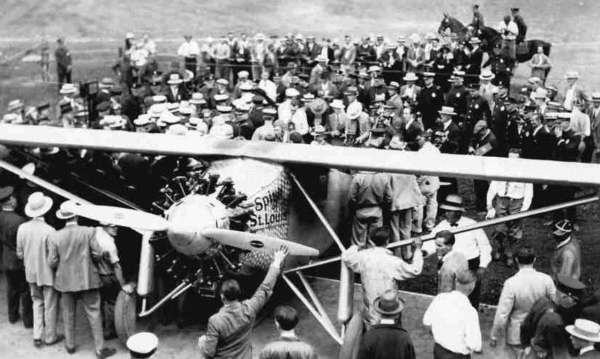 Bertie: "He is so excited. He has got his Metro map and planned the journey."
So, off we went…
Metro. Join the Metro at Republique. Then Line 5 to Gare d'Lest. Change to Line 7 to "La Courneuve 8 Mai 1945".
So our April in Paris continues on the 152 bus, from La Courneuve to the museum. I think the journey is just as exciting for him as where it goes to. You can't miss the museum…
The Museum is beautifully laid out with a predominance, of course, of French aircraft. There is so much to see that we must go back again, but here are just some examples of the various collections.
L'espace.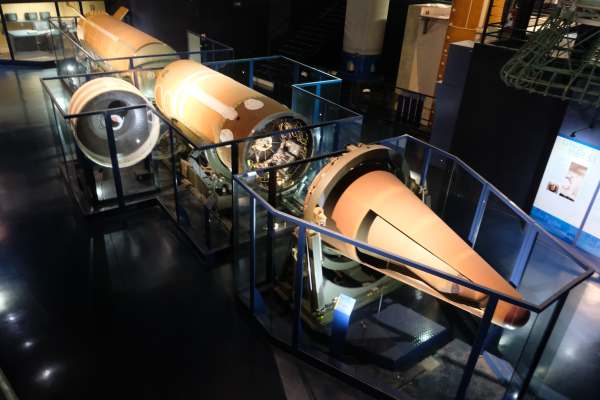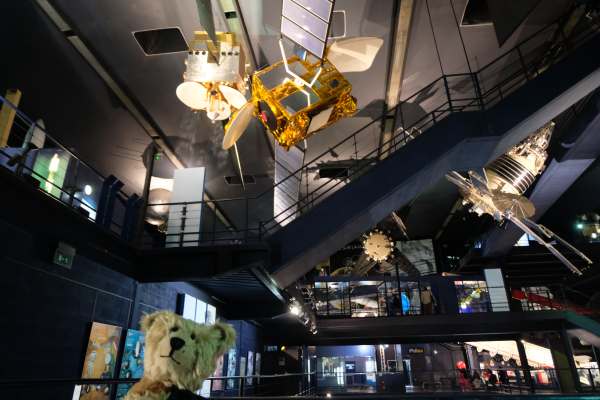 Wow…fantastic . The moon race may well have been a long time ago, but for Bobby and his generation it was so exciting.
The space hall was very difficult to take pictures in, being quite dark and with loads of artefacts. A film show of the first man on the moon.
After that, the museum was a succession of halls inside representing various ages of aviation.
Pre Second World War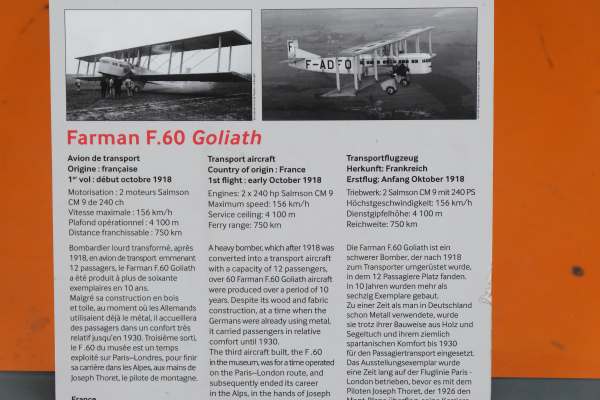 Second World War.
Prototypes.
Growing up in post war Britain was an exciting time for boys like Bobby. There were all those spotting opportunities. Trains, buses and planes. In particular for aircraft, Britain, France and America were testing the limits of aircraft capability. Competing for the title of the World Speed Record. Britain held it on a number of occasions and that story will be told soon. A bewildering number of prototypes were built to push speed faster and faster. Comics like the Eagle glamourised some very special prototypes that looked distinctly weird and dangerous. He well remembers some of the French ones and was truly excited to find them saved for all time in this splendid museum.
Miscellaneous.
Concorde.
Has its own special display in a specially erected hall. One prototype. One former Air France. Quite a confined space for photographs.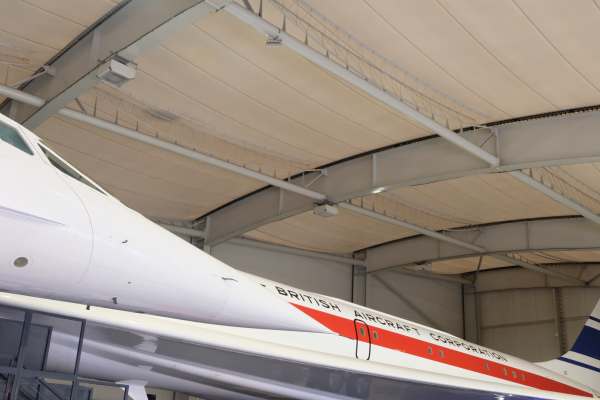 Outside.
There are loads of planes outside to view. We have chosen a handful plus two mockups of Ariane rockets.
Nice café. Surprisingly few visitors on the day we were there. Very tempting gift shop. Fortunately, the really desirable books were all in French.
And finally.
PS.
We did think of ending our April in Paris with some jaunty French café music. Accordion and all that. Then we saw this and liked the paintings. Some of which include Notre Dame. Hope you like it.
Lighting a Candle for Diddley
We lit this next day at the Basilica de St Denis.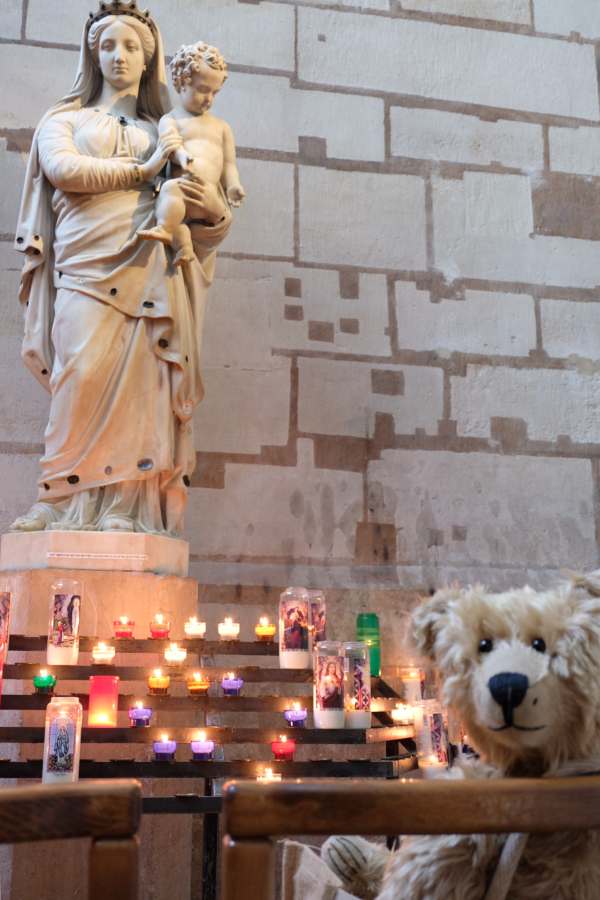 – – – – – – – –
---