Continental Railway Journeys: Austria.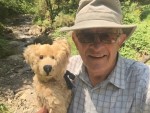 And so to Austria.
Bobby loves Austria. Back in 1981, it was the destination for his first holiday abroad. Wallace Arnold coach from Victoria Coach Station. (A future blog). 24 hours. To Lake Achensee, near Innsbruck. Many years later, married to Diddley, he was in a relationship where you followed your dreams – even if it meant going on your own. With approval. A Country Walking magazine article was the spark for Bobby to go back to Austria on a walking holiday to see the Alpine meadows in May. In Carinthia, the southern most state, bordering Italy and Slovenia, he found a walker's paradise of mountains and lakes. Millstatter am zee…..
www.millstaettersee.com/en/startseite/lake-millstaetter-see.html
Just Ryanair flying to Klagenfurt a few days a week. An English voice, let alone an English person, a rarity. In fact, the first time he went there, he went into an Alpiner Hutte in the mountains and was greeted with "So you are the Englishman"
Most speak English of course. Dutch and German are the predominant tourists, together with Austrians themselves.
Flying was the only option. But once there it was a school bus service or shank's pony. Posh Post Bus like a coach. Until last year, when the change in circumstances gave the opportunity to go by train. So the Continental Railway Journeys had a destination for a holiday. And an excuse to go the long way round there and back.
Leaving Munich, the excitement was building. We were heading for the mountains. The alps. Fantastic railway lines slipping through dramatic
scenery.
All the way to Innsbruck. Just one night – recalling 1981. A beautiful city, surrounded by mountains.
Onto Salzburg, for a change of train and an hour on the station concourse watching trolley buses.
And then more mountains… by train…
…until finally arriving at Spittal and a school bus to our holiday destination. Lammersdorf. Home from home. The Castelijns from Amsterdam making you so welcome. Gerda waiting outside the hotel "How's Leo? He died in February". So here we were. Two partners in sad times, determined that life would go on. Particularly difficult for her, as she had to keep the hotel going for the season. And then sell it. Selfishly, we wondered if this was our last time. (No… Gerda sold to Dutch compatriots who contacted us and we will be back there 20th May. By train.)
Last year, Bobby realised that the high tops were out of reach now. Been there, done it! The lower meadows are glorious. So, here is a glimpse of the glory of this wonderful country, including some high top pictures from earlier years.
So now, it's the lower hills above the lake. The Alpine meadows, full of flowers in May.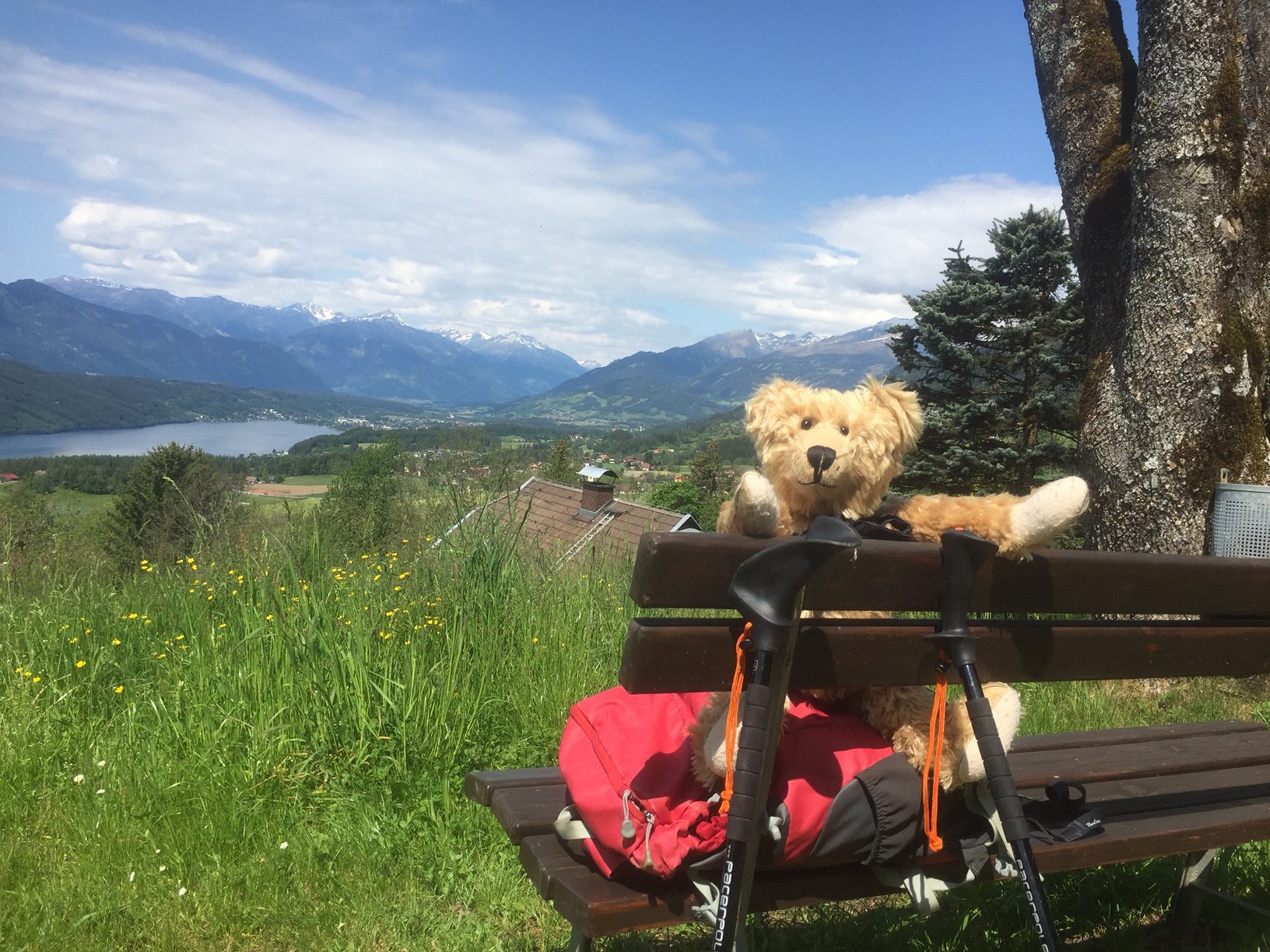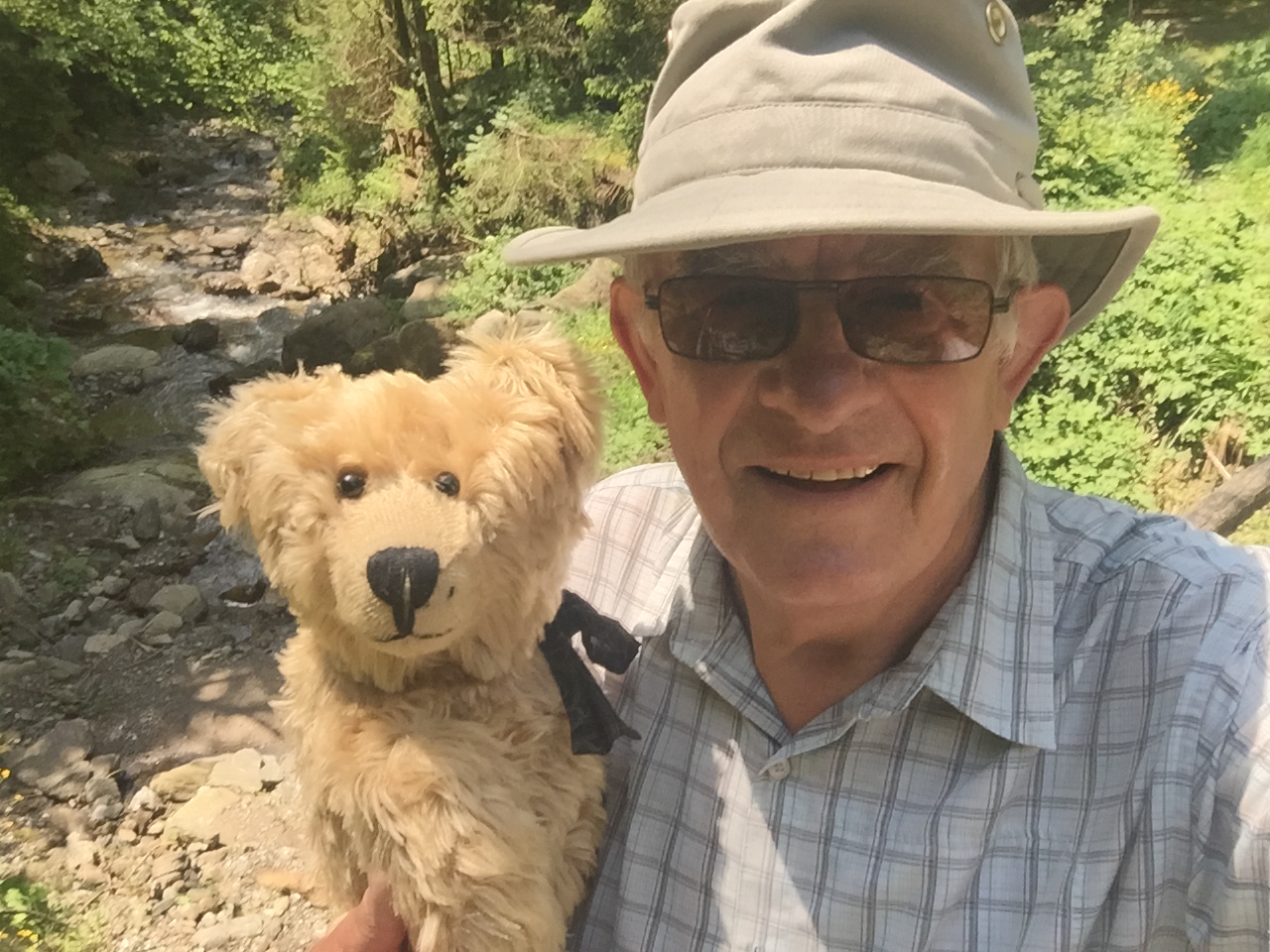 Minimundus. A wonderful world in miniature, Klagenfurt. Separate blog later: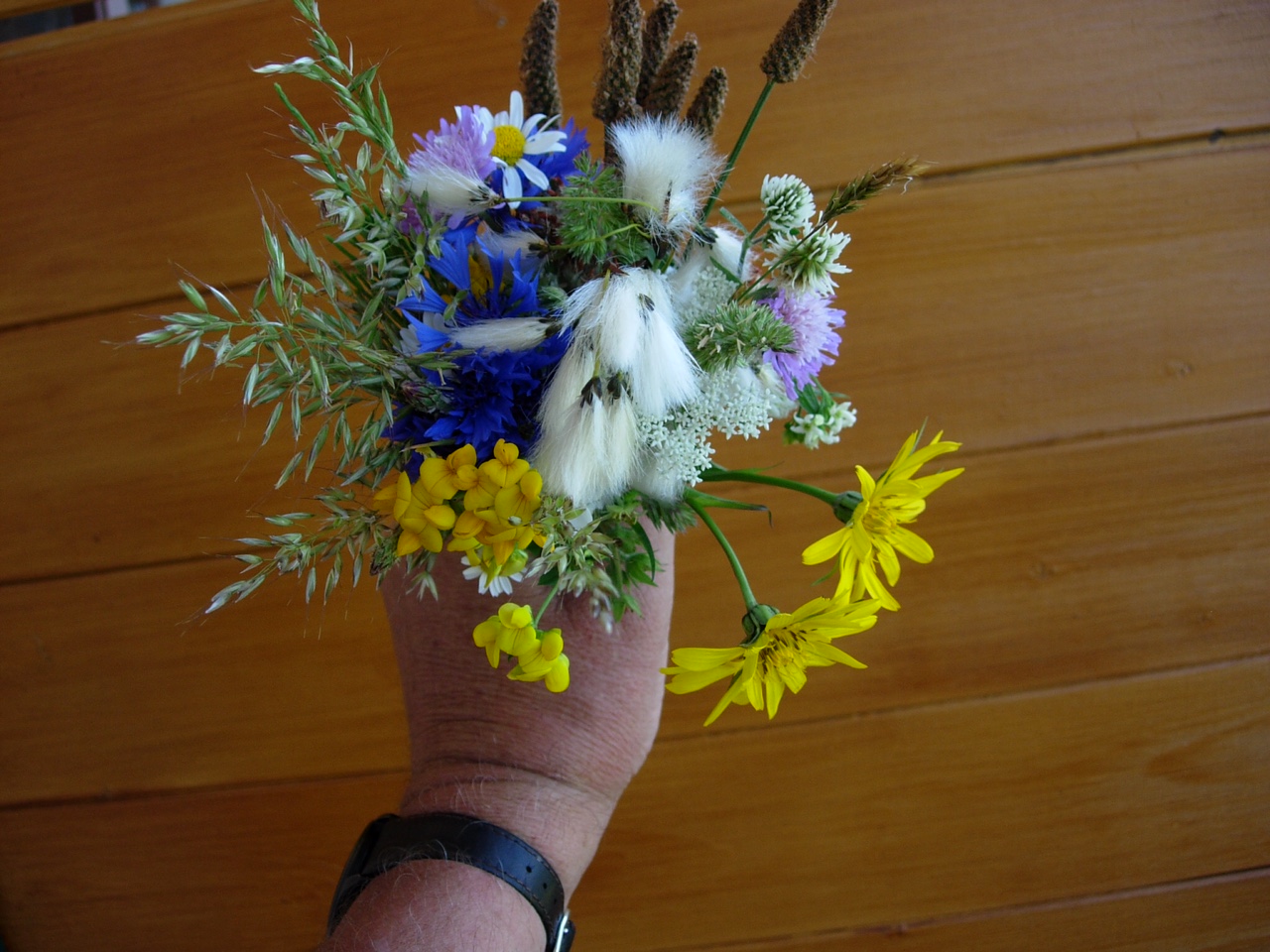 That first holiday in Lammersdorf was so overwhelming that Bobby had to bring a bunch of flowers home for Diddley. Tip… buy a big lemonade bottle … cut the top off… wrap the flowers in wet tissue… tape the top back on… put in rucksack in hand luggage. This was later the same day back in Laurel Cottage. Wouldn't work by train…!
Lighting a Candle for Diddley.
Catholic churches in Austria are a revelation. Even small villages like Matzeldorf seen here have exquisite churches lovingly cared for. Maria Schnee church.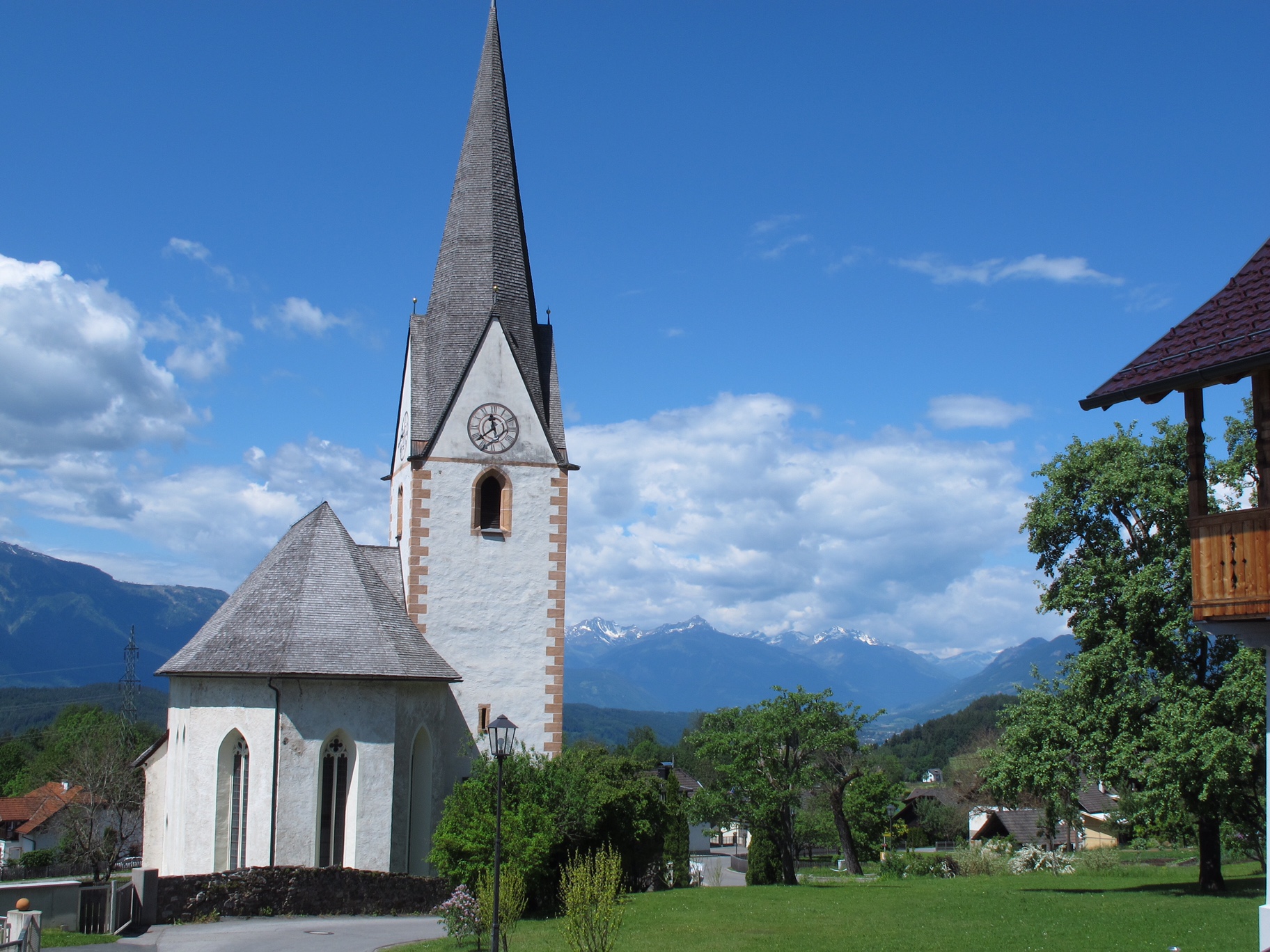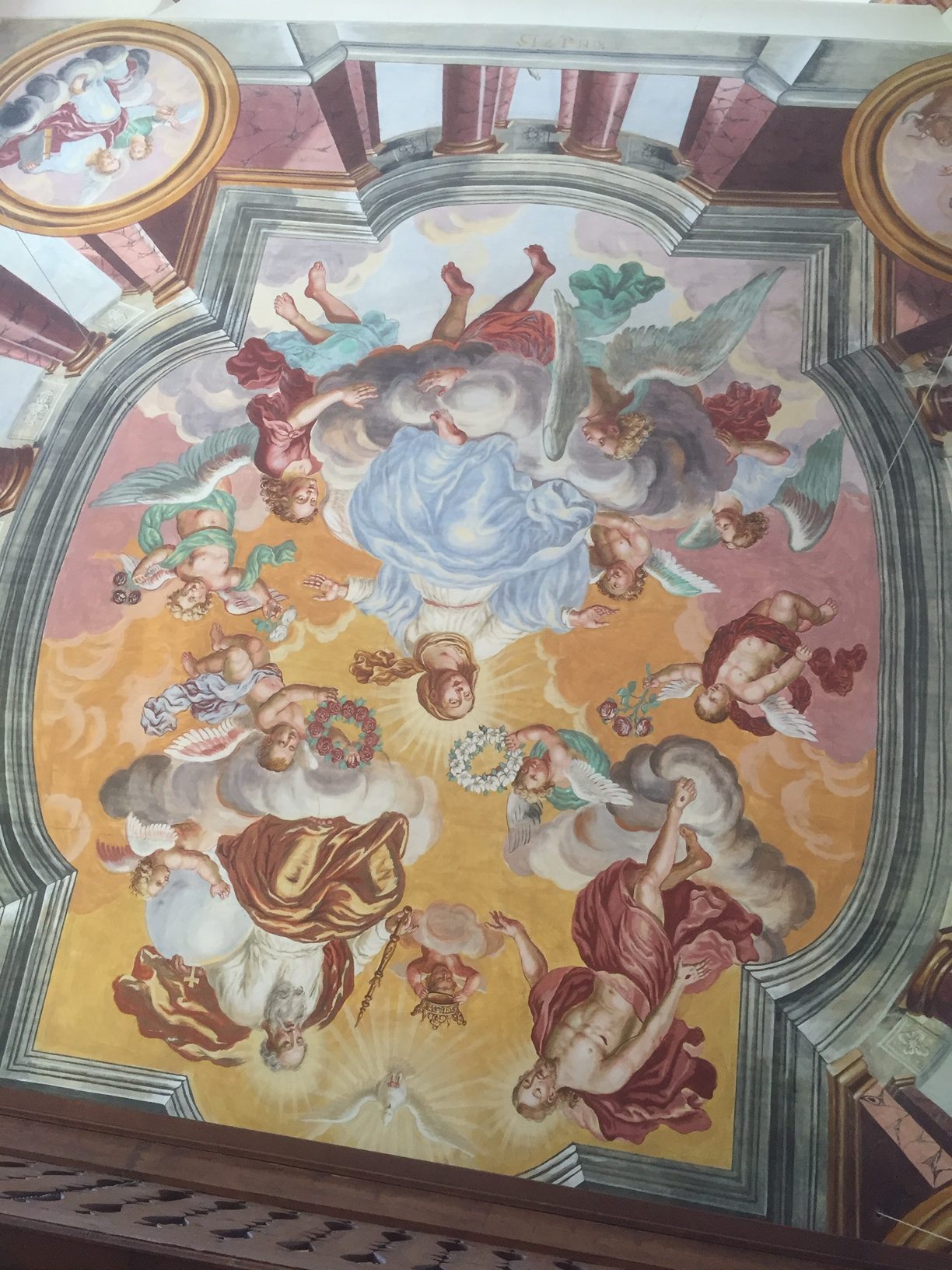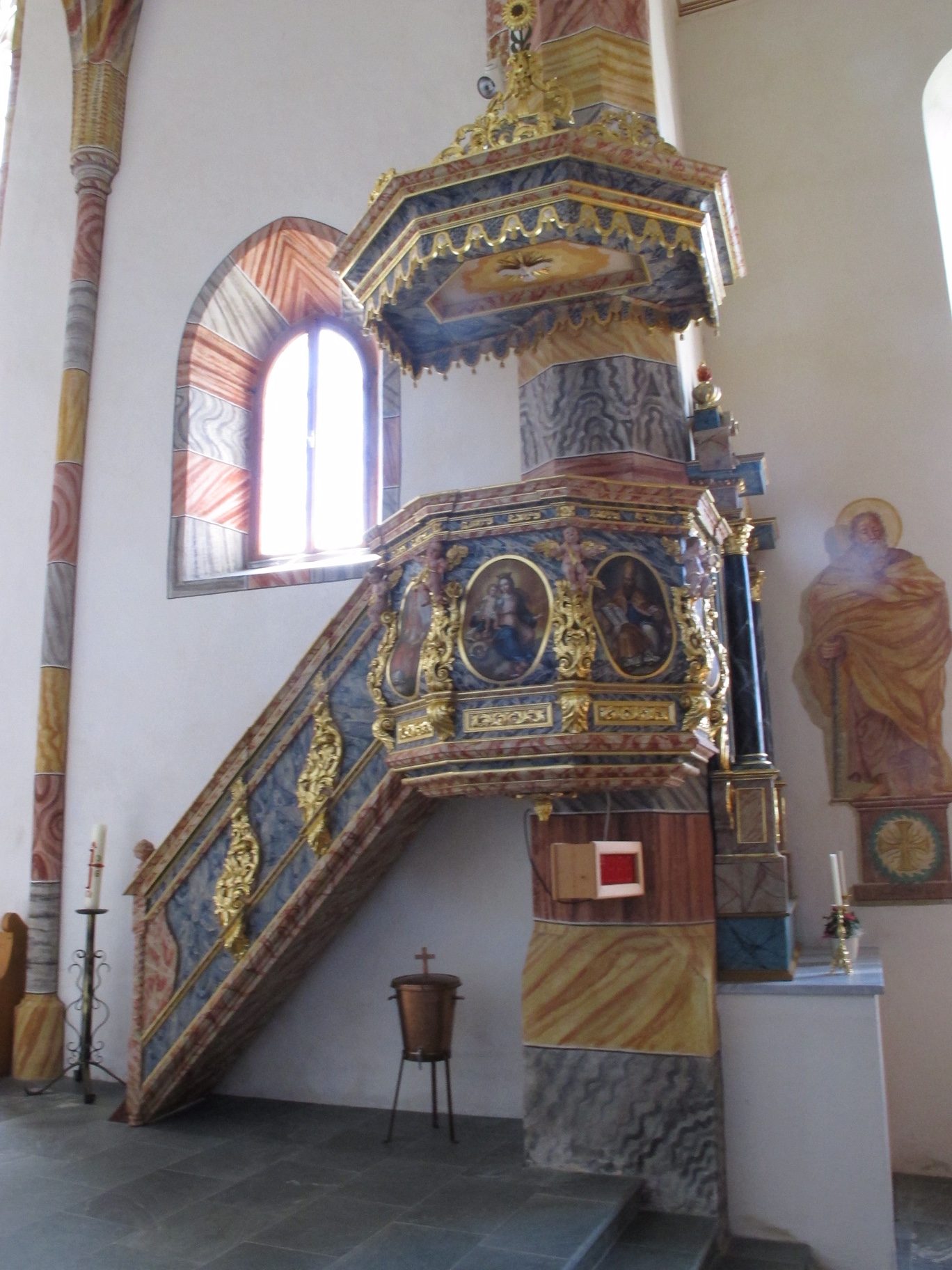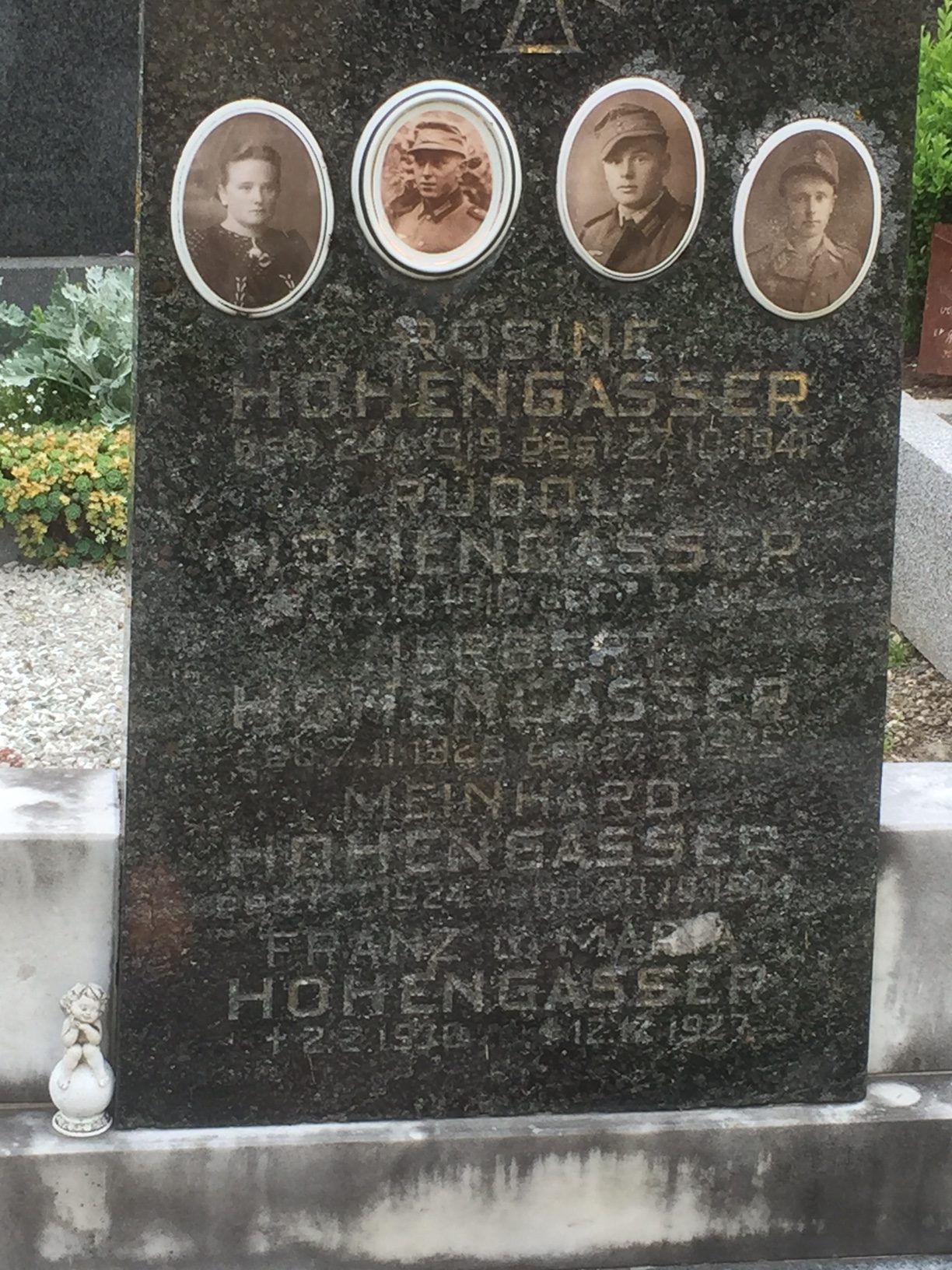 The other side back then. But all from one family.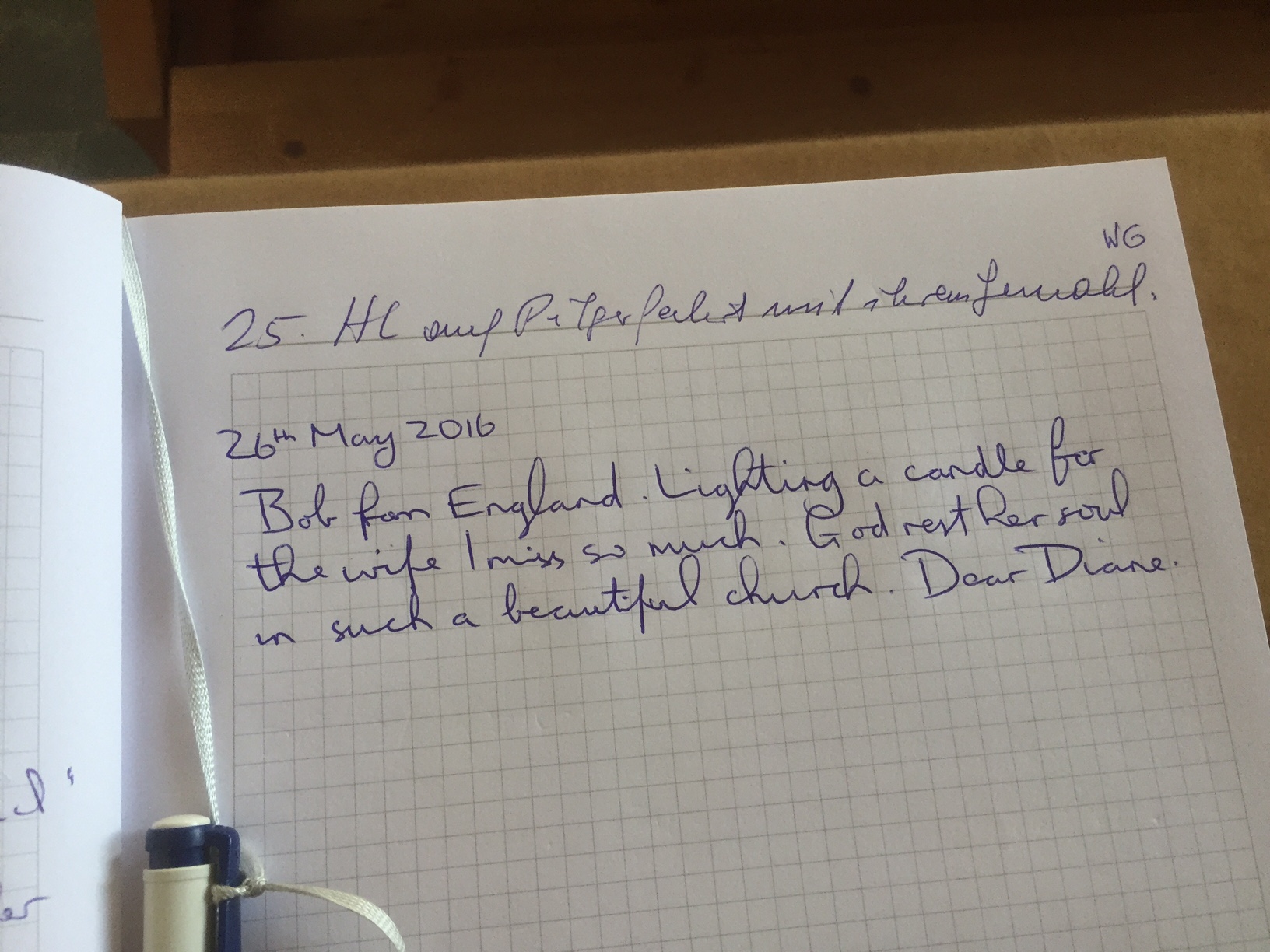 And now for a little Austrian music. You need plenty of beer for this… Not sure about lederhosen, but they do like their dancing. Just like their neighbours:
---