Islington: The Canal & Beyond.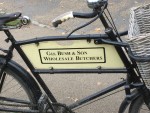 "PS – Islington".
Bertie… "PS" is a new feature of Mindfully Bertie. I like the idea of spontaneity. Some chance encounters can lead to short stories worthy of their own posting. A breather, maybe, in constructing more complicated ones. Tuesdays are set aside for Bobby's trips to Islington. He often takes his folding bike, as it is much easier to cycle from Waterloo and more reliable than public transport.
Bobby… Al Anon is very important, as is the whole day in London. Meetings end at lunchtime, giving me an afternoon and maybe an evening to continue my recovery mindfully. It may just be a cycle ride along the Regents Canal. Or anything that comes to mind in the diverse city that London is. Often including St Martin in the Fields.
This week it was a favourite cycle ride along the canal from Islington to Limehouse Basin and then criss crossing the East End to the Super Cycle Highway back to Waterloo. This part of the canal is steeped in character. Both in the buildings. The boats. And the people. I chatted to George. It probably wasn't his name, but I liked his bike and soon liked him.
"Would you mind me taking a picture of your bike and yourself?"
"Not at all."
"It's for a blog I write" and gave him a card.
"This week's story is a little more serious than some". And told him about Joe's Story. (Last week). He gave me some wise words that resonated enough to dream up "PS" to share them.
"As time goes by, the roaring tiger of alcoholism looks smaller and smaller and that is when it is at its most dangerous". This in reference to sobriety and the difficulty in maintaining it. For alcoholics, this awful disease is lifelong. They will never be cured, but can have wonderful lives as long as they don't touch a single drop of alcohol. The longer they are totally sober, the easier it is to imagine they have conquered it and just one little drink will be fine……… It won't be. It wasn't for Joe's Dad.
"George" asked if I had read the sign on his butchers bike? Bikes that were once so familiar. I had, but it hadn't clicked. But soon did……….ha ha ha . Then I looked at the first picture, in which there are two classic photography mistakes. I've left them in for you to fathom out.
I've no idea if I will go back to this subject. Who knows? "PS" keeps it within one story. AA and Al Anon are very conscious of "Anonymity". My hope is that those that need help will get to the rooms of these wonderful fellowships.
So for now, here's a few pictures of character London along the Regents Canal. One week I will feature the canal west of Islington Tunnel. Totally different in character. Bertie can come too on that one.
---
Lighting a Candle for Diddley.
A grey damp Tuesday this week, so I gave the canal a miss and cycled due south through the City. Stopping off at St Mary le Bow to light a candle for Diddley. The church of Bow Bells and "Oranges and Lemons". The cockney's church. Destroyed in the Great Fire of London in 1666 and destroyed again by the Luftwaffe in 1941. Rebuilt and reconsecrated in 1964. Worthy of a blog to itself one week.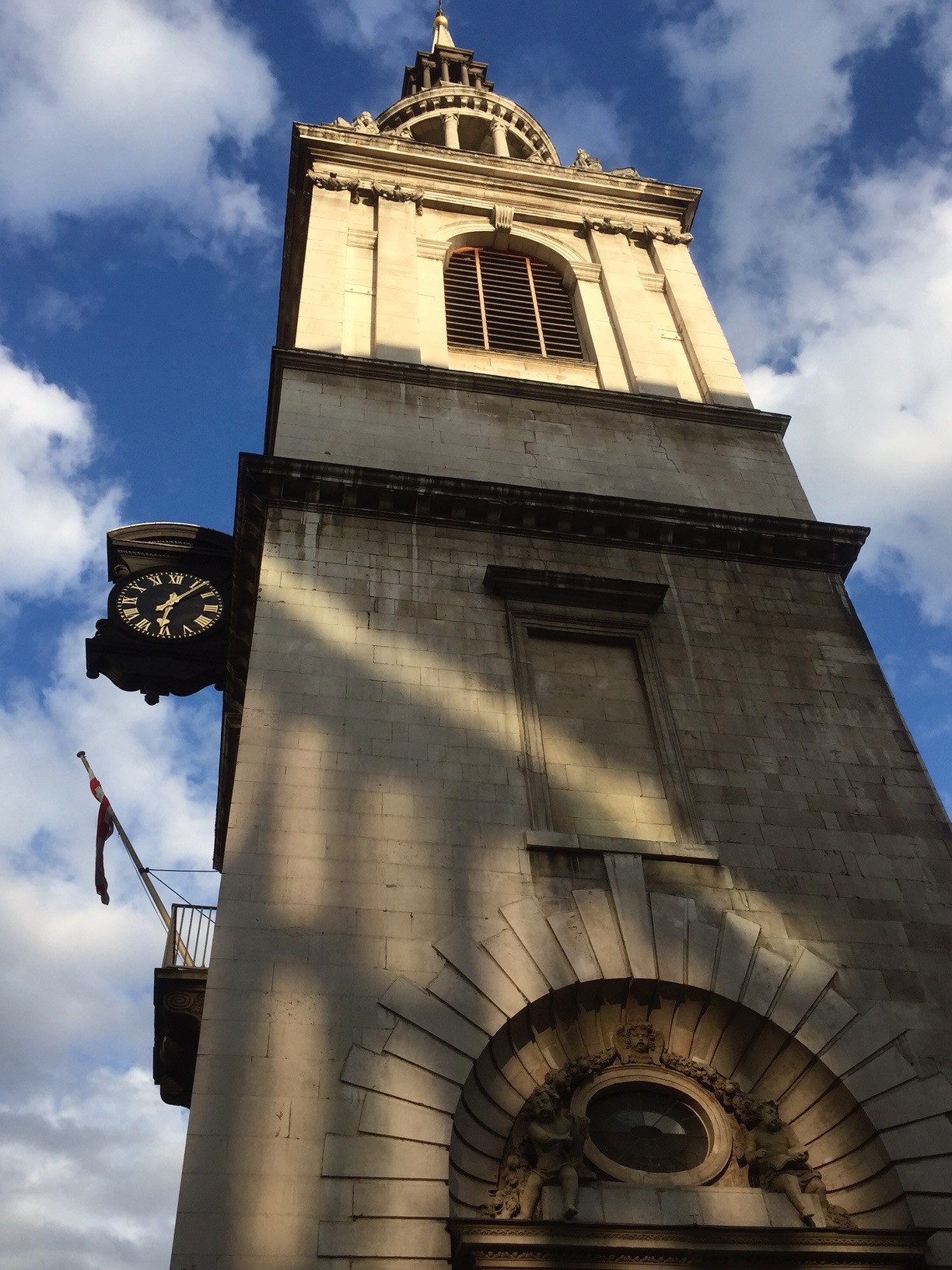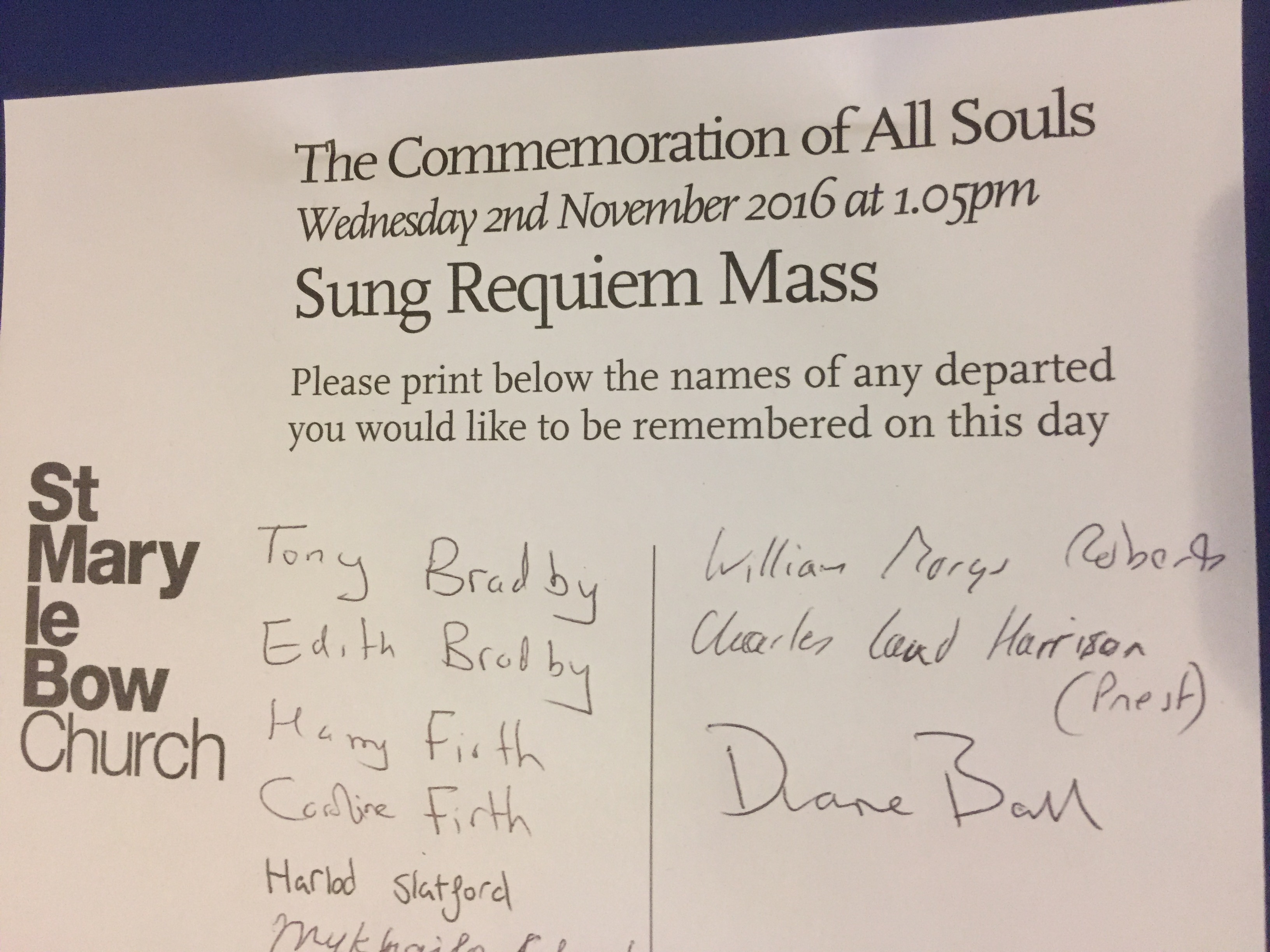 ---