Memories of Spitalfields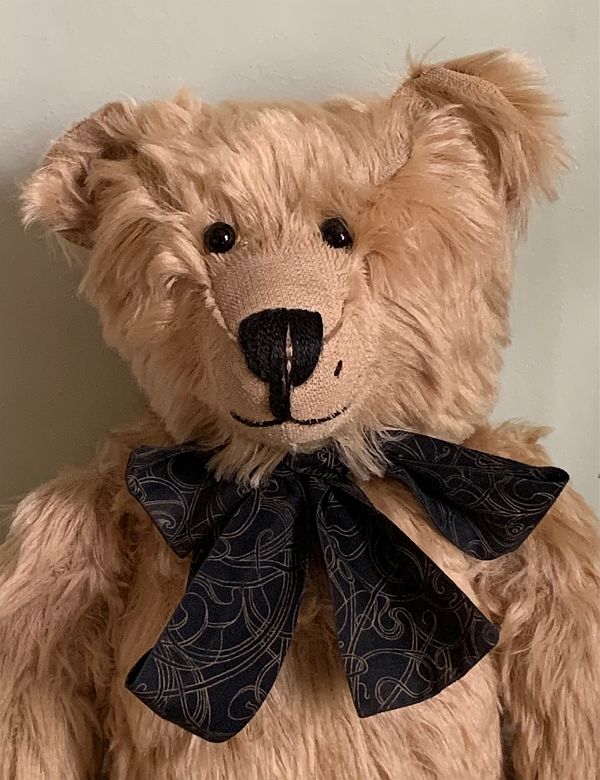 Dear Friends of Mindfully Bertie.
When we wrote Room 311, we had no idea of the impending doom that was to befall us. That it would be the last time we came to London and our beloved Spitalfields in 2020. And most memorably, of course, for Bobby to be told by the Gentle Author himself and established writers that he too was "a writer", and worthy of their company. The group have kept in touch and Cherry, who writes Cherry's Cache, has written her own thoughts on 2020. We are delighted to share her story of 2020 on Mindfully Bertie this week. Be sure to read about the other writers at the end. Including me!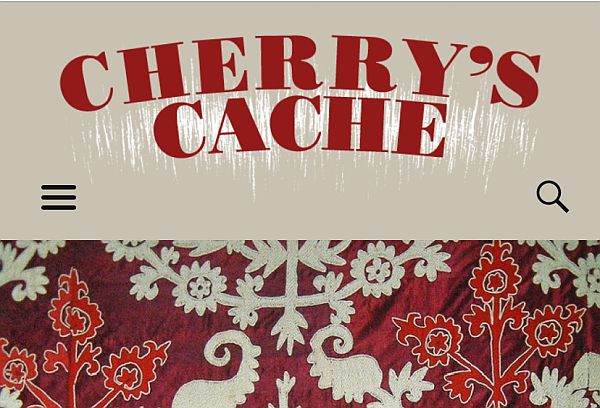 www.cherrycache.org/2021/01/10/checking-in-for-the-new-year.
PS
It was National Winnie the Pooh day on Monday 18 January.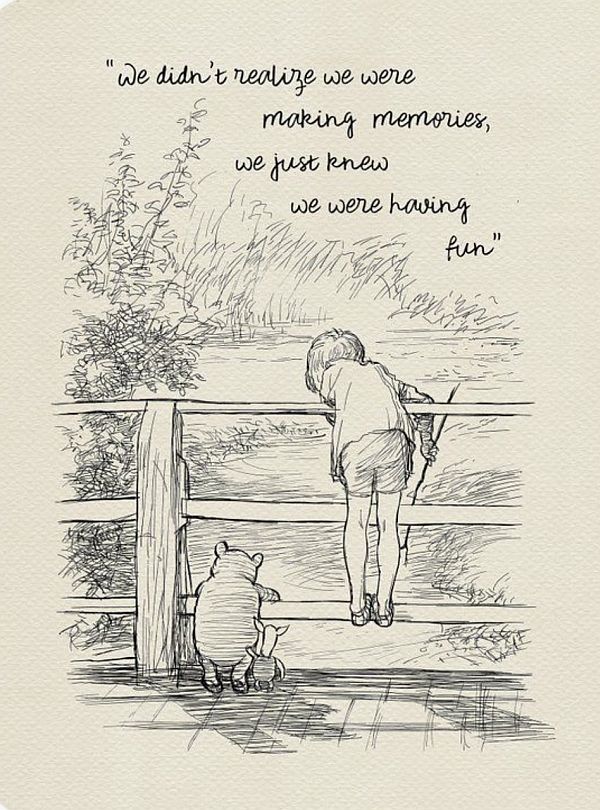 Lighting a Candle for Diddley – and all of us.
– – – – – – –
---