Routemaster.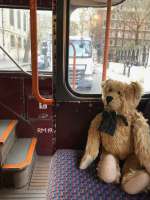 Routemaster…. an Ode to a Bus.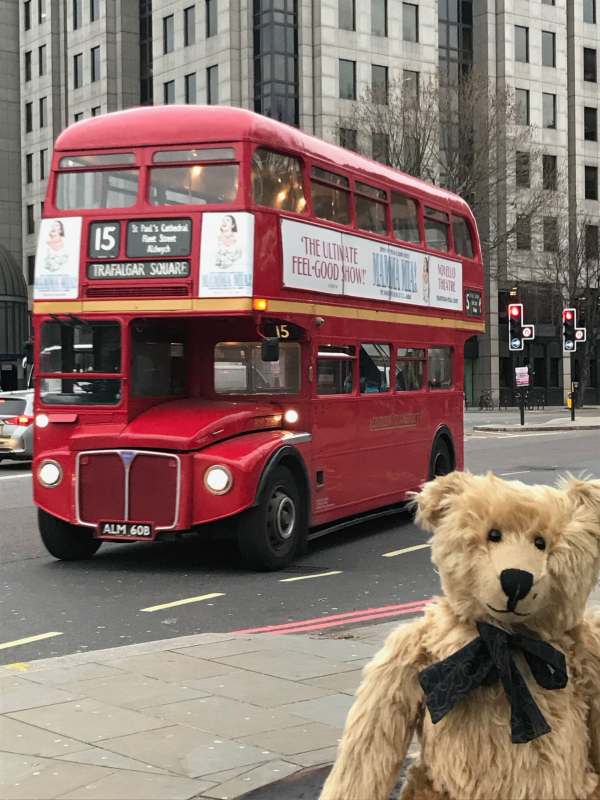 The Bus of the Future.
Back in 1957, Bobby finally grew up and became a plane spotter. (He still is… nerd!). Forsaking the dirt and smoky grime of steam trains for the shiny glamour of aircraft. Shortly before, he had also left behind his bus spotting days. Just two years, from 10 to 12 years old, he maintained an obsession for buses. Mainly London Transport but, on occasions, further afield to Southdown, Aldershot and District, Maidstone et al. Bearing in mind London Transport was just one body covering a very large area including London Country Buses. The garage lists below give evidence of that. Many now gone.
Today's youngsters could not comprehend the appeal of any of these spotting hobbies. Let alone buses. But, of course, this was a very different time. Over sixty years ago. Few people had cars. Everyone went by bus and train. Entertainment was the pictures, or just riding your bike in a world that seemed so much more fun than today. But, inevitably, through rose coloured spectacles.
Bus spotting never achieved the status of trains or planes, but it did achieve enough credibility to have its own Ian Allen books. As usual, Bobby still has his. Here is his last before his "retirement" at twelve years old. It is a booklet of pure nostalgia that will provide a number of blogs one day. But, for now, have a look at the lists of depots and garages. (The stains are ancient sellotape!)
The red underlined are ones he went to; sneaked into; trespassed in searching for rarities of which there were quite a lot for a future story. But for now we are concentrating on one remarkable fact. This story is about the Routemaster. But the truth is it was the future back then.
The most iconic London bus for many is the RT. Nearly 7,000 were built and served London and the London Country for nearly forty years. His generation went to school on them, to the pictures, canoodled on them and finally went to work on them. Here are just two:
Going back to our little Ian Allen book, you will see that London also had a large ageing trolleybus network. We loved them and were sad when they were retired in favour of a diesel bus. No more ugly wires and columns. Much more flexibility (and pollution). A new bus was born to replace them. The Routemaster!
Trolley Bus Depots were great back then. Many had been tram depots and still had all the tram infrastructure.
The new bus was produced in four prototypes, that were tested in service for three years to refine a design that became the last traditional rear entry bus. And iconic status. The Routemaster.
The Prototypes.
All still exist in preservation, where their appearance has in some cases been restored to their prototype look.
So where is the "Ode" and why now? Well, London Transport in its modern guise of Transport for London had kept a few heritage routes alive with Routemasters running a regular service. Reducing finally to one section of route 15 between Tower Hill and Trafalgar Square. That ended on 1 March 2019. Bringing to an end a century of traditional buses. TfL assure us that their stock of five RMs will still be in service on summer weekends. But it's not the same, is it?
Bobby and I spent a sunny afternoon recently riding the Routemaster.
Our Ode is mainly a pictorial one of that afternoon dedicated to a bus that people love. Rightly or wrongly, if you read the footnote.
Routemaster… an Ode to a Bus.
An afternoon in February 2019.
Footnote.
The traditional rear entry platform bus was doomed through modern attitudes and laws regarding disability and accessibility. Take my local town Dorking, for example. The bus arrives. If you look a little unfit shall we say, the driver will tilt the entrance to help you on. If you are in a wheelchair, no problem. A ramp is lowered and you enter the bus to the space reserved for you, or indeed pushchairs with children and shopping. In London you see many people in wheelchairs using buses. Back in the heyday of RTs and RMs, you could do none of these things. An RM conductor told Bobby that a lady tried to get on with a Silver Cross pram!
And finally, TfL have never really promoted the heritage service for tourists. Route 15 has modern buses as well, if you can't use an RM. All modern London buses accept contactless payment. All except the RM. I have seen Japanese tourists get on with excitement to experience a historic bus ride and be chucked off because they had no means of paying.
There will always be RMs in London. Many have been converted into special event vehicles. "Always" until, that is, emission laws ban them forever.
Even then you can see them at Brooklands Museum. On 7 April, we will be going to their Spring Gathering.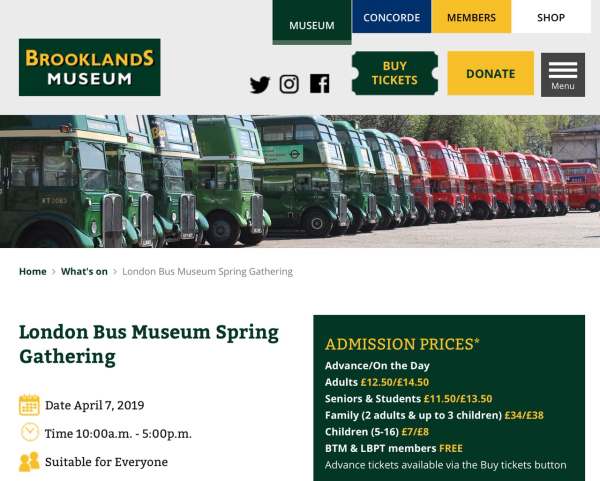 Be there or be square. Take a look at the picture of last year's. They are all preserved RTs. The Routemasters were in another line. People love buying old buses.
There are other rallies all over the country. Here was a special at Finsbury Park:
(includes lots of older buses at the end, including Old Bill).
And the London Transport Museum is a must: www.ltmuseum.co.uk.
The traditional London bus.
But you will never again step onto a Routemaster in regular service in London.
So it's goodbye Routemaster, but we can assure you that it is still fun on top of a London Bus. One week soon you will be able to read "The 341… from the Top of a London Bus".
PS.
As promised:
A Frank Mansell poem for each Sunday in March.
Lighting a Candle for Diddley
---