The Flying Legends Duxford 2017
Posted on 25/06/2017 By bobbyballcock_r79s52h2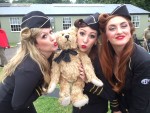 Flying Legends, Duxford.
June is busting out all over…
Bertie: "Told her that blouse was too bleedin' tight…"
Bobby: "Now now, Bertie…"
Bertie: "Nothing to do with me. I'm a bear, and my thinking is not along those lines. I'm just here to look after your ego. And tell stories. And this week's a blinder. The airshow season is upon us. Soon we will listen to Merlins, drool over Red Arrows, and pray for fine weather. The Flying Legends, Duxford. And never forget Shoreham."
But first… We live in troubled times. In fact, we have always lived in troubled times. That's the way of the world. Our forebears lived in very troubled times. Not so long ago, and just in Bobby's lifetime, when the world was at war.
The human spirit is indomitable, and one aspect is how we look back and see things differently. When you cruise passed the Coliseum in Rome on an open top bus, as we did a couple of weeks ago, you probably don't think of what went on inside it too deeply and the empire it represented. You admire the building for what is.
In more recent times, the necessities of battle produced machinery to fight that war. Fighter aircraft; to attack the enemy. Bombers; to take the fight back to them. And all kinds of ingenuity to eventually bring "peace" to the world. It's a fact that technological advances were accelerated by the needs of war.
But now, 70 years later, those same killing machines are looked upon with reverence. Their original purpose shelved and now they have become creations of beauty. Wonderment. Legend. "Our finest hour", as Churchill told us, is now repeated each summer when the warbirds take to the sky. Warbirds, from both sides of the conflict, come together in a celebration of creativity. Of drama. And the wonderfully evocative sound of piston engines – most famously exemplified by the Rolls Royce Merlin. The engine for the Spitfire, the Mustang and many others. It's time once again for:
Flying Legends, Duxford!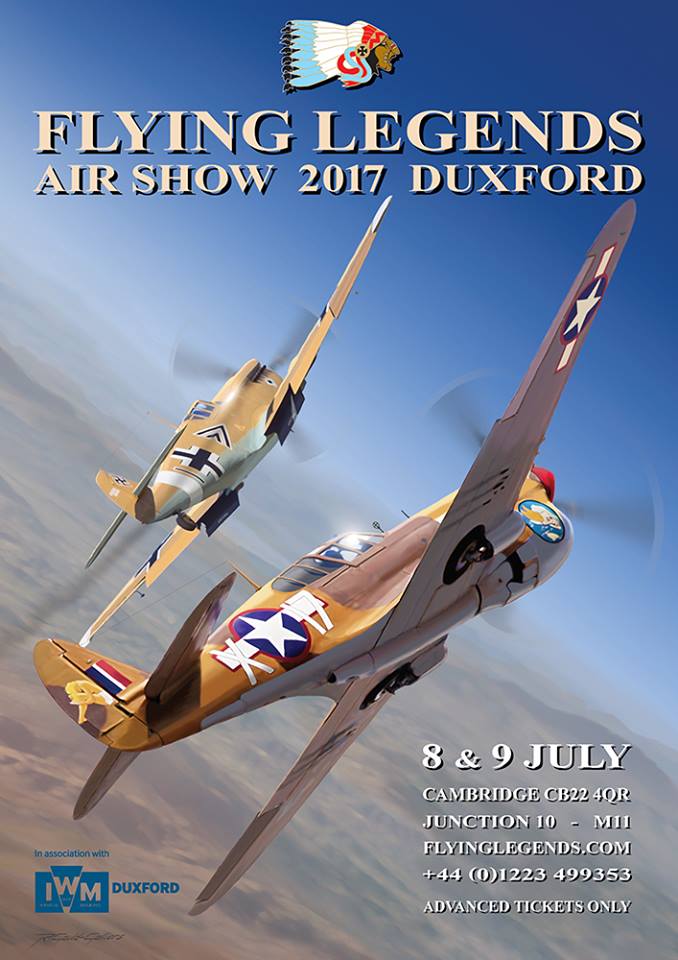 Open www.flyinglegends.com and play the trailer.
Anne and I will be there, and anyone else who wants to join in. Remembering Mick who loved Duxford and the airshow. Dave from California who never got there. Don't forget… Advance internet tickets only. And here for your enjoyment is Flying Legends over the years.
Spitfire Prelude by Sir William Walton (great video this):
This is great! Sorry about the swearing . Ray Hanna was the greatest display pilot of all on the Spitfire.
Spitfires.
Bertie: "Is it just about Spitfires?"
Bobby: "Only just behind the Spit is my other favourite warbird… the North American Mustang. And there lies a sad but triumphant story of a favourite plane of all. 'Big Beautiful Doll'."
The T-shirt was bought with my old friend Dave in Chino California. He sadly, like Diddley, no longer with us. The following summer at Flying Legends a Skyraider clipped Big Beautiful Doll, and she crashed. Smashed to smithereens.
But not before the pilot, Rob Davies, made a miraculous escape. At 64 years old at the time of the crash. The irony was even more striking if you look closely under the tail of the Mustang. You will see a German flag and civil registration. The aircraft had been sold to a German buyer, but allowed to perform just once more at Flying Legends.
The pilot:
Some other Warbirds:
Bertie: "Now let's be honest. I didn't see the flying last year. Some excuse about the crowds. But my moment did eventually come as you can see. I even met the Manhattan Dolls and featured on their website! Something beyond Bobby."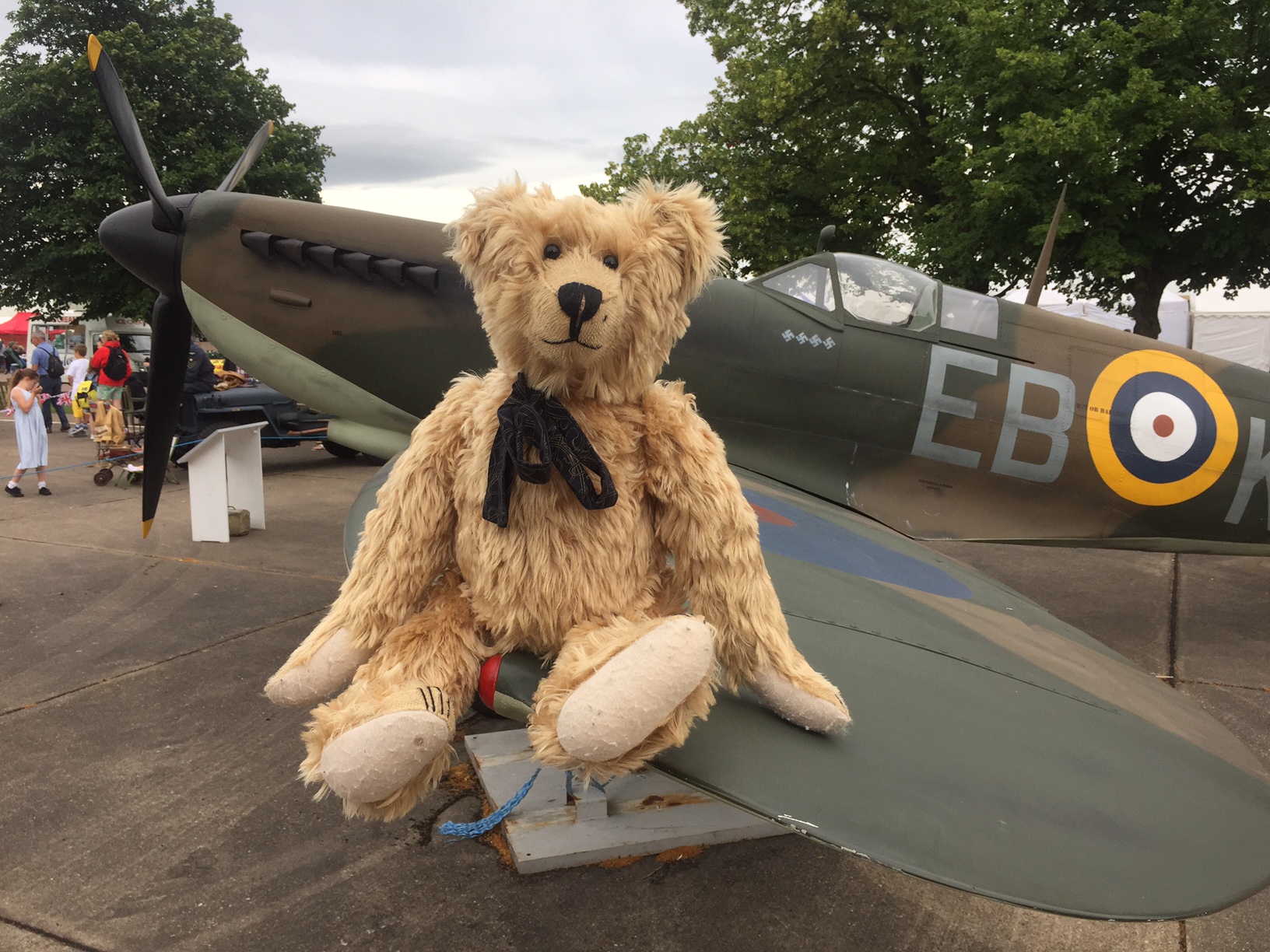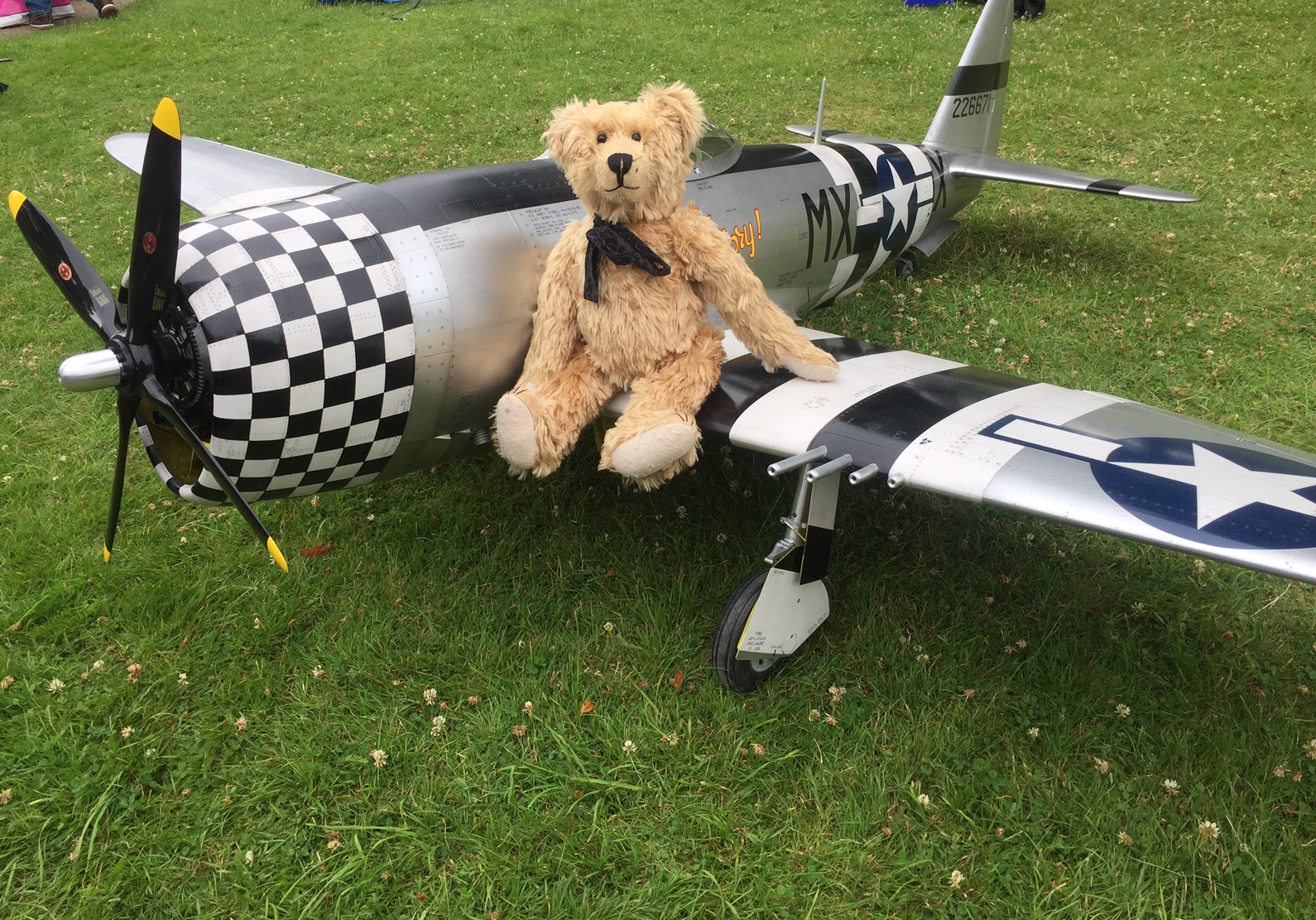 The Manhattan Dolls: www.themanhattandolls.com
Here them sing:
If you like marches, here's one from the other side for balance:
So 8-9 July 2017. Only advance internet tickets. Great day out.
Lighting a candle for Diddley.
For Mick. And for Dave from California. Our plane spotting friends.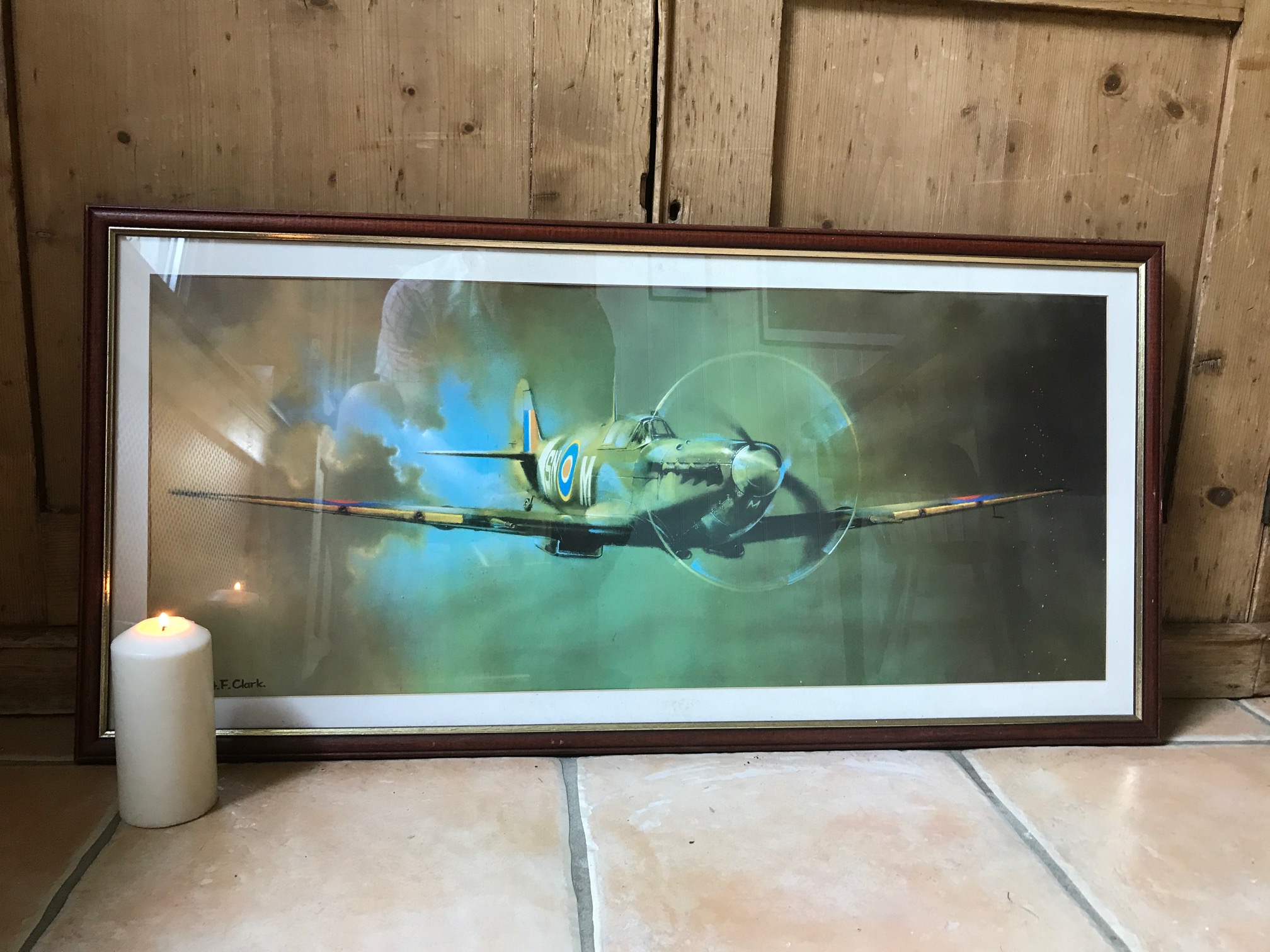 ---
Related
Flying Legends &nbsp &nbsp flying legends duxford
---