Enjoying a Cotswolds Daydream
Cotswolds Daydream
Last year the sun shone and we "reveried" in it. This year the sun went as soon as it came. The black clouds gathered. And the weather forecast got more and more alarming.
We had left the Surrey Hills slightly battered by Storm Ciara. Only to find that a much bigger Storm was looming. Storm Dennis was to prove catastrophic for many areas of Britain, including low lying areas of Surrey close to rivers. We escaped the worst and avoided Swift's Hill on its designated day. 15 February. Climbing it the day before, on Valentines Day. It was still lovely in the Cotswolds as we relaxed in the Frocester George once again.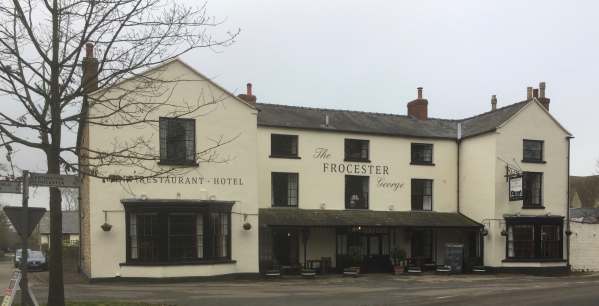 Slimbridge
Swift's Hill. Valentines Day.
Slimbridge. 15 November… (Storm Dennis).
Despite the weather, it was fine indoors at Slimbridge and will lead to a story entitled "Happy the Man".
The Friends of Skomer and Skokholm Annual Reunion, Bishops Cleeve.
Chris and Angie's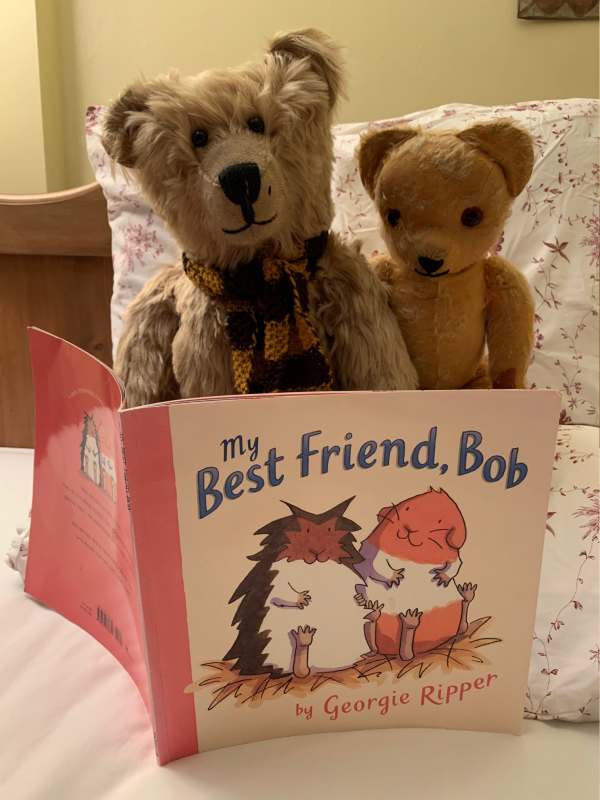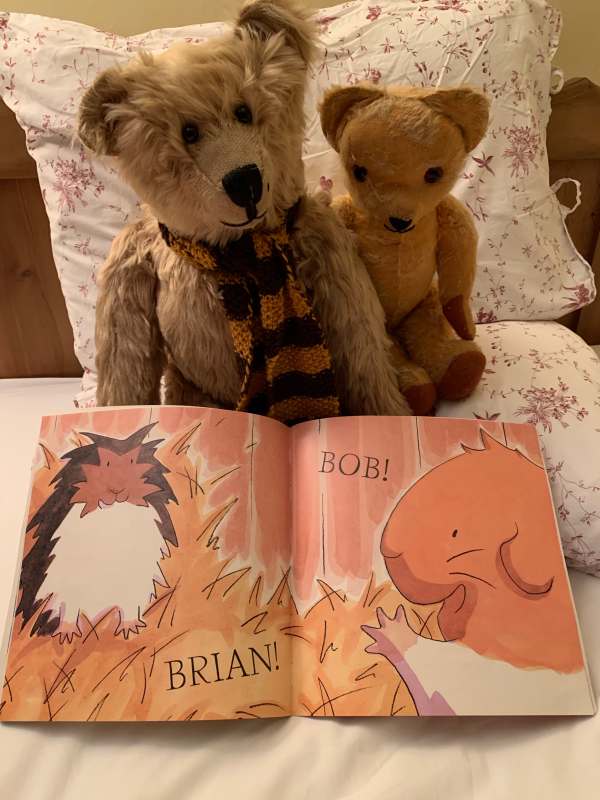 We had a read while they were all playing Pictionary very noisily with grandson Jamie. Can you imagine? A guinea pig called Brian!
Lighting a Candle for Diddley
As the rain lashed down during Storm Dennis we hid in Slad Church for a while. We met a lady who had lived in Slad for fifty years. Knew both Laurie Lee and Frank Mansell years ago. And remembered the Solomons. Diddley's birth family.
There is no such thing as bad weather only the wrong clothes.
(I think that well know saying would get short shrift around some parts of the country at present,)
– – – – – – – – – – –
---