The Story of Bobby Ballcock.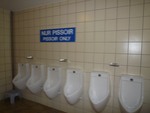 Bobby Ballcock.
I did warn you that revelations would be made as to where Bobby's alter ego came from. The opportunity to tell you has arisen from a succession of circumstances.
In writing stories you have ideas that need some investigation. That's part of the fun of it. Family history has a wealth of potential stories, but Bobby never knew a lot of it. Fortunately his niece Elizabeth has been interested in genealogy for a long time and has a lot to tell Bobby about their family.
Stories to come include: "No 138 Brocks Drive", "My Dad Sid" and so on. And now "Thameslink – Sutton to Luton". He was on a Thameslink train and went under Haydons Road Station bridge Tooting, (Sarf London). He knew that a grandfather had been killed riding his bike on that bridge a long time ago.
Elizabeth filled in some gaps. That was 1927 and the grandfather was George Albert Balls. He was only 50.
Nothing left of the old railway station or bridge now except, maybe, this little blue building. But this is Haydons Road bridge 90 years later.
One of Dorothy's (Bobby's mother) favourite quips was that the family name had been "Balls" but one fell off, and we became Ball forever more! Was it by common usage or done officially? Who knows?
Bobby: Most days I do the school run, taking granddaughter Kyla to and from Surrey Hills School in Westcott. The next village to Dorking. I love it. It's family and being involved with the school. Keeping you young. She often comes back for tea and has friends in my village. We chat… "Kyla . What's my surname?"
Kyla: "Ball."
Bobby: "If I told you it was changed years ago, what do you think it used to be?"
Kyla: "Cock!"
Bobby: "Ha ha ha ha why?"
Kyla: "Because you are Bobby Ballcock!"
Bertie: Ha ha ha ha… So here is why…
Bobby "worked" for the Civil Service. The Highways Agency (HA). An unbelievable source of hilarity, given the nature of the place and those who worked in it.
A few years ago, they decided to refurbish the office and move half the staff out to facilitate it. Done on the cheap, but still tons of dough. The staff were allowed back a year later. Back to WATERLESS URINALS. Using filters instead of flowing water. Designed for places where water saving was critical. With the proviso that they needed additional cleaning and the filters maintained regularly. They were not maintained, of course, and the place stunk. People moaned and did nothing. Apart from Bobby…
But first. In Austria, our Germanic friends don't mess around. Not only do they have urinals that look after themselves, but they have even covered those people who may be confused. Ha ha ha ha ha. Here in right wing Klagenfurt, you are left in doubt that these urinals are "piss only." Not sure what else they have in mind!
You may notice they are very low. Given that Austrians are big blokes, you should know that these are at Minimundus. A simply wonderful world in miniature. That is lined up for a future blog. A lot of children and school parties go there.
Or how about this one. Posh. Hilton maybe? No, it is the rather nice public convenience for Maria Schnee Church Matzeldorf. The next village to Lammersdorf. Don't mention it to my friend Dave. He thinks all English churches should have loos – particularly for funerals. I did offer him behind Bobby's allotment runner beans, but he declined.
Bobby led a campaign that came close to him being shown the front door. With Union support, they discovered that it was a government initiative to save water, and one creep had taken it to the extreme to make a name for himself. The same person who allowed an overflow to pour down the outside wall for a year. The same person responsible for a broken unit that was removed leaving a hole in the wall. Given the type of person who worked there, Bobby took action. Placing a sign in the hole. "THIS IS NOT A URINAL. THIS IS A HOLE IN THE WALL. PLEASE REFRAIN FROM PEEING IN IT.
Nothing happened, despite all the talk and the smell. So Bobby tried one last desperate attempt to make the powers that be think. He dreamt up …
URINAL DAY
Sending out an office wide email in wee coloured text, he invited everyone to vote to get rid of the stinking waterless urinals. Over 200 voted. Almost the entire office. Women as well. Before change.org, of course. All voted for the "motion" – apart from one. The creep who had dreamt it up. Nothing happened. Of course. The HA left the office some years later in 2015, and all that refurbishment was consigned to skips to enable the building to be converted into 71 flats. Waiting to be sold as I write this
All, that is, apart from his old friend Colin Whitfield. Who, no doubt inspired by his enthusiasm for urinals, christened him
BOBBY BALLCOCK
And created an after ego that will last as long as him.
Federated House. Formerly home of the Highways Agency, waterless urinals and birthplace of "Bobby Ballcock".
Stop Press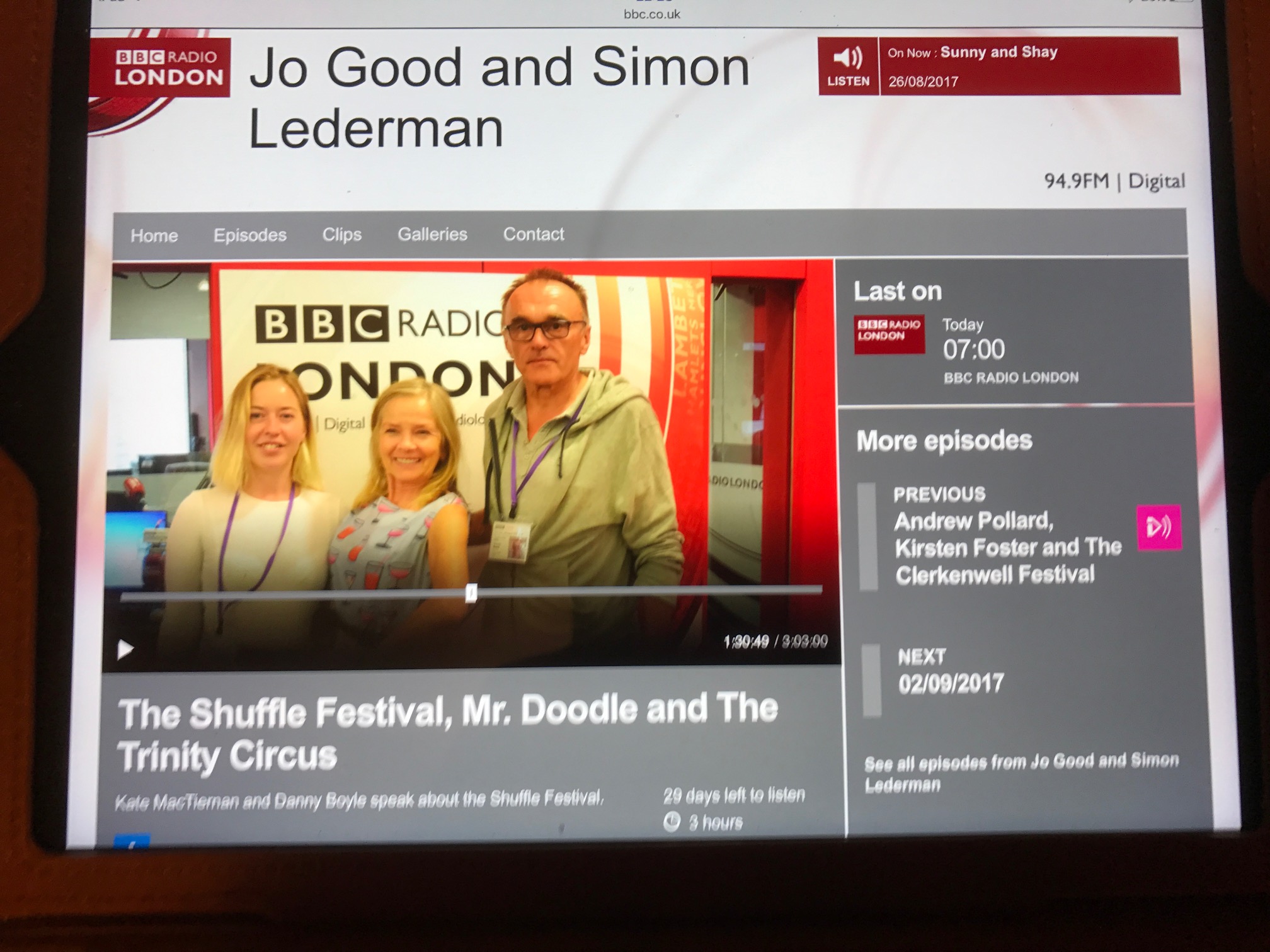 Bobby loves Radio London. He once rang Vanessa on air from his hospital bed (see St George's). Saturday morning is Jo Good's breakfast show. Light hearted entertainment, including the "name song". A song is played that includes a name. While it is playing, someone with that name, a dog, goldfish, pet snail – anyone who knows anyone with that name has to ring in before the record ends. On Saturday morning 26 August, Bobby was listening on his way driving to see Andrew and Daisy-Mae. On came the record. Bobby Vee singing "Bashful Bob". Bobby couldn't ring. He was driving. As the record played, Jo Good was getting desperate. Until Bobby couldn't stand it any longer and pulled over into a layby. Turned the engine off and rang Radio London. The result is here for you to play. It's best if you play the full piece playing the record. But… if you cannot contain your excitement, then you can go straight to the moment he became a national figure. So here you are…
www.bbc.co.uk/programmes/p05clqhq#play
The full piece of "Bashful Bob" starts at 1.21.00. Playing the record and other Roberts.
Bobby Ballcock joins in at the last memorable moment at 1.29.34 to 1.30.40
It's gone completely to his head and he will be ringing Jo Good next week.
Arise Sir Bobstar!
I Don't Believe It!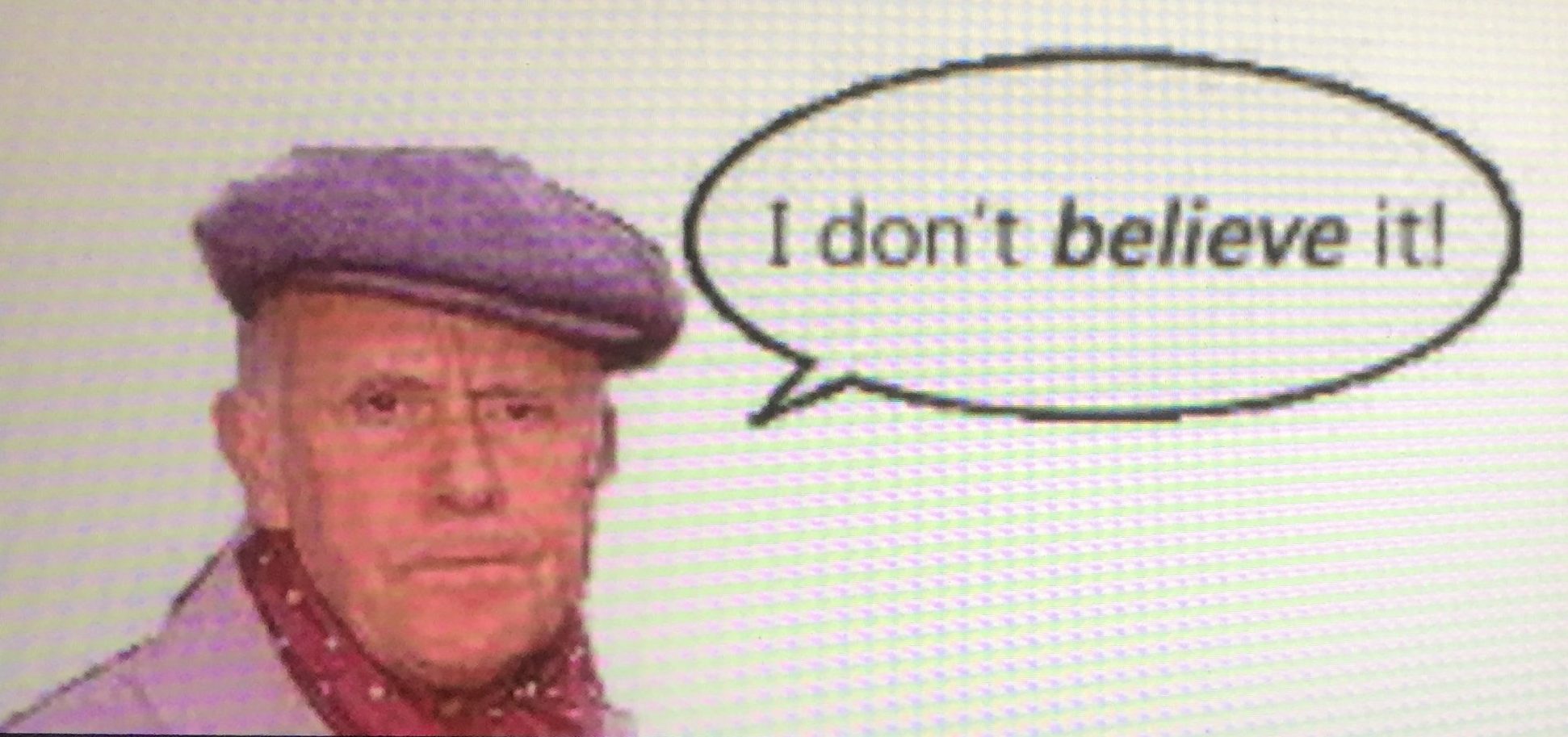 Wisley Gardens.
Bobby spent much of his working life at the Highways Agency (now Highways England). For thirty of those years he has been a member of the Royal Horticultural Society. Wisley Gardens being his main interest. There is now an interesting juxtaposition where one is threatening the other. Please read the following article and, if you agree, please sign the petition to stop a road scheme damaging these precious gardens:
https://www.rhs.org.uk/gardens/wisley/Articles/Wisley-under-threat-from-A3-plans
Lighting a Candle for Diddley
It seems only appropriate that a church with such a magnificent loo should be the setting for lighting a candle this week.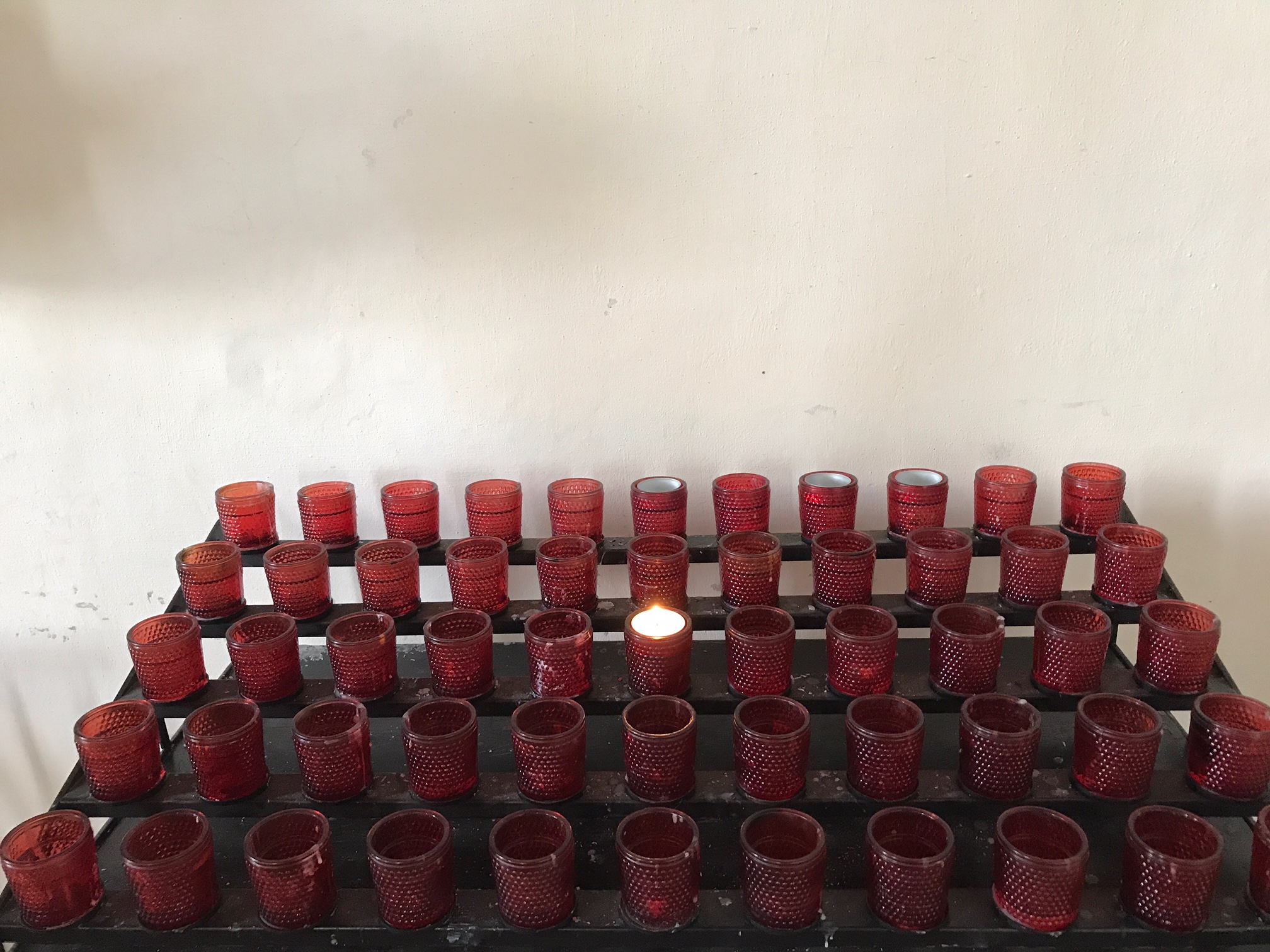 ---
---