The Summer Rain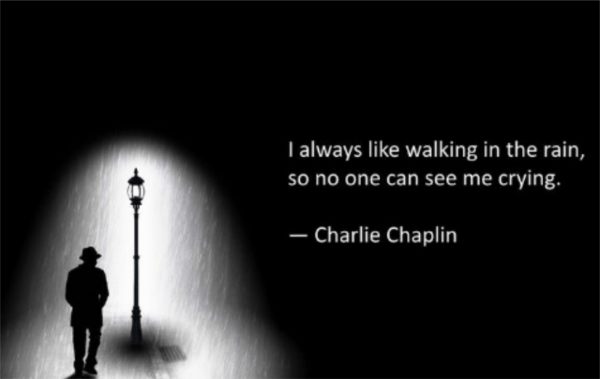 Bertie: "Wot??? We are going to Wisley Gardens this afternoon. It's raining and forecast to get worse!"
Bobby: "There is no 'we'. You are always going on about your mohair, so I am going on my own!"
And he did.
Bertie: "The problem with his OCD nature is that he had to book a ticket in advance to get in and booked for two Thursdays, as so many people wanted tickets. Most places like Wisley have had to limit the number who come for social distancing and also for the recording of track and trace. I have no bleedin' idea wot he is rabbiting on about, but that's it. You have to book online, whether or not you are a member.
I thought he was mad, but he came back saying he had had a wonderful afternoon. The rain was a soft summer rain while he was there. It brightened everything up. The flowers were more vibrant. The grass greener and the rose scent stronger. And far less people walking round. He instantly thought he could share it with you and walked round every bit of the garden. Right down to the Heather beds at the far end of the Pinetum. We are not suggesting that you take risks when the weather is forecast to be dangerous. But don't give up for a little summer rain. Just take your raincoat (or brolly) if you must.
Summer Rain… Cliff Richard.
Cindy Lauper "Who let in the rain".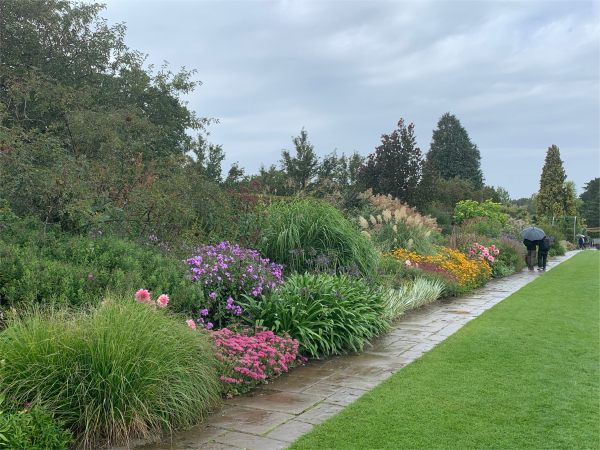 Delta Goodrem "Let it Rain". Sung for the bush fire emergency relief fund in Australia. When we complain about our weather, we should remember that we rarely experience extremes. In a heatwave, it is only a question of time until it breaks up into storms and summer rain.
Belinda Carlisle "Summer Rain".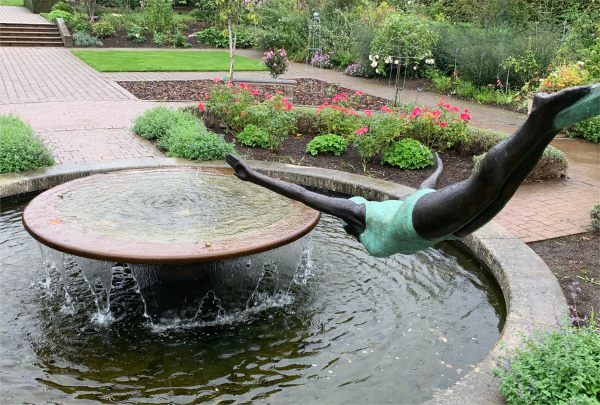 Hayley Westernra. "Summer Rain".
Supertramp. "It's Raining Again".
What more could you want? How about a little "Laughter in the Rain", by Neil Sedaka.
Lighting a Candle in the Summer Rain for Diddley.
Well we hope this has relaxed you. You might like your own rain from the comfort of your settee.
And here it is: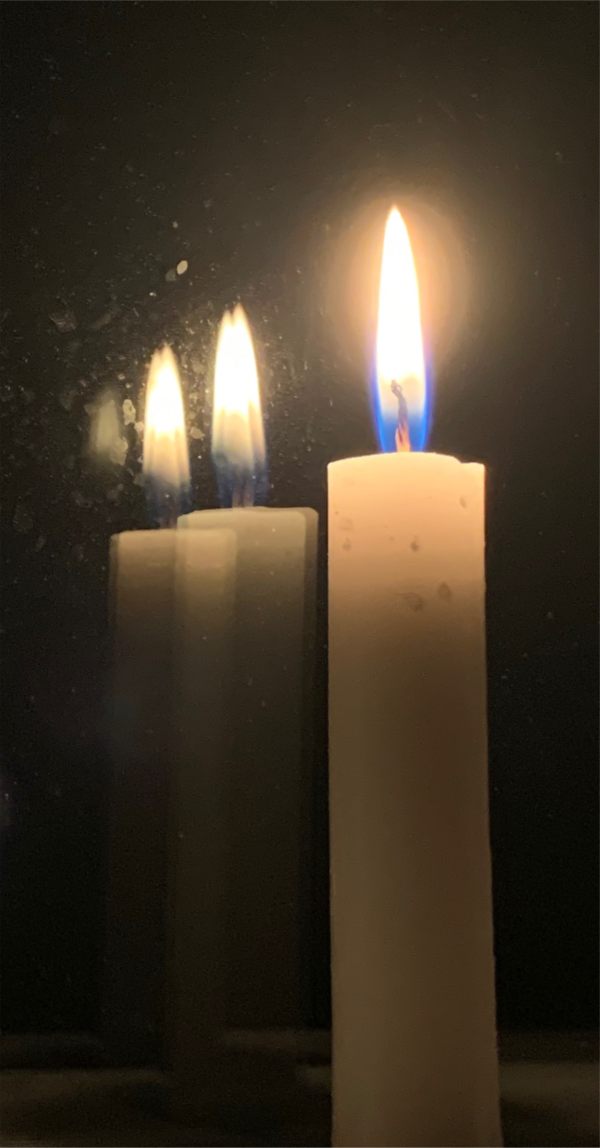 Some people walk in the rain. Others just get wet.
– – – – – – – –
---