The Yarnbomb Sisters of East Preston
East Preston's Yarnbomb Sisters.
Do you remember the very first regular mid week story that appeared in Mindfully Bertie? We had decided that during the pandemic there might well be an opportunity for an extra shorter story each week. Three months later they have been very well received and we shall carry on.
That first story, EP by the Sea, was written by Bobby's son Andrew about his own village East Preston, where he lives with Marie and his children Giselle and Daisy May. Remember VE Day?
It's a lovely village by the sea in West Sussex and has a great community spirit. Each year they have a festival that includes a carnival procession through the village. But not in 2020. Cancelled. Like so many things. Undaunted, a group of ladies known as the Yarnbomb Sisters had been hard at work. Knitting. Staying out of the limelight until their artwork appeared around the village overnight between May 31 and June 1. We just had to go and see for ourselves.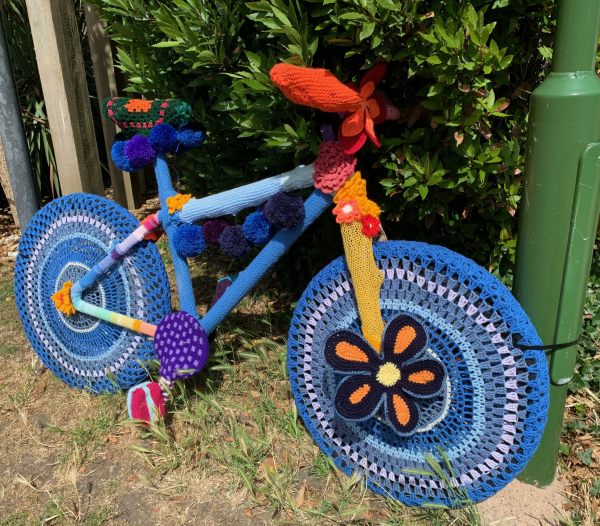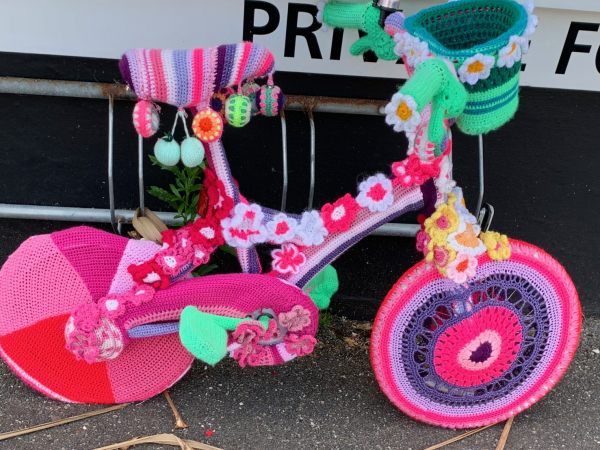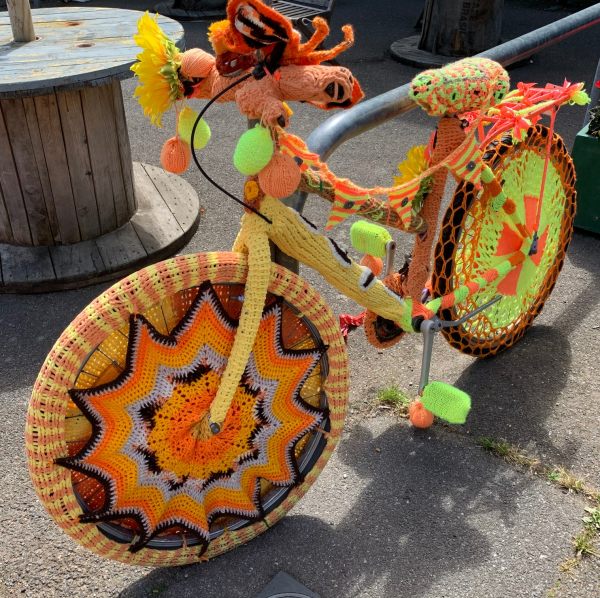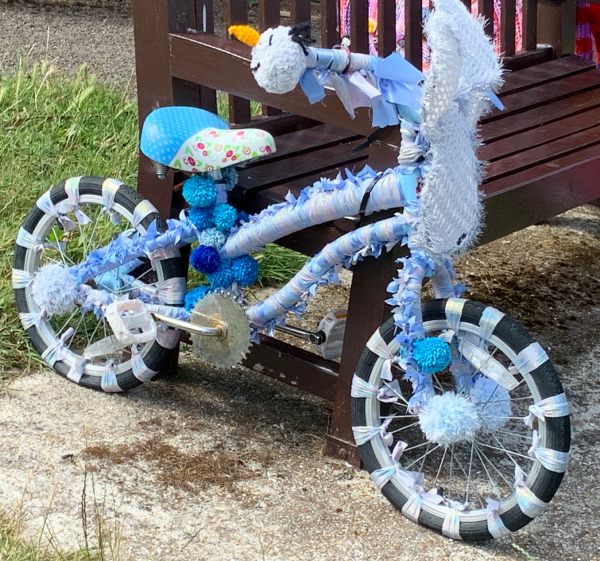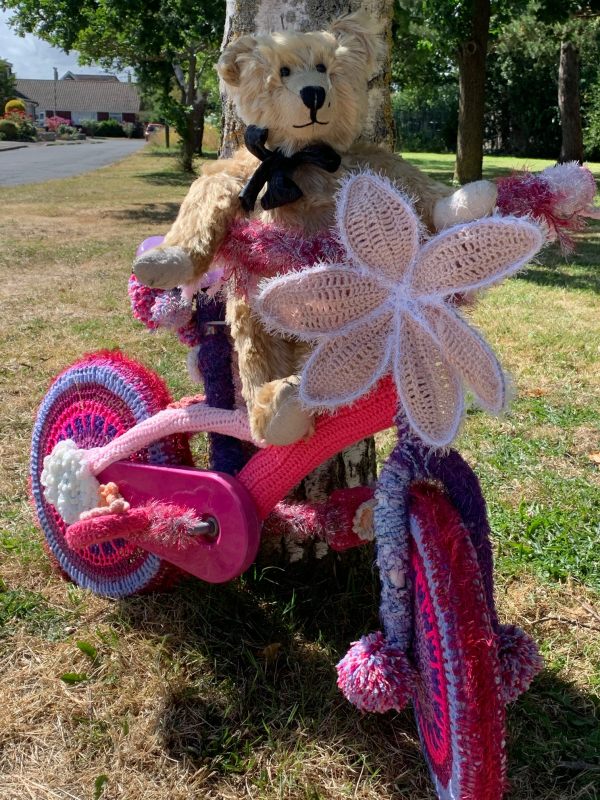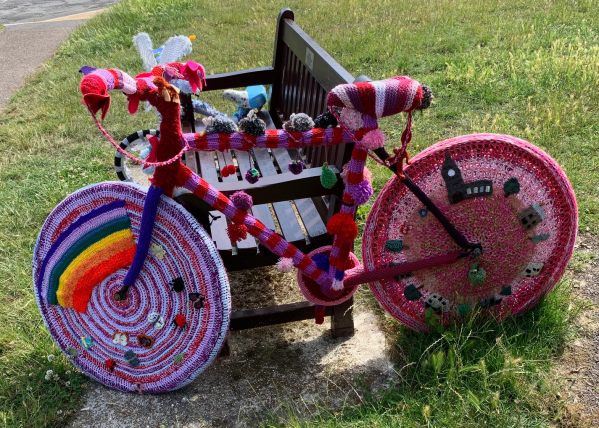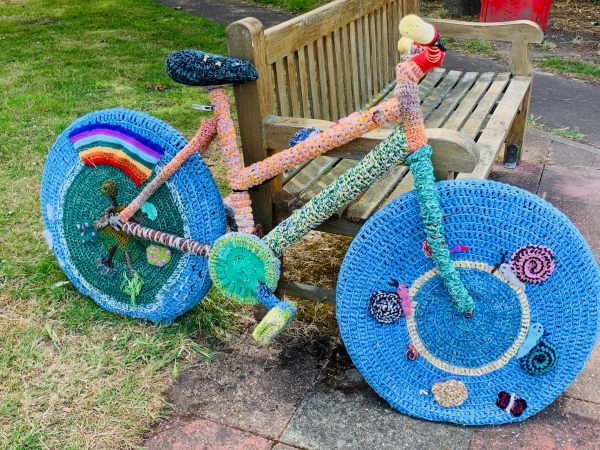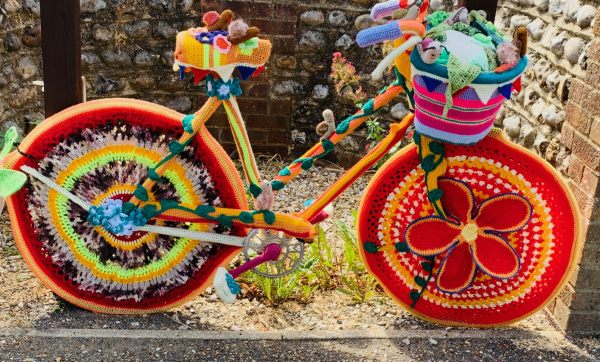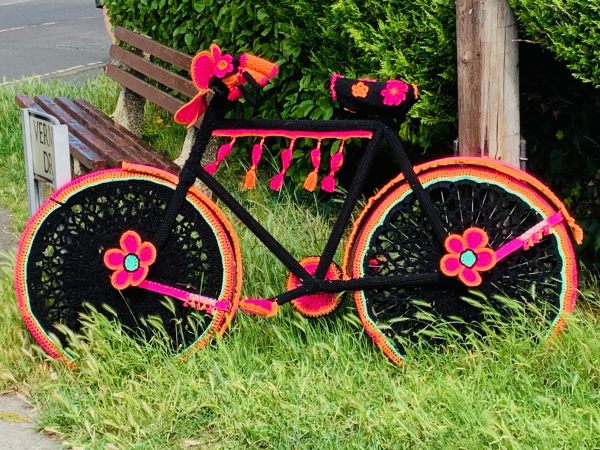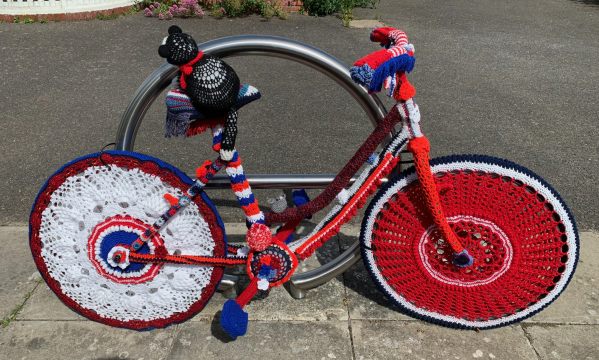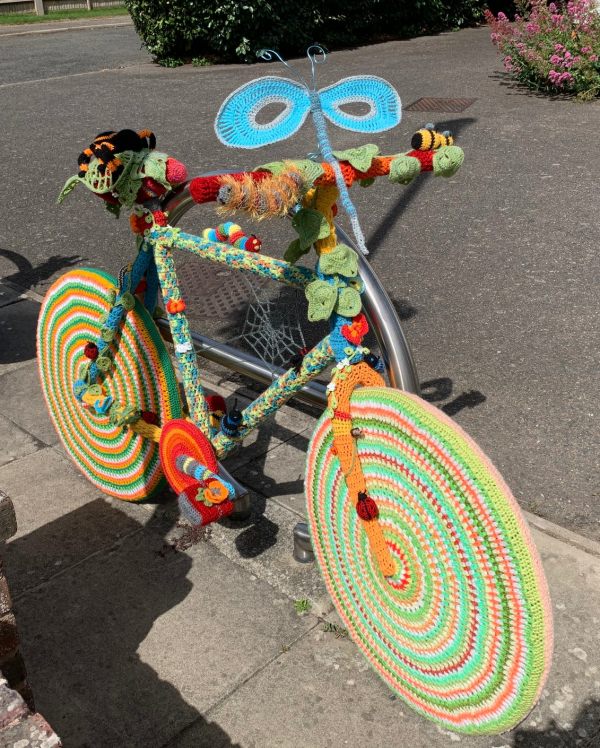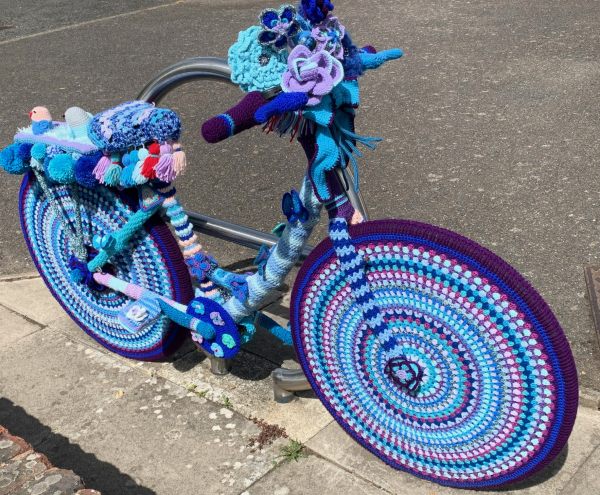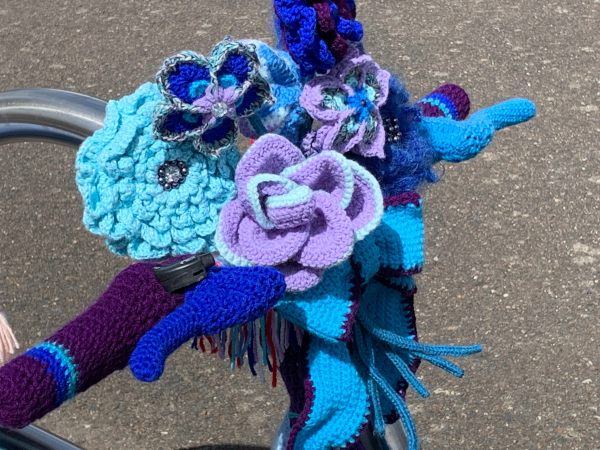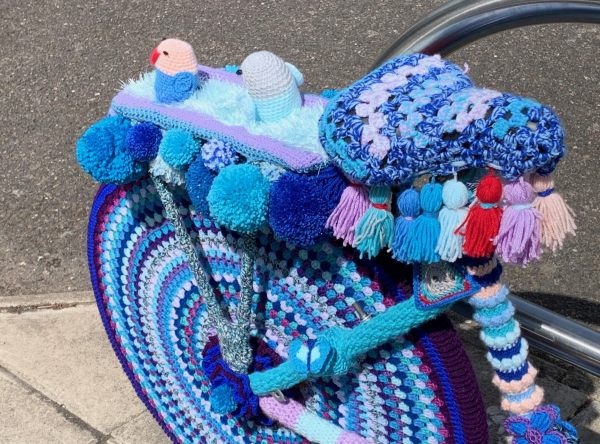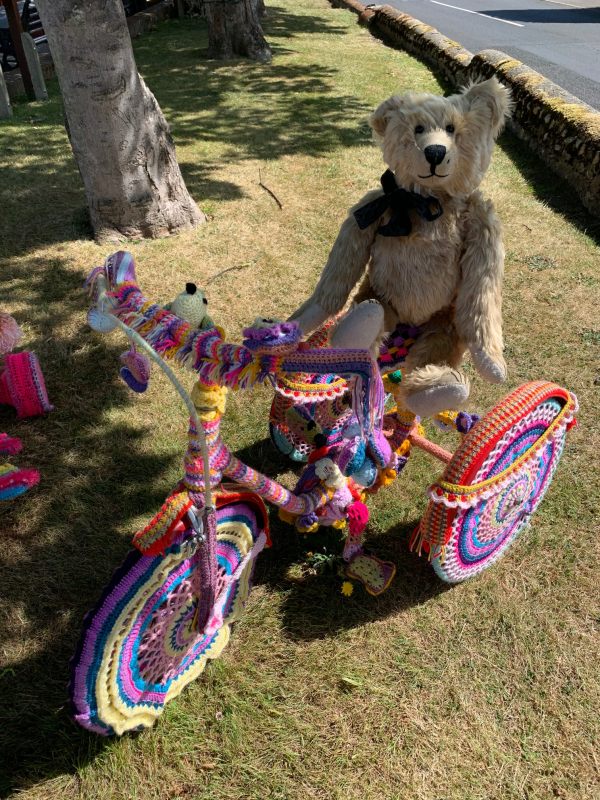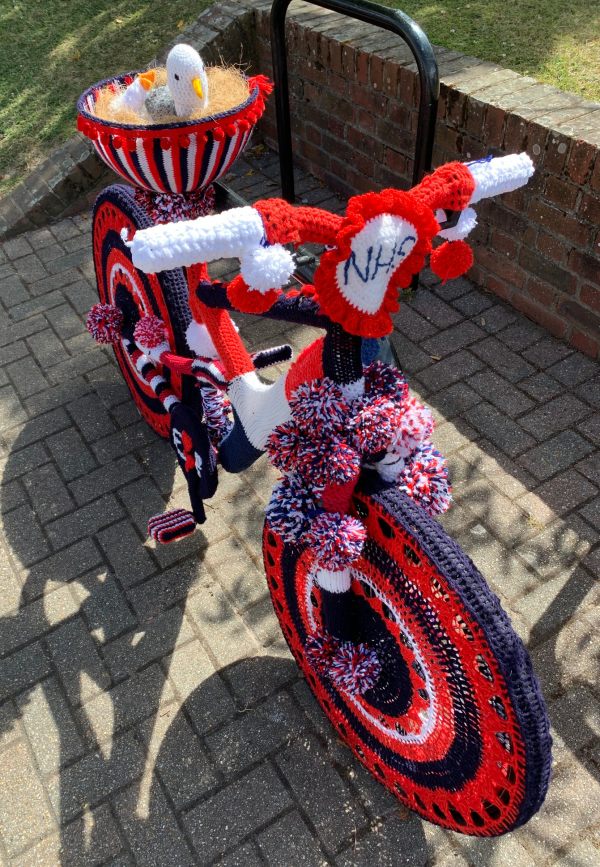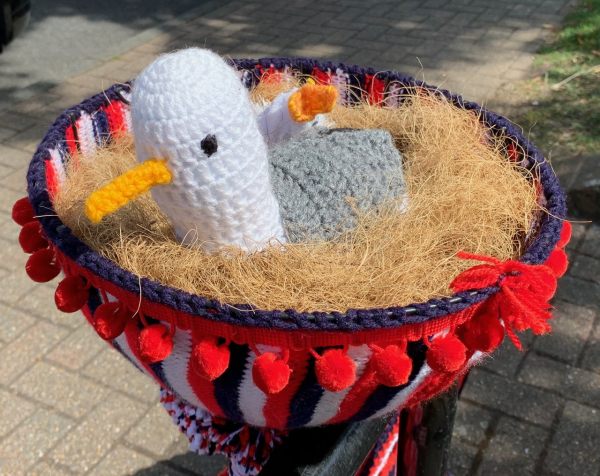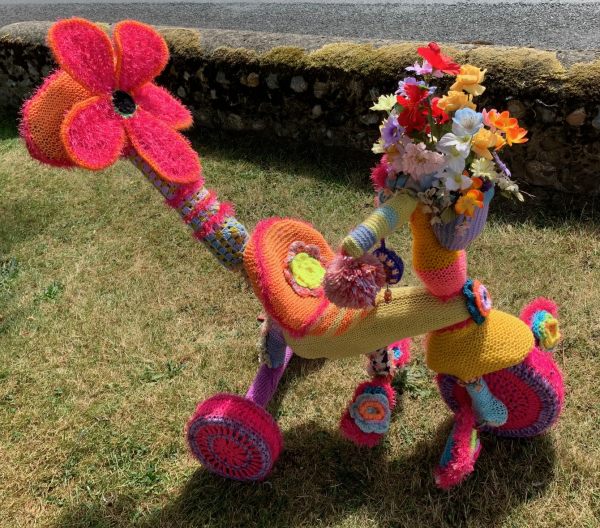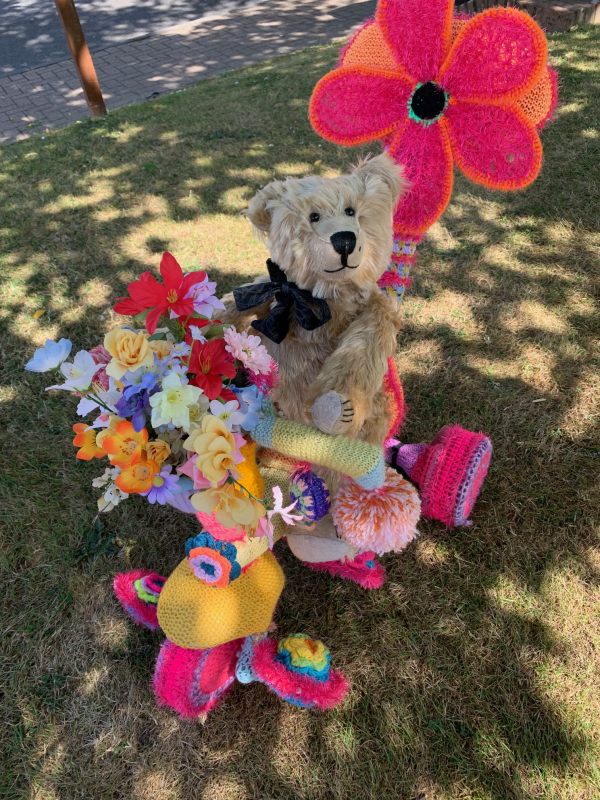 Lighting a Candle for Diddley.

————
---