Wot's in an 'at
Bobby and I love 'ats. They keep yer bonce warm. They keep it dry… hopefully. Some keep the sun out of yer eyes. Some are totally practical. Some not. Some reflect your mood. Others your ego. Just one or two are very old friends. Maybe only one is. "'at Par Excellence". So here we offer you a kaleidoscope of tit-for-tats, titfers, 'ats. And save "'at Par Excellence" to the very end.
Wots in an 'at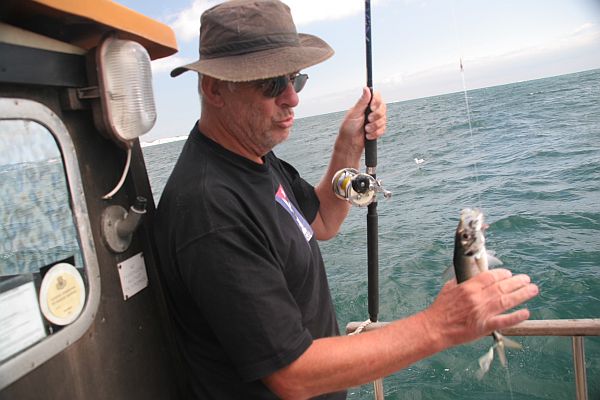 'At Par Excellence
There was only one 'at that was ever going to win this prestigious award. The 'at stuck on his bonce at this very moment. The one he wears to bed, forgetting he has it on. The one he has left behind three times on trains, but has been handed it back before he got off. It's looking a bit Fred Dibnah, without the engine oil and soot. A bit threadbare. A bit in need of TLC. It even holds a dark secret… But the 'At Par Excellence is this one…
A bit like our last song which we love, but it's really a song about a rat.
Lighting a Candle for Diddley
—————
---