Bobby's Big Garden Birdwatch… Mindfully
Garden Birdwatch

Each year, The Royal Society for the Protection of Birds (RSPB) organises the Big Garden Birdwatch. Always the last weekend in January, we take part and send our results to the RSPB on their dedicated website. A few months later they publish the results. A lot of the 2020 story is covered in our Breakfast Birdwatch blog.
You will see that for many years the idea of sitting by a window for a whole hour was quite a challenge in view of our respective busy lifestyles. There was also the competitive edge, where you dare not avert your gaze at all in case you missed something special. A bird that would raise your record of birds seen. That elusive bird – always in the garden until you needed it for that set hour. It was not relaxing, but huge fun nevertheless.
Then lockdown came and, as you can see from our story above, the RSPB came up with Breakfast Birdwatch. Not a record keeping survey for them, but more a fun pursuit for you where you could share pictures and experiences on their website. Bobby decided to devote the whole of April 2020 to it and managed 21 days during the month. All the records and observations are included in the same story above.
But now, we are in the second/third lockdown. The glorious spring last year is now grey, damp, cold winter. But something has happened to Bobby. After years of practising mindfulness and, quite frankly, not being very good at it, he has discovered the perfect outlet. Bobby's Garden Birdwatch.
But first we did, of course, participate in the Big Garden Birdwatch 2021.
They are pretty good, but not remarkable apart from one statistic. Bearing in mind the feeding station is beneath a small tree. For a brief moment, the birds had all disappeared. When they came back, the tree and feeders were just Siskins. Eighteen. The most ever seen in one view. The Siskin has a special place in Bobby's heart and gets a blog all to itself next week.
Here are the RSPB's results so far: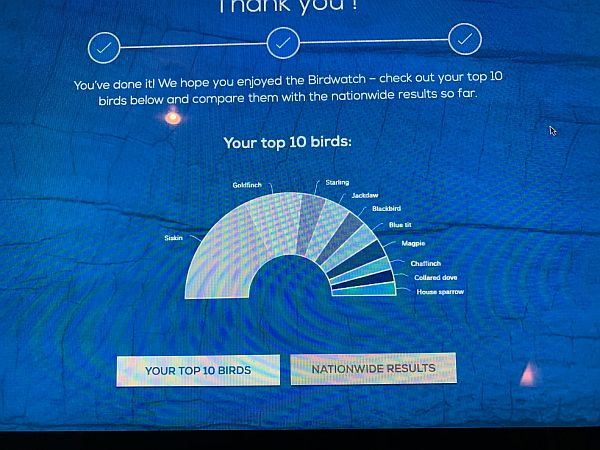 An amazing increase in birds seen after just two days entering data on last year. They don't show how many people? Last year it was nearly half a million. I bet it's more this year. People, tired of the pandemic, going back to nature. Our most numerous bird at Laurel Cottage, the Siskin, doesn't even make the leader board. I told you he had a special relationship with this little bird!
So what has changed? Basically a totally different attitude to 'why'. Why indeed? He has in fact changed the whole procedure into meditation. A chance to practise mindfulness in a manner that suits his personality perfectly. It's the same window overlooking the same garden, so what is different?
In the first instance, the competitive element is shelved. What will be will be. He is lucky to have the opportunity to see so many birds in his tiny garden. Does it really matter if Mr Woodpecker has an off day? Don't set the time rigidly. Know roughly how long you intend to spend and see how it goes.
Don't be governed by time. Don't wear a watch. Make sure your phone, iPad, whatever is not in the same room. Have a drink in readiness. Bobby loves Classic FM in the background. The radio announces the time now and again. Beautiful music is a wonderful inducement to thinking mindfully. Don't worry if one morning you are not in the mood. You may be distracted. Remember. Live in the day. Tomorrow is another day. Remember our motto:
Yesterday is History. Tomorrow a mystery. So live for today.
To make this story a little more colourful, Bobby decide to dust off his rather nice Fuji camera and see what he could take though the bedroom window. Most of the pictures that follow were taken through glass, as the birds would not tolerate an open window or even a change in reflection trying to open it a fraction. A few of the better pictures were managed with a small gap, through which the camera lens was pushed, surrounded by curtain.
So here is the gallery for the more cooperative birds in Bobby's Garden Birdwatch. All taken through the same window.
"Frenzy"
Mindfully Bobby
It's important to remember that this is Bobby's personal journey. His sister Wendy found hers in knitting and embroidery. She had never heard of 'mindfulness', but told him she found true peace and tranquillity in her hobbies. The word 'mindfulness' is in vogue. It is taught in schools. In offices. And the National Health Service. You can join classes, a course maybe or read countless self-help books. The latter do not suit Bobby, but may be a start for you.
To close this story we offer you an extract from a book that Bobby is currently reading. Mudlarking. (Lost and found on the River Thames).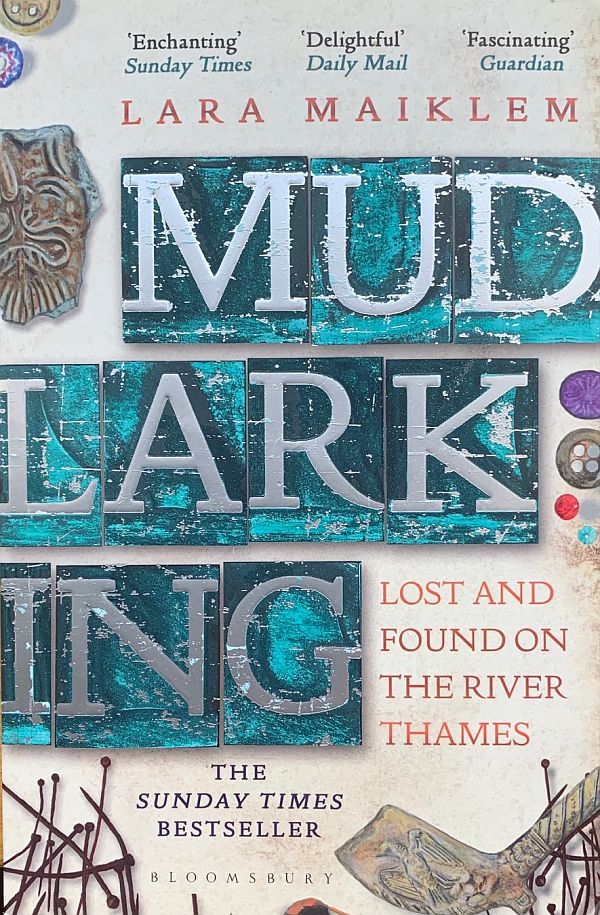 "I have my mother to thank for my keen eye. On long walks she tutored me in the art of looking. She pointed out bird's nests, mushrooms and caterpillars and taught me to look carefully at the details: the curl of lichen growing on a twig, the subtle patterns on a wet pebble, the veins etched in a leaf. I learned to empty my mind, slow down and lose myself in the minutia of my surroundings.
It's a skill I have taken with me into adulthood and I am passing it on to my own children now. We watch ants marching to their nest. Wait for snails to emerge from their shells and hunt for unusual pebbles and shells on the beach. I hope one day it will slow them down, teach them to take pleasure in small things and in a world that is spinning out of control it will help keep them grounded."
Lighting a Candle for Diddley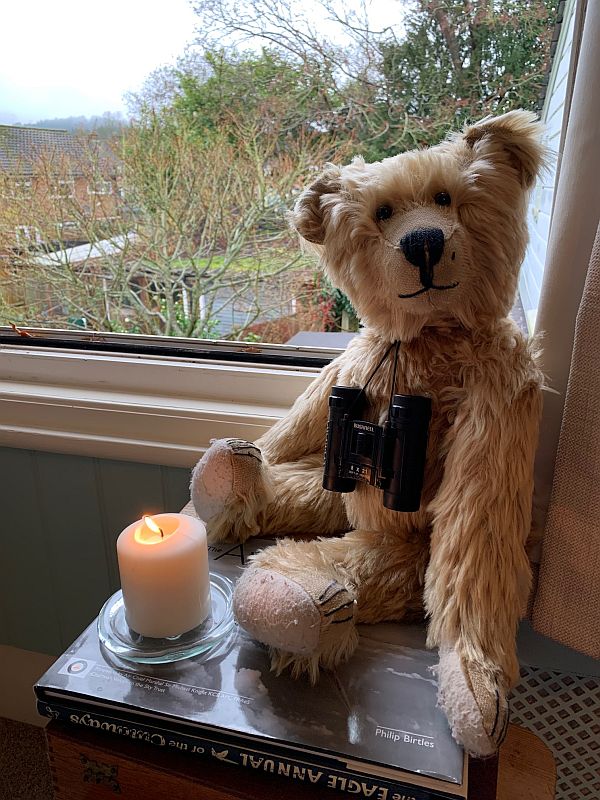 ——————
---