Emmylou Harris
Memories of California
Emmylou Harris
When they bought that record in Capistrano, you should know they already had it in England. Diddley just wanted it to play in the rented Chevy all the way back to Dave and Mar in Calimesa. Diddley loved the poet songwriters like Bob Dylan, Leonard Cohen and Tom Waits. Maintaining that the words came first before the music. In Emmylou Harris she admired a beautiful lady growing older gracefully. Whose own long dark tresses turned white with the advancing years. And here are the words that inspired Diddley so much as we drove into Capistrano.
And here, before we put Capistrano back into the memory bank, is one more track as they headed east back to Calimesa.
"Here I am."
PS
Sir Cliff Richard is now 80. You may like to look back at the story we wrote about him in 2018.
Lighting a Candle for Diddley.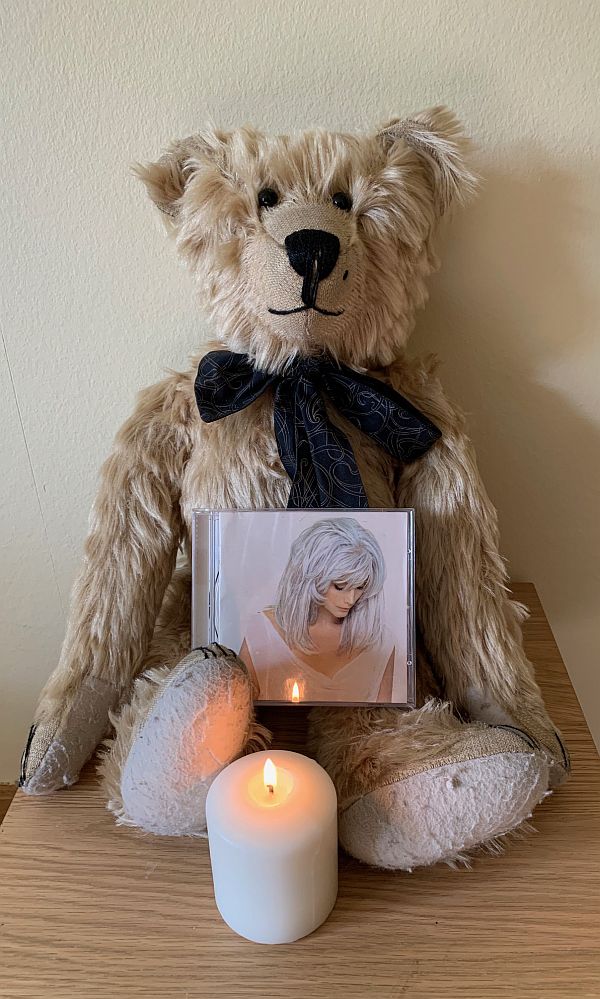 – – – – – – –
---